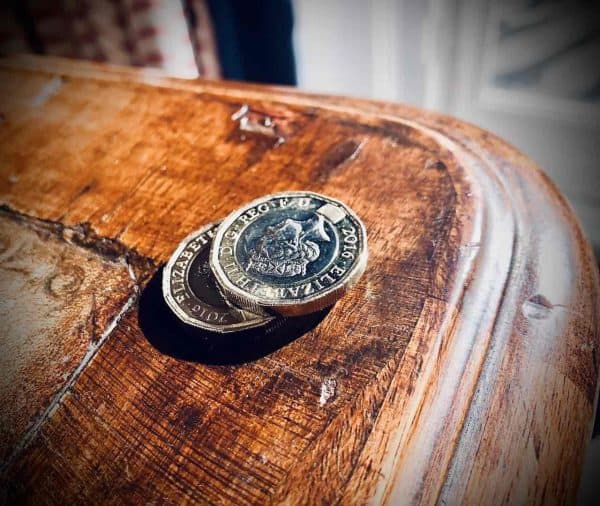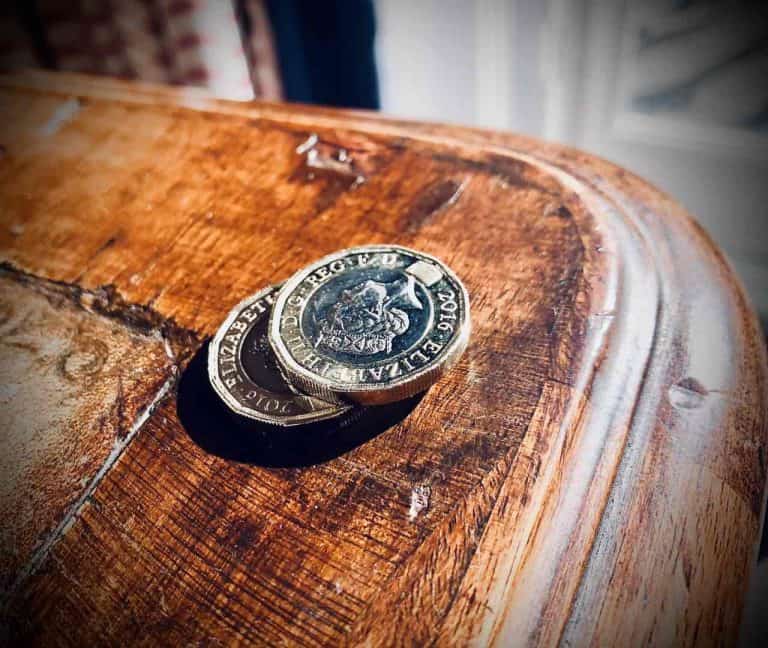 UK-based Yapily, an established enterprise connectivity platform, has confirmed that it will be teaming up with Fintech firm Ordo, in order to launch a new payments service.
The payments platform was officially launched last month. It allows users to issue invoices in a  simple, quick and secure manner. The solution may also be used to track and make cheap payments.
Yapily and Ordo have also introduced a Neighbour2Neighbour project, which aims to help small businesses, volunteer workers and their neighbors during the Coronavirus (COVID-19) crisis.
Ordo's new payments platform will support volunteers, friends and family members with their daily tasks, which may include collecting and paying for essential items. These goods would be purchased on behalf of critical support workers and those who may be self-isolating right now, and might not be able to visit physical store locations.
At present, COVID-19 volunteer workers have to share private or confidential information with people they might not know, in order to get payments. They might also be exchanging paper notes and coins with each other, which could potentially spread the highly contagious Coronavirus.
Ordo's Neighbour2Neighbour project aims to ensure that volunteer workers are able to quickly request and receive payments online from people who have received assistance.
Yapily's secure and scalable Open Banking API allows Ordo to gain access to users' account details and send payments from their accounts. This method only requires an email address or a cell phone number.
Yapily's software is used to connect to customers' bank accounts, which helps them with focusing on providing quick access to financial services, meanwhile, Yapily's APIs take care of the connectivity from the back end.
The individual who may need to be paid back or reimbursed sends a "smart request" for payment to the person that needs to make the payment. For instance, the request could be for money that might be owed for purchasing essential items for a self-isolating family member or neighbor.
The service is able to keep track of payments for both the senders and recipients, so that it's easy to see who has been paid and who still needs to make a payment.
Ordo's management acknowledges that we're all experiencing challenges during these difficult times. The Fintech company will be extending its free trial bundles to small businesses so that they're able to cope with the COVID-19 pandemic.
Stefano Vaccino, CEO at Yapily stated:
"Ordo's new Neighbour2Neighbour service is a simple and effective solution to a sad situation within our communities – helping people pay for and share money. It epitomises the power of open banking for good, for both our society and our economy, and we're delighted to be helping them to deliver the service."
Vaccino added:
"Open banking means payments can be made for a fraction of the cost, which for many businesses who are experiencing challenging times, is a crucial cost-saving. It's inspirational to see volunteers come together to support the more vulnerable and we're proud that our open banking API is helping to simplify and protect transactions between customers."
Craig Tillotson, CEO at Ordo, remarked:
"Yapily's expertise in open banking, and our own background in payments services and Faster Payments means we've got a service that volunteers and small businesses can use today, confident that we will deliver them simple, swift and secure payments."
Last month, Yapily acquired $13 million in capital through its Series A funding round, which was led by Lakestar, an early investor of Skype, Spotify, Airbnb, Facebook, and Revolut, with participation from HV Holtzbrinck Ventures and LocalGlobe.
Angel investors also include Taavet Hinrikus (TransferWise chairman and co-founder), Ott Kaukver (Twilio's CTO), Roberto Nicastro (UniCredit's former deputy CEO) and Frank Strauss (Former CEO of Deutsche Postbank).