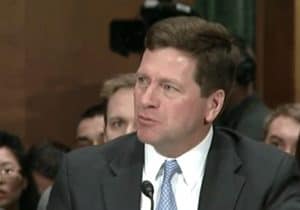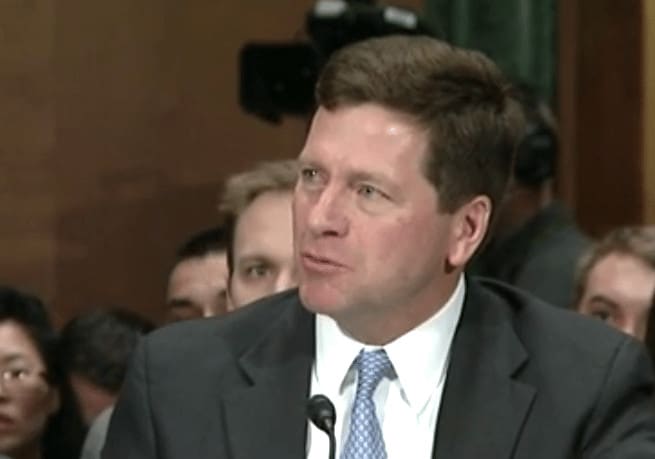 The Securities and Exchange Commission (SEC) has announced that temporary rule changes regarding Reg CF (Regulation Crowdfunding) in light of the COVID-19 pandemic. According to a release, the SEC is following suggestions made by members of the SEC's Small Business Capital Formation Advisory Committee. The goal is to streamline and expedite funding by reducing certain points of friction in the crowdfunding process. Eligible companies must meet certain requirements and provide clear, prominent disclosure to investors about its reliance on the relief. The relief will apply to offerings launched between the effective date of the temporary rules and Aug. 31, 2020.
"In the current environment, many established small businesses are facing challenges accessing urgently needed capital in a timely and cost-effective manner," said SEC Chairman Jay Clayton. "Today's action responds to feedback we have received from our Small Business Capital Formation Advisory Committee and others about the difficulties these companies may face in conducting an offering within a time frame that meets pressing capital needs, while continuing to provide appropriate protections for investors."
The temporary amendments are embedded below. This initiative is part of an ongoing effort by the Commission to help firms during the Coronavirus crisis.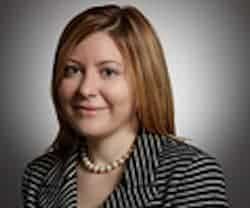 Anna Pinedo, a Partner at the law firm of Mayer Brown, shared her opinion as to the impact of these temporary rules on issuers:
"The relief demonstrates that the SEC continues to focus on COVID relief at all levels, including small business." said Pinedo. "For a number of companies, the relief may be meaningful because it may allow such companies to proceed more quickly to make offers (in advance of financial statements being completed, for example) and also may represent a cost saving for some issuers which may benefit from the exemption from financial statement review requirements. The timeline is expedited as well and saving time may make a big difference to some issuers that are under financial pressure."
Crowdfund Insider asked Pinedo as to why didn't the Commission increase the funding cap as is already indicated in the previously announced proposal. Pinedo said the change was meant to be short-term and targeted relief.  It is not intended to be an overhaul or a permanent change to the regulatory framework
"It is still early in the process of collecting comments on the Commission's proposals relating to the exempt offering framework, and without the benefit of industry and market comment, and an adequate period to consider the public feedback to the Commission's proposals and the impact of any changes, it would be inconsistent with the spirit of this relief to make fundamental changes like raising the funding cap," Pinedo stated.
Reg CF is currently under review and part of a broader exempt security ecosystem assessment. In March, the Commission proposed to increase the funding cap of Reg CF from its current $1.07 million to $5 million.
---
SEC Temporary Amendments to Regulation Crowdfunding 5.4.20 33-10781

---
Sponsored Links by DQ Promote