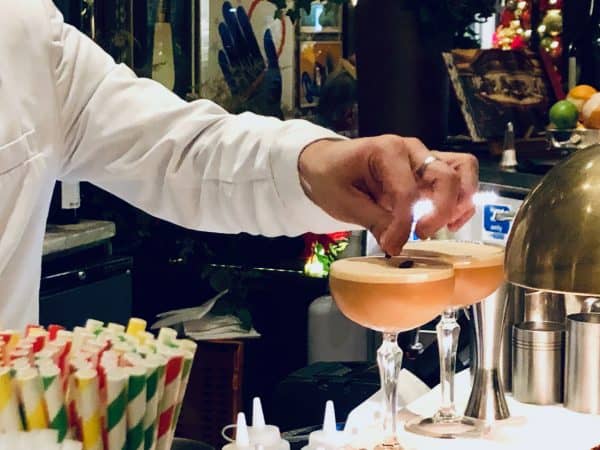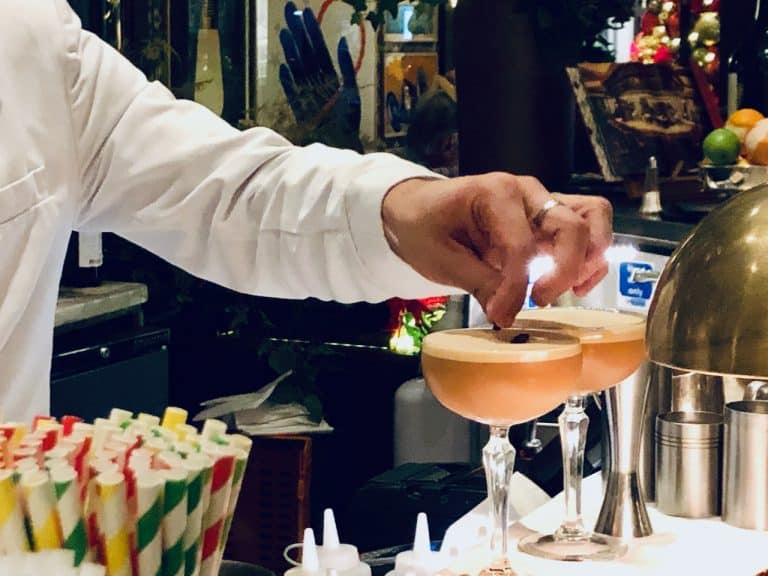 Touch-free shopping and contactless payments are being increasingly adopted by consumers across the globe, in order to prevent the further spread of the deadly Coronavirus.
Many consumers have been trying to avoid ATMs that require users to manually enter their PINs, according to a recent report from Foolproof, a product and design company.
Foolproof's study reportedly surveyed 2,000 UK consumers, and found that four out of five, or 80%, of people say they will be changing how they interact with publicly-available technology, due to the COVID-19 outbreak.
The research report suggested that there would be significant implications for merchants, banks, and travel services operators, who depend on millions of interactions per day, with widely-used technologies including ATMs, chip and pin terminals, self-service checkouts, and ticket machines.
Peter Ballard, co-founder at Foolproof, stated:
"This survey clearly shows that people are now more averse to touching technology in light of the current pandemic than they were before. What's more, there are strong indications that these attitudes may become more ingrained in our post COVID-19 future. We need to accept that people will want to touch things far less than they are required to do now."
The results of the study revealed that there has been a change in users' behavior, as 72% said they have been wearing gloves and have also been wiping down public touch surfaces following the Coronavirus outbreak.
In response to a question about how they intend to settle transactions in the future, around 50% of participants said they would use contactless payments where the limit allows. About 25% said they would not be using cash machines as often as they had been using them.
Around 20% or a fifth of respondents said they'll be doing more grocery shopping online from now on.
Ballard added:
"We suggest leading on intermediary changes which reduce touches to purchase such as, styluses, improved mobile payments and QR codes as a way to pay, whilst having a longer-term strategy for the trajectory towards being completely touchless." 
He continued:
"Further off we could see a boom in touchless interactions rooted in haptics, voice and gesture or see mobile devices facilitating a broader set of interactions beyond payments – this will foster all new touchless experiences."
Sponsored Links by DQ Promote