SpotOn Transact, Inc (SpotOn), a software and payments company, announced on Tuesday it has formed a new partnership with fintech unicorn SoFi to provide financial products to small businesses during the COVID-19 pandemic. According to SpotOn, the collaboration will help small businesses by bypassing the big-name lenders that were overrun with applications and provide merchants direct access to lenders who may help them immediately.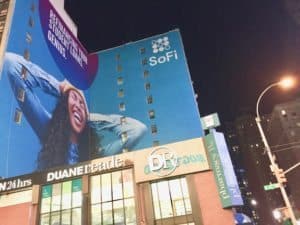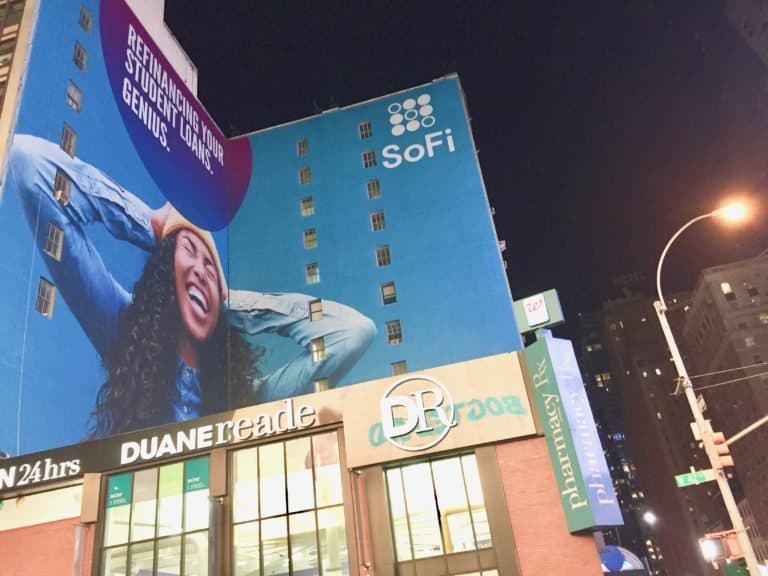 SpotOn further explained that leveraged its proprietary SpotOn platform to serve as an information source and guide to apply for the Economic Injury Disaster Loan (EIDL) and Paycheck Protection Program (PPP), which were initially created in March and comprised almost $350 billion of the $2 trillion CARES Act stimulus package.
At the end of April, the U.S. Senate passed $484 billion in new pandemic relief funds to provide additional funding to the PPP small business aid program, pay for coronavirus testing, and help hospitals deluged by sick patients during the COVID-19 pandemic. The new package will provide $320 billion to allow the PPP to take new applicants for the program, which provides forgivable loans to small businesses that keep employees on the payroll for eight weeks. In addition, $30 billion of the PPP loan funds are set aside for banks and credit unions with $10 billion to $50 billion in assets, and another $30 billion is set aside for even- smaller institutions.
Speaking about the partnership, Jennifer Nuckles, Executive Vice President of SoFi, stated:
"SoFi is committed to doing its part to find creative solutions to support those in need throughout this crisis. Working with SpotOn allows us to immediately connect tens of thousands of businesses with a large network of lenders and get capital into needed hands, fast."
SoFi recently revealed it has helped funnel more than $75 million in loan applications to lenders for the PPP through its extensive network and Lantern, the product comparison website that SoFi now operates. Lantern was launched four days after the CARES Act was passed and its PPP offering has seen 43% of applicants match with its network of lenders, of which 24% received approved by the Small Business Administration (SBA).

Sponsored Links by DQ Promote