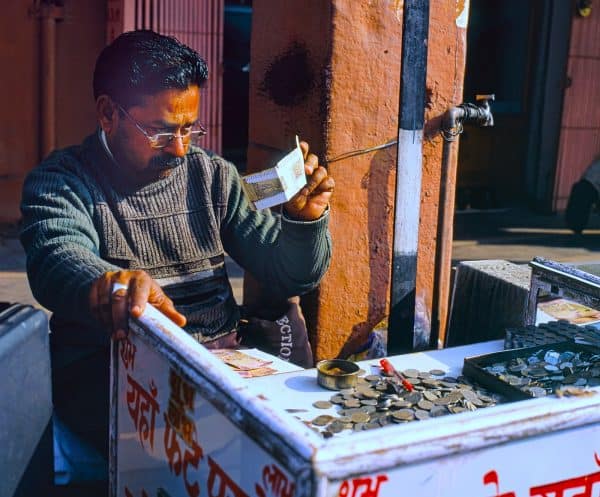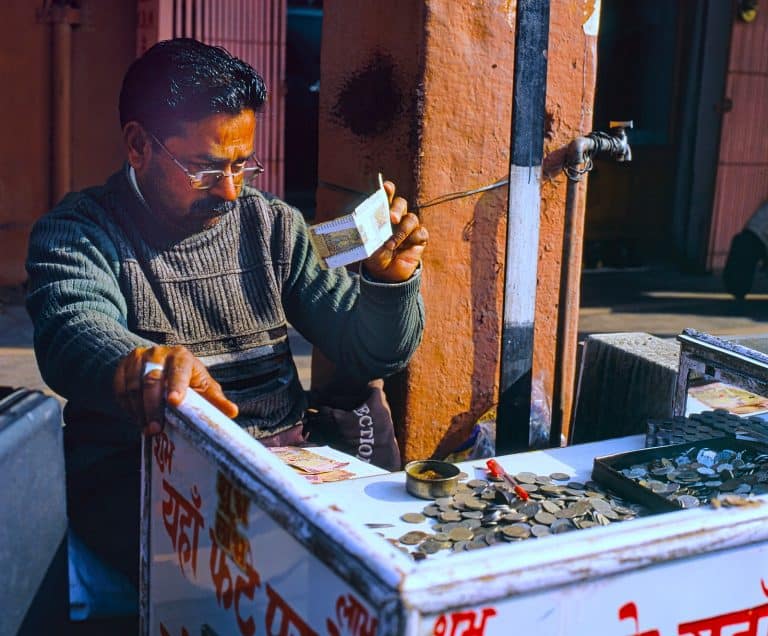 CoinSwitch, an aggregator of cryptocurrency exchanges, has announced the launch of a dedicated cryptocurrency exchange for India. The announcement follows recent changes in India that enabled crypto exchanges to have relationships with banks. India is, of course, a huge market with profound potential for growth.
CoinSwitch Kuber will be a mobile app "exclusively for users in India." The launch has been scheduled for June 1, 2020.
CoinSwitch Kuber claims that it will ensure the best rates by aggregating liquidity across all Indian exchanges and will support over 100 currencies for Indian users to buy and sell easily using Indian rupees (INR).
Ashish Singhal, CEO and co-founder at CoinSwitch, said the launch of CoinSwitch Kuber will allow them to bring a simple crypto user experience to the Indian crypto trading market.
"With the recent Supreme Court reversal of the order which previously prohibited financial institutions from dealing with cryptocurrencies, we are excited to be at the forefront of cryptocurrency adoption in this country. Most citizens are new to cryptocurrency, and having a simple user experience will be of utmost importance for adoption. CoinSwitch Kuber will remove the complexities and create a user-friendly way to trade crypto at the best rates."
New users must complete KYC/AML procedures prior to depositing money into their account. The company reports that over 100 cryptocurrencies will be available for trading.
CoinSwitch Kuber is hoping to onboard 25,000 users prior to launch. Pre-launch users will be entitled to zero fees on INR trading, deposits, and withdrawals.