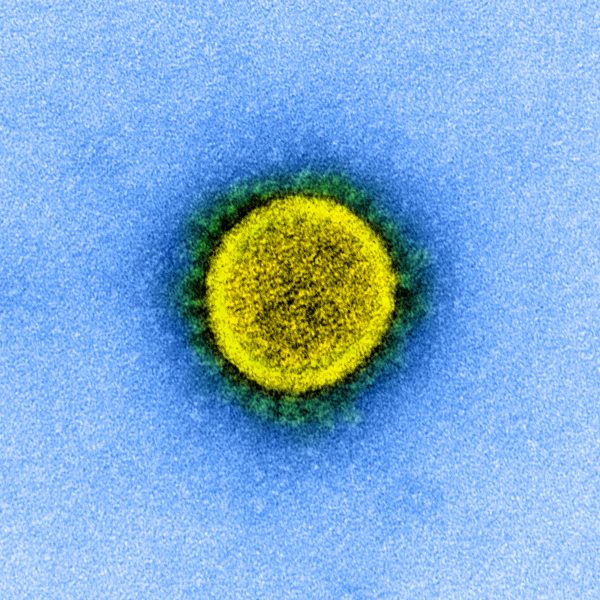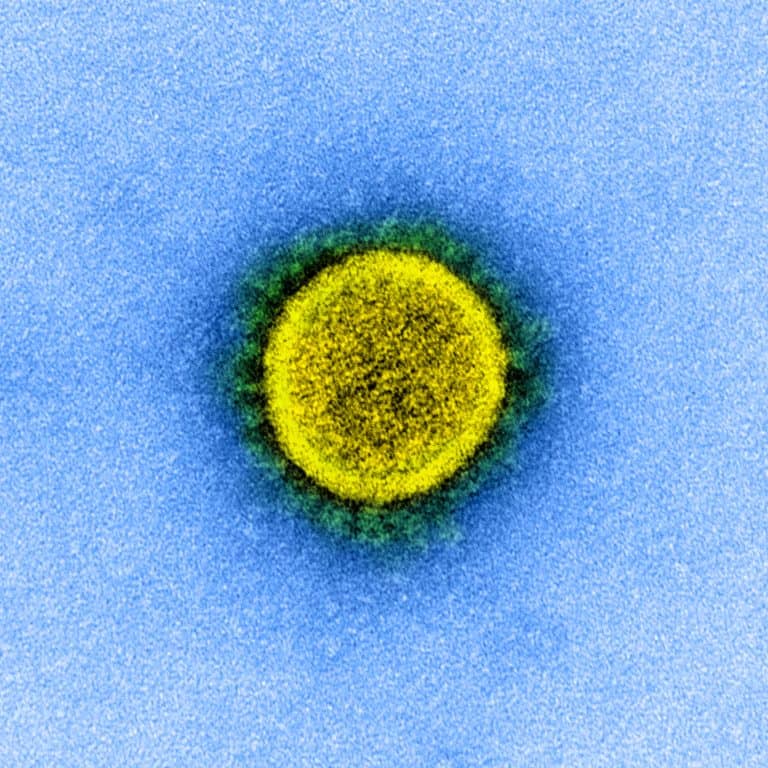 Peer to peer lender Twino has announced a new social investment instrument engendered by the COVID-19 pandemic. The Riga based Fintech said the first social project will be in collaboration with Latvia's Children's Clinical University Hospital (CCUH), to facilitate convenient and safe remote consultations for the patients at the Children's Hospital.
CCUH board member Iluta Riekstiņa issued the following statement:
"Remote consultations have received a great response from both parents and doctors during this crisis. We will be assisting and providing medical help to children where possible. Currently, we have been using various temporary solutions in the framework of the crisis for patients' remote consultations, but we are already aware that they will not be sustainable due to the specific needs of the hospital and data security. Our experience up till now allowed us to define the preferable digital solution. This permits integrated customer service and patient medical history, providing a connection with laboratories which is also a convenient and simple solution for both medical personnel and hospital patients!"
Twino says that a minimum of €10,000 is necessary to facilitate the remote consultations at the Children's Hospital. Participation in the social project is possible through the use of the Twino Ventures platform.
Twino founder Armands Broks said his company has been one of the pioneers of Fintech and a key goal of his company is to provide the community with digital and safe financial services.
"The Covid-19 crisis encouraged us to take the next step by creating a social investment tool with the goal of raising donations to create a digital solution in the interests of society. I am very satisfied that we are beginning the new TWINO initiative together with the Children's Hospital in Latvia," stated Broks.
He added that they are conscious of how important it is for any digital solution to be introduced as quickly as possible, which is why TWINO has undertaken to double the donated sum so that the Children's Hospital's digitalization project can be implemented as quickly as possible.

Twino Ventures is a new service created earlier this year. Twino began to enable investors to invest funds in loans secured by real estate. Up till then, Twino investors were funding consumer and small to medium-sized business loans. The platform's offering has now been supplemented with the new social fundraising initiative to encourage digital transformation.

Twino was launched in 2015 and now provides European investors a chance to earn premium returns by investing in consumer loans issued by Twino Group subsidiaries in Poland, Russia, Latvia, Kazakhstan, Vietnam, and other jurisdictions. The company reports more than € 660 million worth of loans have been financed through the investment platform.

Sponsored Links by DQ Promote