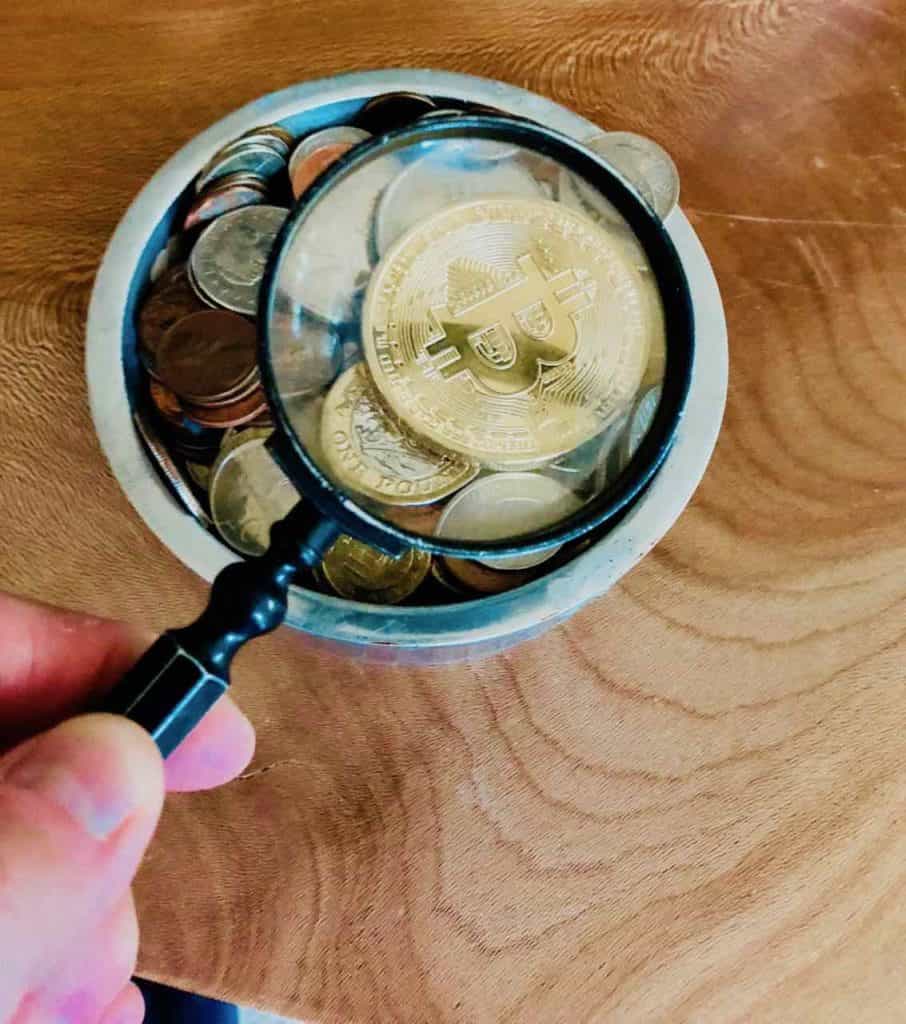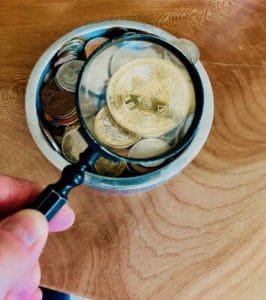 The Shanghai No. 1 Intermediate People's Court made a public announcement on May 6, 2020, about an appeal involving a Bitcoin (BTC) foreign property damage compensation dispute.
The second Court trial's investigation into the matter confirmed that Bitcoin may be considered a digital asset. Therefore, it must have full protection under the law, the court ruled.
It added that all Bitcoin acquired via illegal transactions must be returned or compensated at a reduced rate.
As mentioned in the report, an ex-pat married couple living in Shanghai (Pete and Xiaoli Wang) were reportedly robbed at their apartment by four individuals a couple of years back.
The thieves had managed to force the couple to send their cryptocurrency to the attacker's digital currency accounts.
The incident report stated:
"These four (robbers) used methods of controlling the couple's mobile phones, restricting their freedom, beating and threatening them and forcing the two to transfer all the 18.88 bitcoins and 6466 Skycoins they own." 
At the time of the first court hearing, the accused had said they would return the Bitcoin and the Skycoin cryptocurrency stolen from the couple.
The court had sentenced the criminals to between 6 months and 15 days to 8 months in prison for the crime of illegally detaining the couple.
The court stated (at the time of the ruling) that if the offenders cannot give back the same cryptocurrency stolen in June 2018, then they must return the equivalent in local currency.
The robbers allegedly refused to accept the court's ruling and proceeded to appeal the decision.
They argued:
"The current Chinese laws do not recognize the property attributes of Bitcoin and Skycoin, and do not regard Bitcoin and Skycoin as objects or property in the legal sense of China. Therefore, Pete and Wang Xiaoli do not have the right to request the return of property rights."
Nearly two years of battles in court led to the couple giving up on the possibility of getting their Skycoin holdings back. However, they still tried to get their Bitcoins back. The court has again ordered the thieves to return the couple's Bitcoins.

In July of last year, Bitcoin also received legal recognition by a second Chinese court.

The Hangzhou Internet Court said Bitcoin qualified as virtual property.

The ruling came after a dispute between a cryptocurrency exchange and one of its customers who had allegedly lost the BTC they deposited on the trading platform.

Sponsored Links by DQ Promote