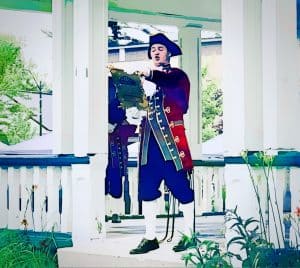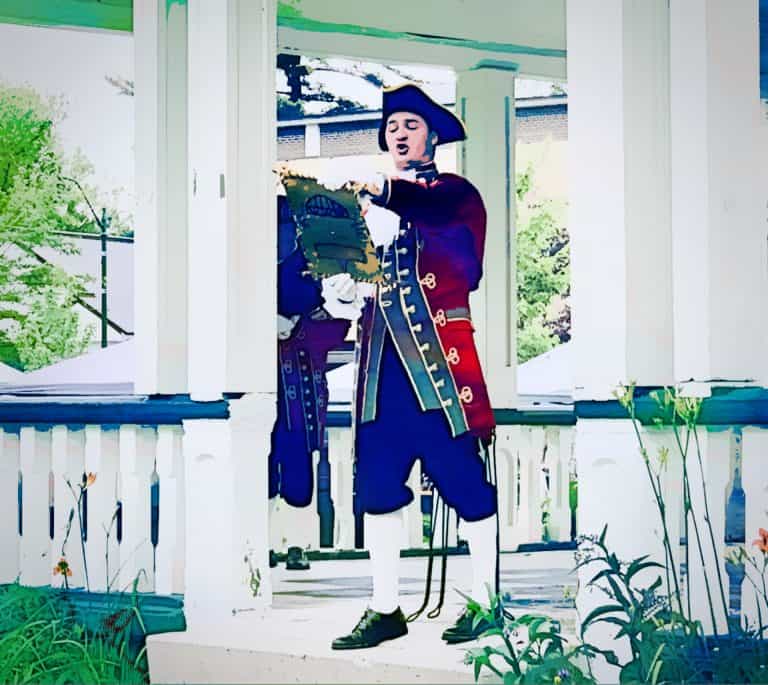 CoolBitX, a blockchain security firm that's developing the infrastructure needed to bridge the gap between the mainstream financial market and cryptocurrency sector, recently presented its findings of Sygna Bridge's production report to Financial Action Task Force (FATF) Contact Group members.
As mentioned in a press release shared with Crowdfund Insider, a group of FATF officials, regulators and several industry participants have been explaining the agency's guidelines and requirements to the digital asset industry.
They've also been monitoring how the evolving sector is meeting challenges associated with adhering to financial regulatory policies.
As noted in the release:
"In a series of tests and cross-border transfers between SBI VC, Bitsonic, and Bitopro — audited by a Big 4 accounting firm — the Sygna Bridge platform demonstrated its effectiveness as a cross-border 'Travel Rule' solution." 
Michael Ou, CEO at CoolBitX, stated that the "road to the professionalization" of the digital asset class is a challenging one for virtual asset services providers (VASPs).
Ou added that out of all the AML/CFT guidelines, Recommendation 16 has been one of the most difficult for VASPs to follow. He revealed that CoolBitX has been working cooperatively with industry working groups and offering key insights.
Ou further noted:
"CoolBitX has also committed to adopting the IVMS101 data standards, a joint initiative by the GDF, IDAXA, and the Chamber of Digital Commerce to create a set of common data standards across the industry in an effort to facilitate inter-operability."
Earlier, a coalition of blockchain industry leaders announced a standard to comply with the FATF travel rule. Developed by the Joint Working Group for interVASP, a group that has the support of the Chamber of Digital Commerce, Global Digital Finance, and the International Digital Asset Exchange Association (IDAXA), the Messaging Standards (JWG) was a called a significant step in compliance.
Ou acknowledged that "the onus to comply with the FATF's 'Travel Rule' lies on the member VASPs." However, he believes it is "critical for the user experience not to be adversely affected."
He claims that the Sygna Bridge production test shows it's possible for VASPs to follow the "Travel Rule" with "minimal" disruption. This proves its ability to assist VASPs with addressing their "competing compliance challenges," Ou argued.
As explained in the release:
"During a transfer of virtual assets, Recommendation 16 requires
1) originator VASPs to obtain and hold required originator and beneficiary information;
2) the originator VASPs to submit such information to beneficiary VASPs "immediately" and "securely," meaning that VASPs need to submit the required information simultaneously with the transfer itself; and
3) the beneficiary VASPs to obtain and hold required originator and beneficiary information."
But the pseudonymous nature of digital currency transactions posed a significant challenge for VASPs.
Attaching personal user details to the blockchain or other types of distributed ledger technology raises serious privacy concerns. Also, tracing a digital asset's wallet address was not enough as it may or may not have been connected to the actual originator or beneficiary.
VASPs had been struggling with identifying a specific time- and economical way to abide by the rule, because of the lack of standardization when the guidance was issued for this type of information sharing.
CoolBitX's Sygna Bridge platform aims to offer an information transfer mechanism for VASPs "to exchange the required originator and beneficiary information securely and immediately."
The platform has been developed via an API, which will allow VASPs to integrate and access the platform in a simple and convenient manner.
According to CoolBitX, the Sygna Bridge solution offers adequate privacy and security. It can also manage records properly and allow information to be processed within seconds, in an algorithm-based and automatic manner.
Yoshitaka Kitao, president and CEO at SBI Holdings, Inc., remarked:
"SBI VC has successfully conducted a proof of concept with actual remittances in April 2020 as part of the process of integrating Sygna Bridge into its platform. From concept inception through to successful production testing, Michael and his team have designed Sygna Bridge with both blockchain industry players and global regulating bodies in mind — allowing VASPs to comply with the FATF's guidance without sacrificing privacy."