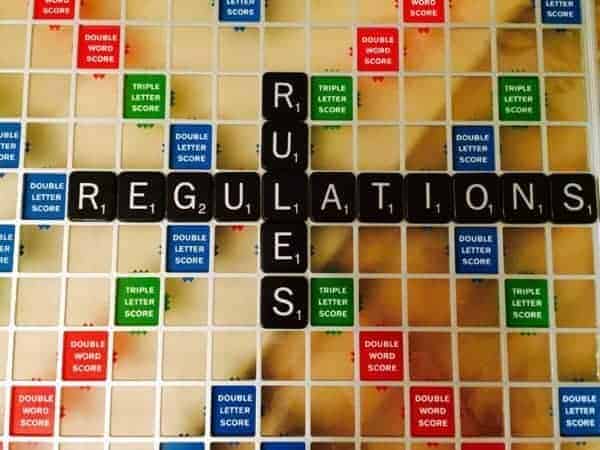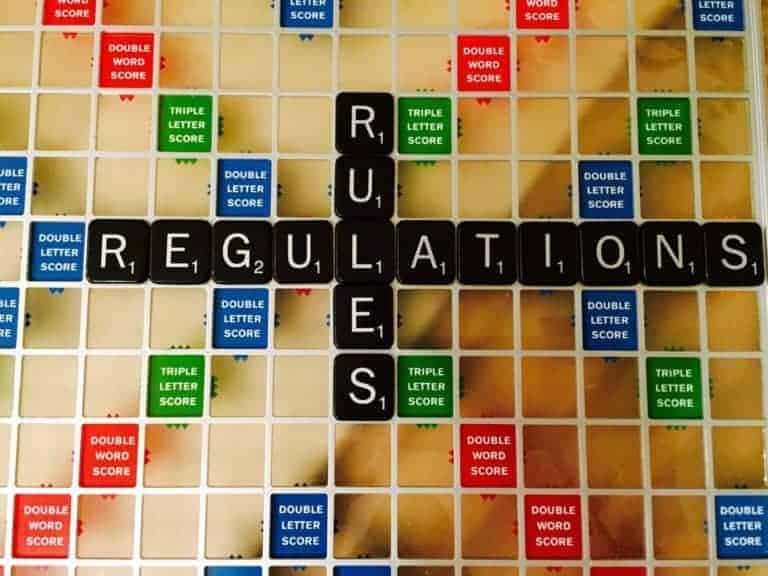 The Financial Action Task Force (FATF), the global anti-money laundering and terrorist financing organization, posted requirements for virtual asset service providers or VASPs in 2019. The guidelines required intermediaries to maintain information on digital asset transactions from both buyers and sellers – called the Travel Rule. The crypto industry was in an uproar at first but then realized it was better to move on. Earlier this year, the G20 urged implementation of these new rules and thus exchanges etc. are now working to comply
This week, a coalition of international blockchain industry bodies has developed a new technical standard, known as "IVMS101," to facilitate the exchange of data between VASPs.  Approval of a standard is said to represent a crucial step toward meeting the obligations of the Travel Rule.
Developed by the Joint Working Group for interVASP, a group that has the support of the Chamber of Digital Commerce, Global Digital Finance, and the International Digital Asset Exchange Association (IDAXA), the Messaging Standards (JWG), IVMS101 is a data model designed to enable a universal common language for communication of required originator and beneficiary information between VASPs.
The JWG was established in December 2019 and the IVMS101 will now be handed over to the leading blockchain industry bodies for ratification.
Siân Jones, convenor of the JWG and Senior Partner at XReg Consulting, who previously sat on the FATF Policy Development Group that worked on virtual assets, said the move by the group in such a short amount of time is a testament to the way that the cryptoasset industry can come together:
"In all my years working in standards development, I never yet encountered such tremendous collaborative effort to enable an international standard to be developed in just over four months," said Jones.
IVMS101 is the first technical standard to be produced by the JWG, which reportedly has convened every week via teleconference from the beginning of January 2020 until the concluding plenary on 6 May 2020. The group is said to comprise of more than 130 technical subject-matter experts nominated by VASPs and other affected entities, technical solution providers (TSPs), academics, and regulators.
Anson Zeall, Executive Director of IDAXA, said that since FATF published the guidelines in 2019, the industry has been working hard to comply but challenges remain:
"One of them was establishing a common standard so that any VASP can work with any compliance solution vendor with ease, so IVMS101 is definitely the first step in the right direction."
At the final plenary, multiple TSPs including CipherTrace, TRISA, CoolBitX, Notabene, and Securrency committed to implementing the standard. VASPs including Onchain Custodian, BC Group and OSL, BitIt, Diginex, and Paxful also expressed a commitment to implementing IVMS101-based solutions.
Reportedly, Lana Schwartzman of Paxful, a P2P crypto marketplace, said she will only consider TSPs that comply with IVMS101.
"We're now moving from planning and preparation into the execution phase with the TSPs" said Malcolm Wright, Chair of GDF Advisory Council. "IVMS101 is significant because it ensures every message sent is received as intended, and that VASPs will benefit from implementation efficiencies and minimal error rates particularly where they may need to adopt multiple TSP solutions to communicate across the VASP ecosystem," said Wright.
Amy Kim, Chief Policy Officer at Chamber of Digital Commerce, called the agreement an extraordinary effort by the industry:
"The work of the JWG has been extremely important in demonstrating the ability of our industry to unite together and actively progress toward meeting the FATF requirements."
---
IVMS101-interVASP-data-model-standard-issue-1-FINAL

---
Sponsored