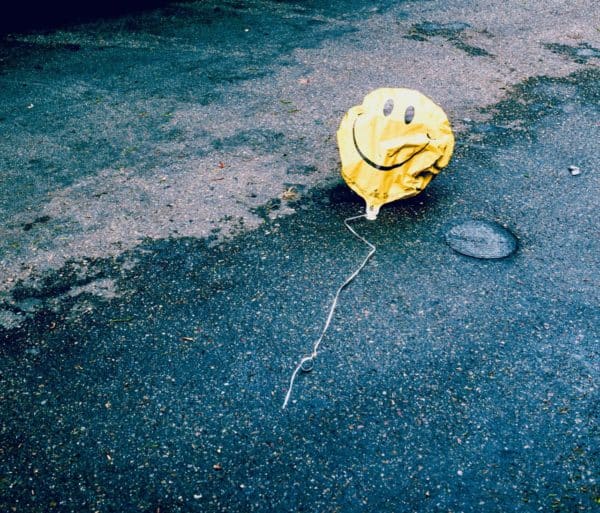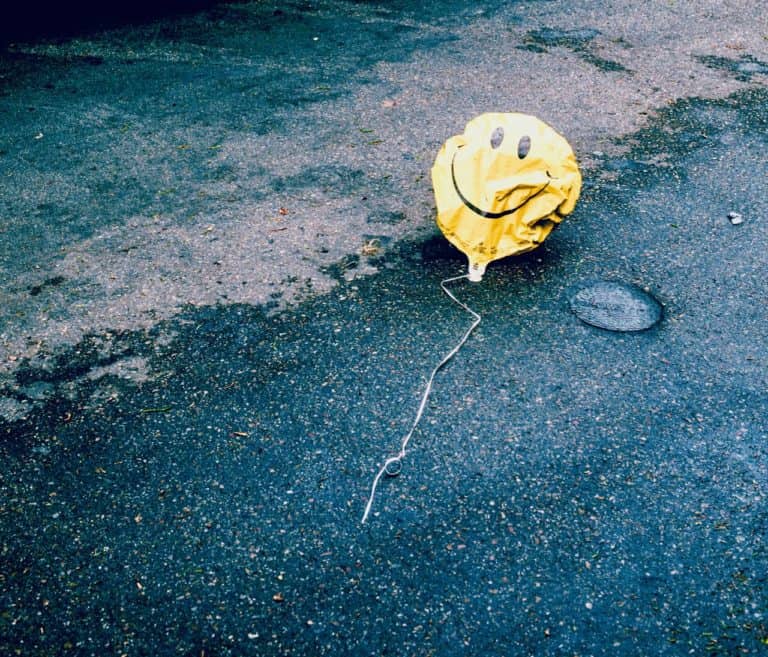 Zurich-based Numbrs, a mobile banking app provider, will be laying off 62 employees after investors backed out of a deal to allocate funds toward the development of the firm's business.
In August 2019, the Fintech firm claimed that it was valued at around CHF 1 billion, after securing substantial investments.
Numbrs' digital finance platform is managed by about 150 professionals. The company mainly serves the German market.
Numbrs had acquired CHF 195 million (appr. $200 million) in funding from previous rounds, despite not being able to make profits since its launch back in 2014.
The company is currently in the process of going through a challenging restructuring period because "a new round of financing in the high double-digit million range has not materialized despite a legally binding signature."
Numbrs has not shared the names of the investors who were supposed to invest in its operations. The company has also not stated whether the investors backed out because of the economic problems created due to COVID-19.
Numbrs' management said that it must now begin cutting costs, including employee salaries by 50%. Despite the lack of funding, the firm will expand its operations in the UK.
Managing partner Fynn Kreuz remarked:
"I would like to ask all Numbrs employees for understanding that, like many other startups, we now have to prepare for a longer dry spell."
The Coronavirus outbreak has negatively affected VC funding as the global economy and capital markets have been struggling. Investors have seen the value of their portfolios drop significantly, and are now focused on maintaining their current investments and commitments, instead of taking risks by investing in new projects.

VC funding in Switzerland fell sharply during Q1 2020 when compared to the same time period last year.

A survey of Switzerland's angel investors reveals that 50% of them have significantly reduced the amount of funds they usually invest in local businesses.

Sponsored Links by DQ Promote