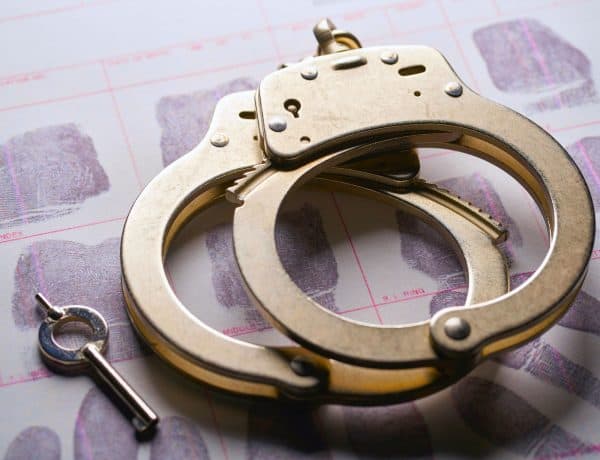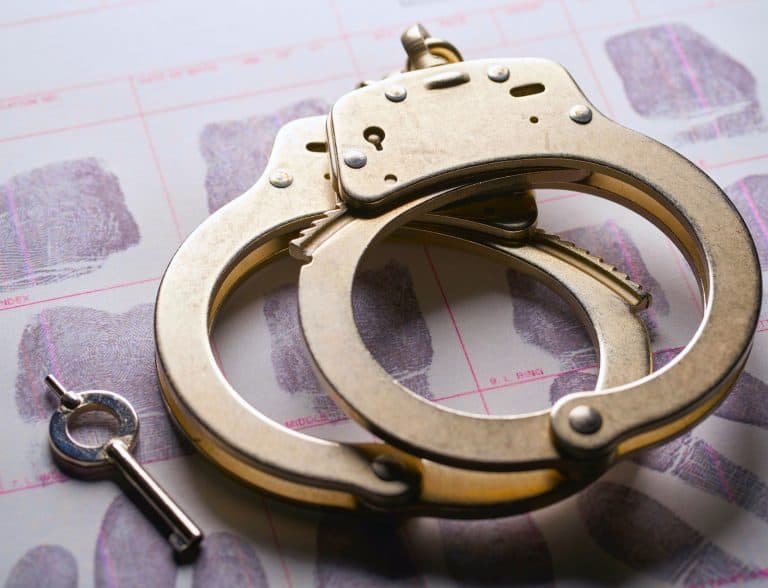 A potential $5 million online heist in Brazil had attempted to target Spanish financial giant, Banco Santander, however, it was reportedly stopped after the money was seized from local over-the-counter (OTC) digital currency exchanges.
The alleged thieves had tried to convert the stolen money into Bitcoin (BTC), but the large transaction triggered the bank accounts of the cryptocurrency exchanges. The funds were frozen as soon as there was an attempt to deposit them, according to local news outlet, The Bitcoin Portal.
The outlet said it had managed to obtain internal documents from Banco Santander, which  revealed that the bank is not sure how exactly the money was stolen.
Last month, Santander had discovered irregularities in the bank accounts of domestic steel manufacturer, Gerdau. There were reportedly 11 suspicious or questionable transactions, which  were valued at around $5 million, and had all been initiated from a computer with the same IP address.
An incident report was submitted by the bank on April 20, 2020 in which it requested that the public conduct an investigation, in order to address the issue.
The investigation revealed that the funds had been sent to the bank accounts of four OTC Bitcoin traders. There were reportedly eight individuals involved in the attempted heist, but the  bank accounts of the OTC exchanges receiving the money were quickly frozen.
An unnamed OTC desk employee confirmed that a police report was submitted on April 20.
The employee stated:
"As it was a very high amount, of R $ 5 million [$900,000], we asked for a bank statement from the original account. When we realized that the money we received had entered the original account on the same day, we blocked the operation. Immediately, the customer started to pressure me to send the Bitcoin, but I didn't. A short time later, the bank blocked my account."
The alleged thieves had attempted to initiate the transfers from Banco Santander through the bank account of Mundial Illumination, a corporate client.
The Public Prosecutor noted:
"It is as if a corporate bank account had invaded another corporate bank account for the order to debit the bank."
Sponsored Links by DQ Promote