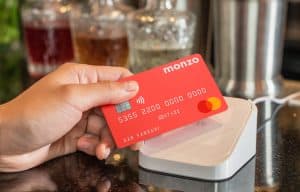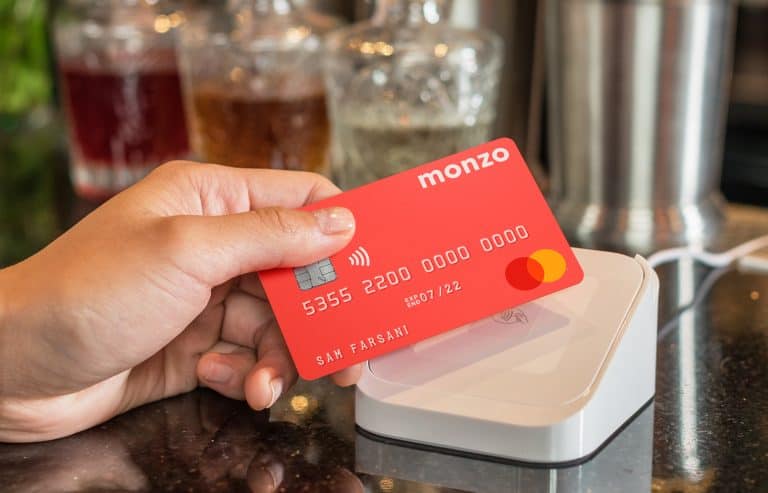 UK-based digital bank Monzo has reportedly hired David Laramy, the former head of fraud at JPMorgan Chase.
Laramy will be serving as Monzo's new vice president and head of its global financial crime division.
Laramy's appointment has come shortly after the banking challenger appointed former American Express executive Sujata Bhatia as its new COO.
Before joining Monzo, Laramy worked in senior management roles at Capital One. He was also the head of fraud at Banco Santander and has spent more than a decade at Barclays.
Laramy is an advisory board member of CIFAS, a non-profit organization focused on combating fraudulent financial activities.
His recent appointment at Monzo is part of a reshuffle of the challenger bank's top-level management.
Bhatia's appointment as COO came after the position had not been filled for six months. Tom Foster-Carter had been working as COO, but he decided to leave in November 2019 in order to launch his own business.
Monzo's former CTO Meri Williams resigned in March 2020, after serving in her role for less than two years.
Simon Balmain, who began working at the bank during its early days (when its name was changed from Mondo to Monzo), confirmed in April 2020 that he would leave the company, in order to join another startup.
Despite its share of problems and challenges, Monzo reportedly managed to become the most switched-to current account for the first time during the final quarter of 2019, with over 20,000 net switches.
Last month, Monzo confirmed that it had applied for a banking charter in the United States. The bank has been planning to enter the US market for a fairly long time. A beta launch in the US was announced in late 2019.
Monzo, which has been valued at over $1 billion, has managed to almost double its client base during the past year.
Monzo reportedly had 2.2 million UK-based clients in June of last year, when it first revealed its plans to expand its banking operations into the US.
The Monzo team noted (last month when applying for the US banking charter):
"We believe that Monzo will be able to provide American consumers with better banking and financial products than current offerings in the US market, with lower fees and charges, better customer service, and a superior digital app experience that consumers now expect."
Sponsored Links by DQ Promote