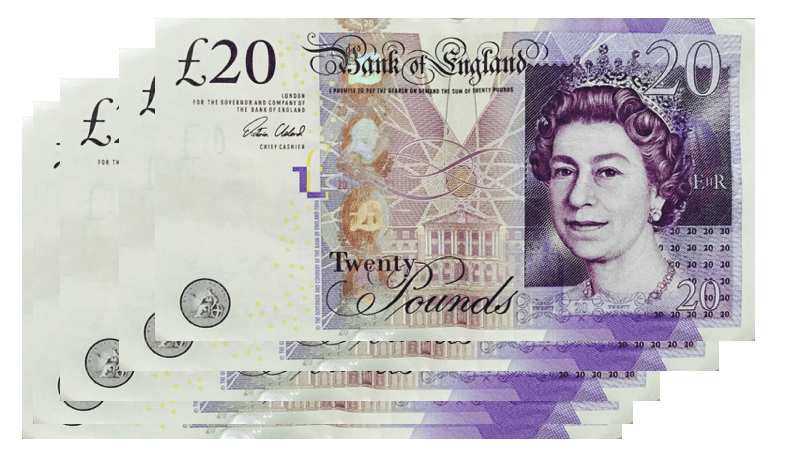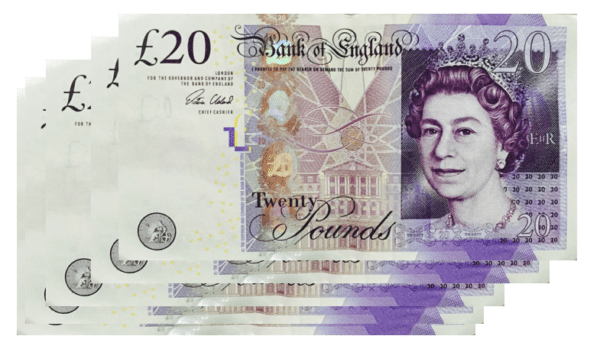 UK-based Featurespace, a firm focused on fraud prevention, has secured £30 million in capital from an investment round led by Merian Chrysalis Investment. Several existing investors also took part in the round.
The firm's software is designed to learn the normal or typical digital behavior of entities involved in interactions with businesses. It looks for anomalies or irregularities in these interactions, which could lead to potentially fraudulent behavior such as money laundering or other types of illicit financial activities.
Featurespace's Aric Risk Hub platform has reportedly been used by over 30 financial institutions, which include some of the largest banks in the United Kingdom.
Martina King, CEO at Featurespace, stated:
"During these challenging times, our machine learning models have automatically adapted to the shift in consumer, business and criminal behavior. It is our continued focus to deliver … fraud and anti-money laundering solutions to our customers and partners."
King said the funds raised would be used to support the firm's growth and expansion efforts locally, and also in Australia, Europe, Singapore, and the US.

In February 2020,  the company announced that Finland's Enfuce, an open banking Fintech firm, would be using the Featurespace ARIC Risk Hub in order to protect its customers from online security threats.

Established in 2016 by Denise Koskinen and Monika Liikamaa, Enfuce provides various payments and open banking services to over 8 million users. The Fintech firm's clients include banks, merchants, and various financial service operators.

Founded in 2008, Featurespace provides adaptive behavioral analytics solutions for preventing fraud and performing risk management in financial services and gaming.

Featurespace is the creator of the ARIC platform, a machine learning software platform developed out of the University of Cambridge.

The ARIC platform uses anomaly detection to analyze complex behavioral data in real-time. It looks for anomalies, in order to prevent fraud attacks.

Featurespace software also identifies real customers without blocking their normal activity.

ARIC aims to reduce the number of legitimate transactions incorrectly labeled as fraud by more than 70% of systems. This helps businesses with providing services to as many people as possible.

Based in Cambridge, UK, and Atlanta, GA, Featurespace has deployed the ARIC platform to large companies such as Betfair, Vocalink/Zapp, Worldpay, and TSYS, the largest US-based third-party processor of Visa and Mastercard credit cards.

Sponsored Links by DQ Promote