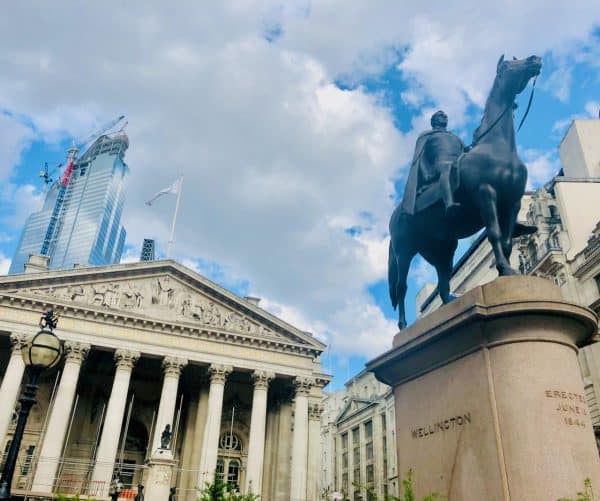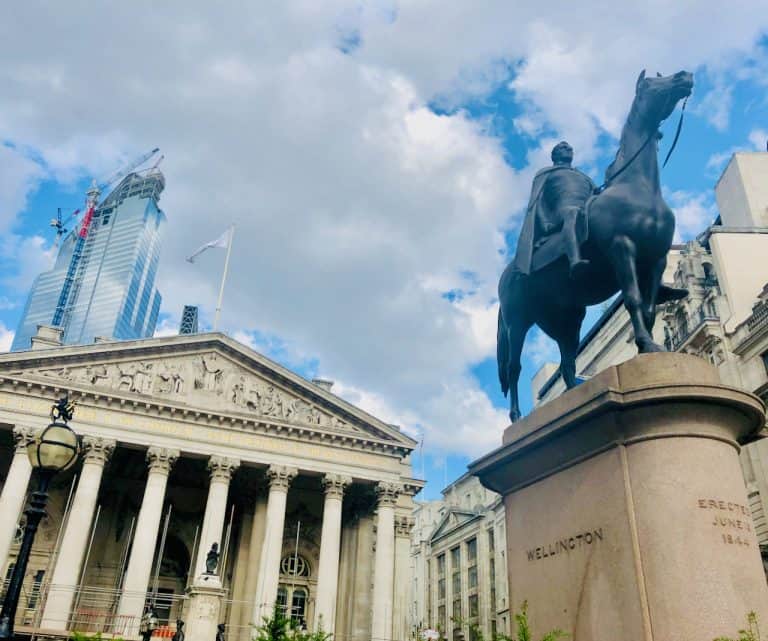 The British Business Bank has announced new lenders approved for the Bounce Bank Loan Scheme (BBLS) as well as the Coronavirus Business Interruption Loan Scheme (CBILS). The BBLS and CBILS are two programs designed to support the UK economy during the COVID-19 pandemic.
Two new lenders have been accredited under the Bounce Bank Loan Scheme (BBLS), a program that provides loans of up to £50,000 and has proved to be immensely popular with smaller firms. The Bank that the Bank of Ireland UK and Skipton Business Finance join the existing 14 lenders providing these loans.
The Bank has also announced it has approved four new lenders for accreditation under CBILS. Shawbrook Bank, MarketFinance, Bank Leumi (UK) plc (including Leumi ABL Ltd) and Capital on Tap join the 60+ existing CBILS accredited lenders.
MarketFinance (formerly MarketInvoice) and Capital on Tap are two online lenders.
Keith Morgan, CEO of the British Business Bank, issued a statement on the new approvals:
"Accredited lenders have continued to see an incredible demand for the Covid-19 business loan schemes. Since launch, we have grown the total number of accredited lenders to the schemes by more than 50 percent to provide even greater coverage and choice for smaller businesses. The announcement of a further six new lenders means they will be able to deploy vital funding and get additional finance flowing to smaller businesses across the UK as quickly as possible."
In a blog post, Capital on Tap stated:

"We are extremely excited to announce that today the British Business Bank has accredited Capital on Tap as an official lender of the Government's Coronavirus Business Interruption Loan Scheme (CBILS). This will allow us to provide SMEs with funds, crucial to surviving through the COVID-19 crisis."

The online lender said it hoped to be approved to lend under BBLS soon.

MarketInvoice, a Fintech unicorn and one of the most successful online lenders in the UK, said they were proud to be approved to lend under CBILS:

"From day one, MarketFinance has always been about making business finance quick and easy. We're thrilled to be stepping up to the plate, bringing that speed and ease to the CBILS and helping British businesses thrive in the face of this crisis.  Small businesses can and will come out the other side – stronger and ready to rebuild our UK economy."

More information is available on the British Business Bank website.

Sponsored Links by DQ Promote