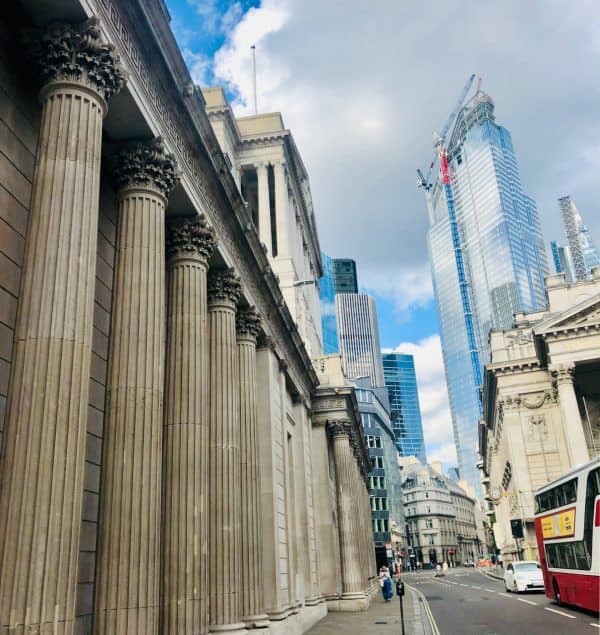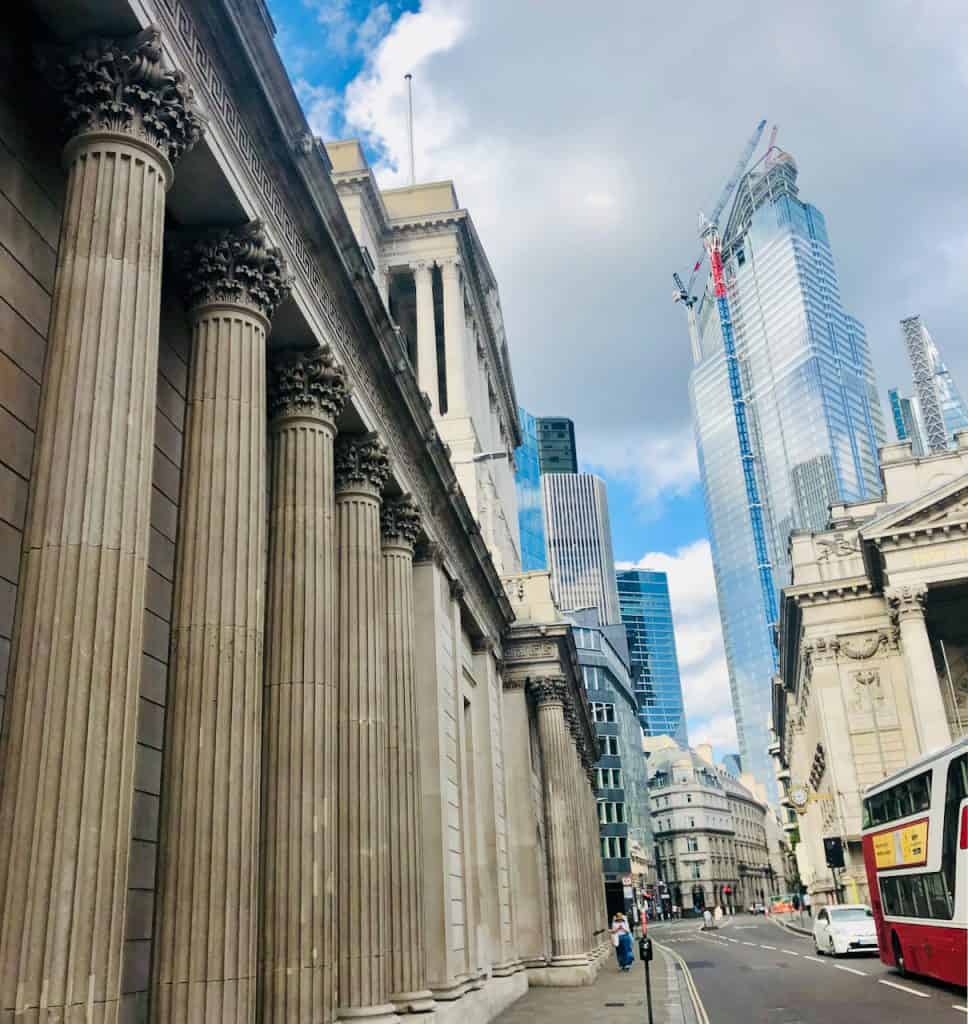 Although certain Fintech firms may be dealing with a funding freeze or they may be generating lower revenues, the UK's financial technology industry most likely won't experience as many problems due to COVID-19, when compared to other sectors. This, according to a recent report from research firm Beauhurst.
The research study by Beauhurst reveals that about 22% of UK-based Fintech jobs may be under immediate or moderate risk of being lost because of the Coronavirus crisis.
Although this may potentially have serious consequences, it's still only a small fraction of the estimated 61% of jobs currently at risk in the UK, as tracked by Beauhurst's database of the country's 28,000 most innovative or promising startups.
The percentage of Fintech jobs at risk is also significantly lower than the 40.7% of early-stage tech startup jobs that may be lost due to the pandemic.
Job security for Fintech professionals may be greater than other sectors because there's a reduced risk of these businesses falling apart during these challenging times. That's because most Fintech services are offered completely online, so these companies don't normally require a physical presence to serve customers.
Only 3% of UK-based Fintech service providers are at "high risk" due to the COVID-19 outbreak, according to Beauhurst's study. This figure is considerably lower than the estimated  17% of "high risk" jobs in the nation's larger startup ecosystem.
The majority of the country's Fintech firms offer back-end infrastructure financial services. These companies are B2B service providers, which includes open banking firm TrueLayer and funding-broker Swoop. The report's authors argue that these types of businesses are at a much lower risk of having to shut down during these difficult times.
The report explains that B2B Fintech firms usually have long-term, consistent customers. This means that they have a better chance at generating enough revenue to maintain operations during a crisis.
B2B Fintechs may be a lot better off at this time when compared to more consumer-facing businesses such as neobanks, and lending and brokerage firms. These companies have been laying off staff.
Ed Lascelles, Fintech partner at Albion VC, remarked:
"Aside from some of the lenders… I'd expect the sector as a whole to be much more resilient than the wider economy. The benefits of agile, cloud-native services have never been clearer."
Lascelles added:
"We are already hearing of transformational projects being prioritized throughout the whole sector, and so long as we avoid a financial crisis we expect this momentum to increase."
The report noted:
"The vast majority [of Fintech firms are] seeing a surge in demand, especially in AI, automation and digital ID services."