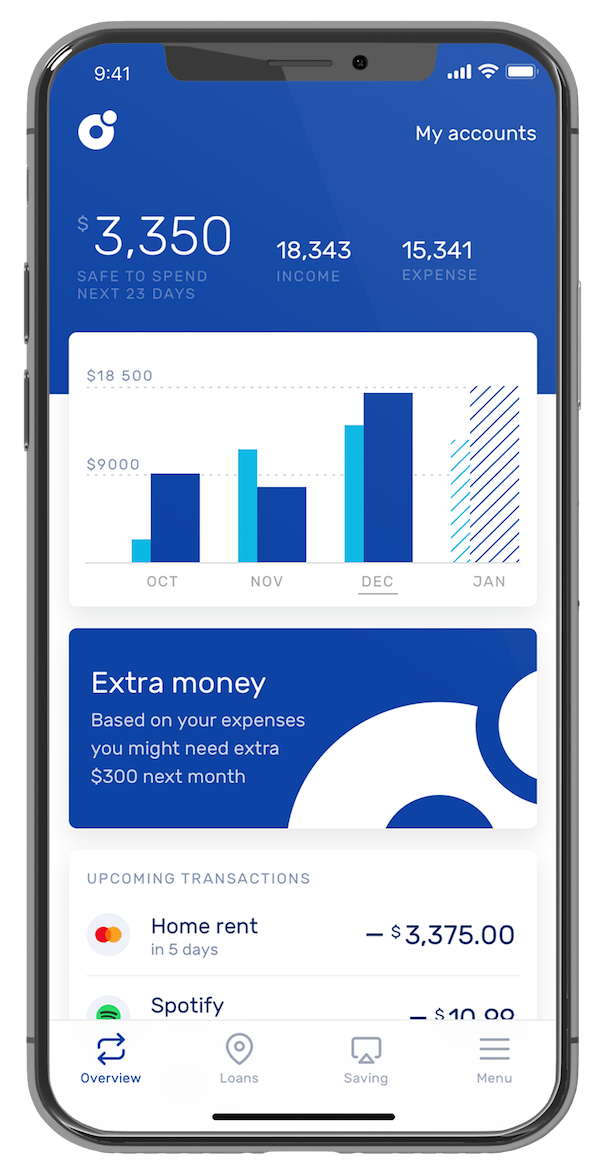 Oxygen, a digital banking platform focused on serving freelancers, gig economy workers, and SMEs, has introduced a virtual banking solution that has been built to offer flexible financial services to millions of US professionals who have multiple income streams, contract work, or freelance working arrangements.
Oxygen has also joined Visa's Fast Track program, which will allow the firm to leverage the reach, capabilities, and security of the payment processor's network. Oxygen will be using Visa Direct, Visa's real-time push payment solution, in order to ensure timely and reliable payments to freelance workers.
Oxygen's mobile app, which is available throughout the US for iOS and Android operating systems, aims to offer a fast, seamless, 100% mobile-based user experience. The Oxygen app may be downloaded via the App Store and Google Play. 
Hussein Ahmed, founder and CEO at Oxygen, stated:
"The US gig economy is booming, and in the current environment we will only see that increase. Unfortunately, some traditional institutions aren't adapting. That's leaving the newest generation of workers and those who are self-employed short on options."
Ahmed recalls that he had issues at his former bank, even though he was running an establishing consulting firm. The challenges he experienced motivated him to launch his own business (Oxygen). 
As explained in a release:
"[Oxygen] uses digital technology and a network of … partners to provide banking solutions to people who are now in the same situation that Ahmed was as a freelance consultant. Estimates suggest that freelance and self-employed workers will represent more than half of the US workforce by 2027."
To meet the needs of the growing US freelance community, Oxygen will provide a consumer and small business account, which will aim to offer better options than traditional banks, without charging monthly fees.
Andre Bliznyuck, general partner at Runa Capital, an Oxygen investor, noted:
"Oxygen is an all-in-one banking platform that can … manage both the personal and business sides of its users' financial lives." 
Bliznyuck added:
"That is critical for gig economy workers, who often don't distinguish between their personal and business lives."
Ahmed believes that adding faster payment functionality will improve cash flow, which he described as "the lifeblood of any small business."

Sponsored Links by DQ Promote