The Libra Association, based in Switzerland, continues to build out its executive bench. Today, Libra has announced the selection of Robert Werner as its General Counsel. Created by Facebook (NASDAQ:FB), Libra is envisioned as a digital currency operated on a distributed ledger platform.
According to a release, Werner has expansive experience in the regulatory, financial crime compliance and enforcement realm from his work in the public and private sectors. Prior to joining the Libra Association, Werner was the founder and CEO of GRH Consulting. Before that, Werner held leadership positions at big finance including HSBC and Goldman Sachs.
Perhaps more importantly, Werner served at the US Department of the Treasury as the Director of the Financial Crimes Enforcement Network (FinCEN). Werner also completed tours as the Director of the Office of Foreign Assets Control, (OFAC), Senior Counsel to the Under Secretary of the Treasury, Terrorism and Financial Intelligence, and Assistant General Counsel for Enforcement and Intelligence in the Office of the General Counsel.
As well, Werner previously worked in the US Justice Department's Office of Legal Counsel where he advised the Attorney General and White House counsel and clerked for United States Supreme Court Justices Anthony M. Kennedy and Lewis F. Powell, Jr.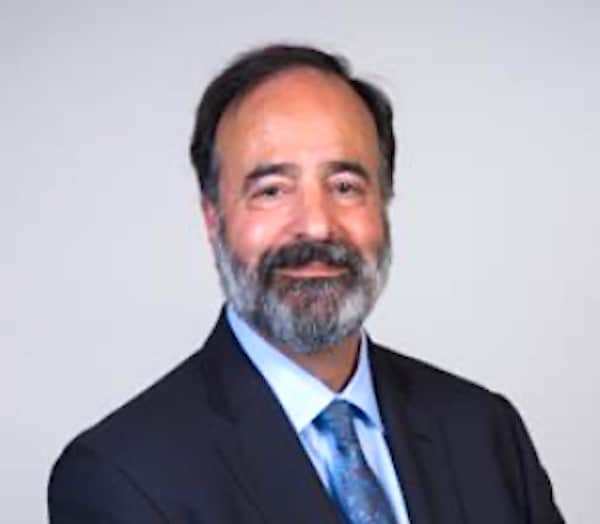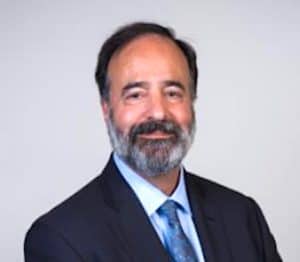 Werner issued a statement saying he is grateful for the opportunity to join the Libra Association as they "work to transform the global payments landscape to empower billions of people."
"I have dedicated my career to combating financial crime and helping complex organizations achieve regulatory compliance, both in government and in the private sector. I look forward to meaningfully contributing to such an impactful project," said Werner.
Earlier this month, the Libra Association announced the appointment of its first CEO – Stuart Levey, who will be stepping into the leadership role this summer. Similar to Werner, Levey has deep experience in the public sector and thus holds significant political connections. The government experience should help Libra argue its intent to create a global payment system that has gotten off to a rocky start. From its inception, Libra was pitched as a non-sovereign global cryptocurrency holding fiat as well as other assets. The other asset side of this equation may have meant it would have been regulated as a security in the US.

Recently, Libra backed down a bit indicating it may provide single fiat-backed stablecoins – something that may be more acceptable to policymakers. Either way, the Libra Association will likely focus more on its messaging on creating a payments system instead of anything that may be construed as challenging fiat currencies like the Euro or dollar.

In April, the Libra Association announced it would pursue a payment system license in Switzerland. FINMA, the Swiss regulator, felt compelled to issue a statement that same day clarifying that the application by Libra was considerably different from the project originally submitted.

"FINMA will now thoroughly analyse the application. As provided by the FMIA, it will impose extra requirements for additional services that pose increased risks. This applies in particular to bank-like risks. In addition, FINMA will give special consideration to whether strict national and international standards for payment infrastructures and also for combating money laundering can be upheld," stated the regulator.

Sponsored Links by DQ Promote