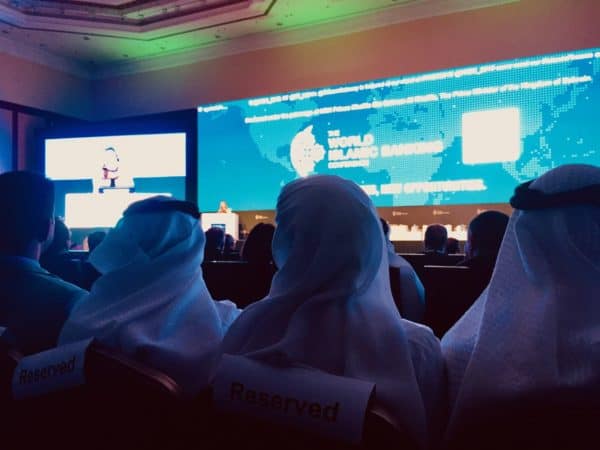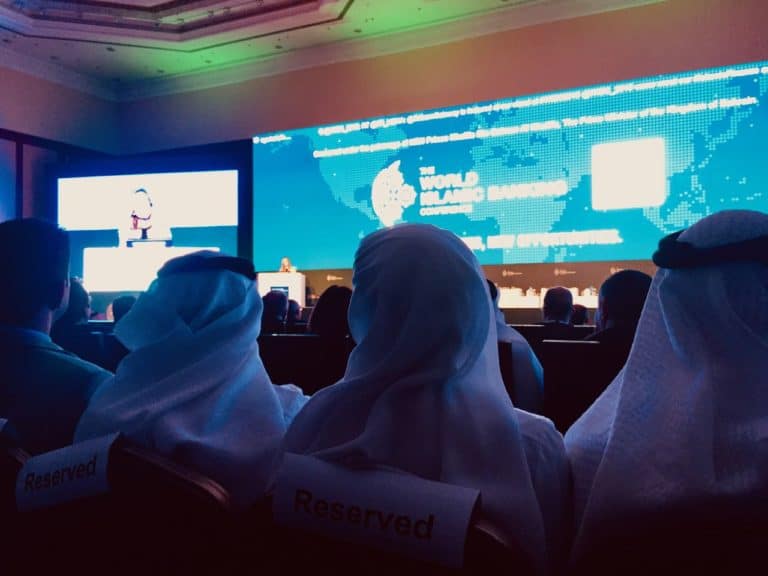 Bahrain's residents have been using mobile and digital payments platforms a lot more now than they were before the COVID-19 outbreak.
Safe distancing measures have been introduced throughout the Kingdom, in order to prevent the further spread of the Coronavirus. There are currently 7,888 reported COVID-19 cases in Bahrain. There have been 12 deaths (a lot less compared to other countries) and 3,568 have recovered (at the time of writing).
The government of Bahrain and other local organizations have been encouraging the nation's residents to use financial technology platforms and other digital technologies to conduct transactions and complete daily tasks.
As previously reported, there's been a significant 1,000% increase in the use of BenefitPay, which is the country's national smartphone payments app. The app reportedly has more than 444,000 registered users, which accounts for around 28% of the island nation's population.
Dalal Buhejji, senior manager for financial services at the Bahrain Economic Development Board, revealed that the Middle Eastern country has not observed a strict lockdown. Instead, local authorities have placed certain restrictions and required residents to follow social distancing, while encouraging everyone to work remotely from home as much as possible.
Buhejji noted the minimum amount required for transacting using BenefitPay has been lowered, in order to encourage more people to use the payments app during these challenging times.
She remarked:
"In the past, it was more of a luxury to use digital banking, but now that Covid-19 is here, people feel they have to interact online and we have seen an uptake in digital payments."
She added:
"Fintech is great, but it is only successful if people use it, and it has always been a struggle globally to get consumers to try the technology. The Covid-19 situation has accelerated take-up."
Major events like COVID-19 often lead to permanent changes in consumer behavior and habits. The global financial meltdown of 2008 forced many people to re-evaluate their business strategies, and it also led to the launch of major Fintech firms, which may have never existed if it weren't for the financial crisis.
After the crisis, traditional banking institutions began reducing their overhead costs by suspending certain services, meanwhile, consumers started exploring alternatives, which led to the introduction of many new Fintech initiatives.
COVID-19 could potentially have somewhat similar effects, as it may lead to a permanent shift towards digital platforms.
Daniel Dawson, head of card research at consulting firm RBR, said that the Coronavirus crisis has "shone a spotlight" on the advantages of conducting contactless payments.
He argued:
"This will only accelerate growth in contactless as consumer preference for more convenient payments persists long after the crisis subsides."
The Bahrain Economic Development Board is focused on allocating more resources to Fintech projects in the Kingdom, and would like to welcome innovative businesses.

In 2017, Bahrain's reserve bank launched a Fintech regulatory sandbox progfram, in order to help the small country become a regional financial technology hub.

The nation's reserve bank aims to provide multinational Fintech firms a gateway that will help them work with Gulf Cooperation Council (GCC) member countries.

Sponsored Links by DQ Promote