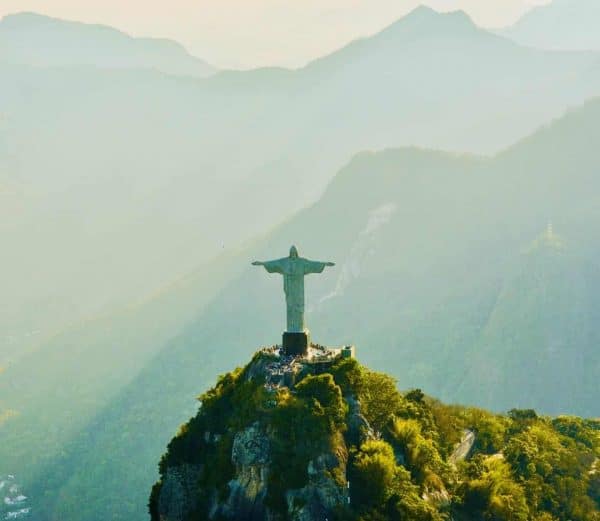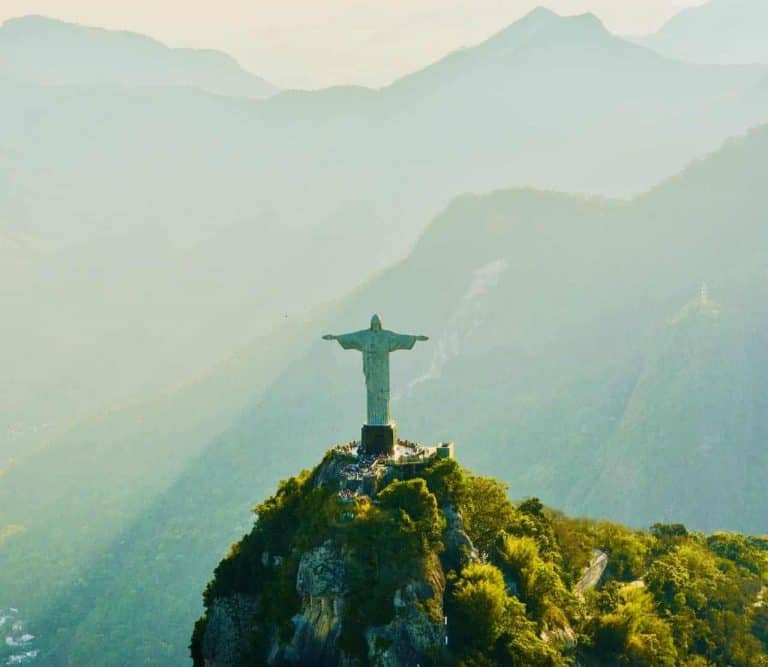 Via Varejo, the largest retail company in Brazil, has confirmed that it will be acquiring AirFox, a US-based Fintech firm.
The amount involved in the transaction has not been disclosed.
AirFox will maintain its Boston head offices and will also operate as a Fintech "innovation hub."
AirFox will aim to take advantage of Via Varejo's infrastructure, in order to make financial services more accessible to unbanked and underbanked consumers based in Latin America.
Established in 2016, AirFox was founded by company CEO Victor Santos and Sara Choi. Both founders have previously worked at Google, and had moved to the East Coast to take part in the Techstars Boston event, but they never left the city after that.
AirFox was supposed to offer mobile-based financial services to low-income people working in the telecommunications sector. However, the company decided to develop a digital wallet instead.
AirFox had announced during 2017 that it would develop its own cryptocurrency, in order to assist low-income consumers. The virtual currency would be used to redeem mobile data for their mobile phones and issue microloans.
Santos told BostInno that the company realized that its clients needed more than what they had been offering.
He remarked:
"We were essentially a vitamin and not a true solution to the problem, which was access to capital."
AirFox has aimed to serve unbanked and underbanked prepaid mobile phone users.

Brazil might be a good fit because 40% of the nation's residents are reportedly unbanked, mainly because banking can be quite costly.

The nation's central bank has been welcoming Fintech startups and the country has introduced progressive regulations to make it easier to do business.

Via Varejo's $100 billion credit portfolio, which consists of retailer loans the firm maintained on its books, will be moved to a digital platform. The Brazilian retail firm also realized there was an opportunity to establish a banking platform that would serve all local merchants.

AirFox and Via Varejo have launched "banQi," a free-to-use mobile banking app that supports transactions made at Via Varejo retail locations. The app may be used to purchase products and services, settle utility bills, top up mobile phones, and recharge public transit cards.

As part of the deal, Santos will begin working as the Fintech firm's chief strategy officer (and no longer as CEO).

Meanwhile, Andre Calabro, the financial director at Via Varejo, will serve as CEO of both AirFox and banQi.

Via Varejo said it plans to retain its Boston team, and is now hiring more staff in Boston.

Sponsored Links by DQ Promote