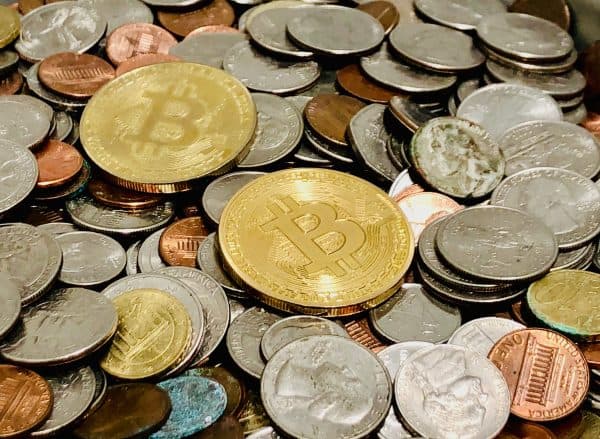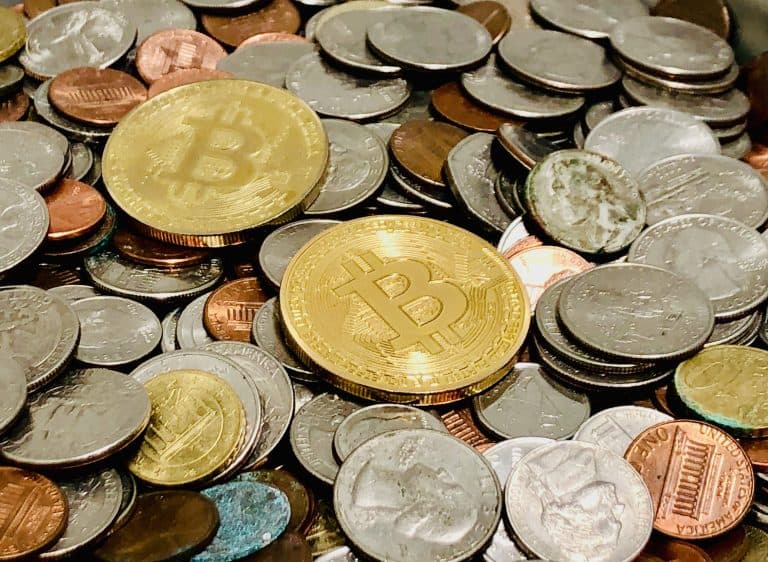 The Official Monetary and Financial Institutions Forum (OMFIF), an independent think tank organization focused on central banking, economic policy, and public investment, recently established the Digital Monetary Institute.
The Institute aims to serve as a high-level group that brings together policymakers, tech specialists, financiers and regulators to examine potential opportunities offered by the evolving digital finance ecosystem.
The OMFIF noted that its main focus will be on improving existing payments instruments typically used in wholesale and retail markets. The organization said it's also interested in exploring the potential benefits of central bank digital currencies (CBDCs).
The OMFIF had performed a survey that covered trust in monetary institutions. The study found that reserve banks were considered "the most trusted institutions to issue digital currency."
The organization stated:
"In the wake of private sector challenges to fiat currency, and as governments and central banks consider helicopter money to alleviate the economic crisis, the CBDC agenda is now close to the top of the policy-maker in-tray." 
The OMFIF argued that cash has been losing its "relative convenience."
According to the independent think tank:
"CBDCs may transform the extra-territorial weight of leading currencies and become a significant factor in geopolitics." 
The OMFIF confirmed that it had been conducting research and holding off-the-record discussions on how CBDCs, blockchain or distributed ledger technologies (DLT) could potentially transform society and financial services.

The Institute said it would release regular data, provide updates to members on the latest developments, and hold "exclusive" discussions to help shape and support the global digital finance agenda and movement.

The OMFIF was co-founded in 2010 by David Marsh, who has served as its Chairman. Danae Kyriakopoulou is the think tank's chief economist and director of research.

Meghnad Desai, Baron Desai serves as the chairman of the OMFIF Advisory Board. Michael Lafferty previously served as the co-chairman of OMFIF.

OMFIF maintains offices in London, England, and Singapore.

Many different organizations and governments have been actively involved in developing CBDCs or exploring their potential benefits and use cases.

Grayscale Investments recently argued that interest in CBDCs may be "accentuating" Bitcoin's (BTC) role in the global digital economy.

A new report has revealed that most reserve banks don't want to use an actual blockchain to issue virtual currencies.

Sponsored Links by DQ Promote