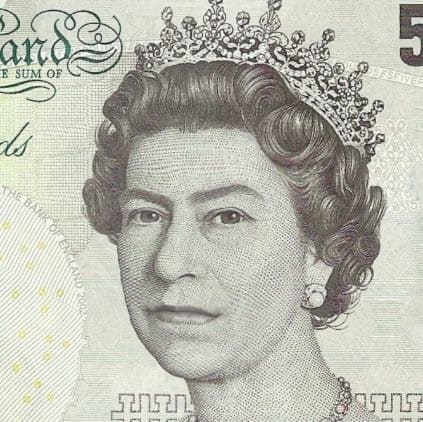 Peer to peer (P2P) lender, Lendy, which shut down last year and went into administration, will be requiring previous investors to pass certain anti-money laundering (AML) checks again, before they qualify to get refunds.
As confirmed on the firm's website (which is not offering any lending services):
Damian Webb, Phillip Sykes and Mark Wilson, all of RSM Restructuring Advisory LLP, have been appointed "joint administrators" of:
Lendy Limited ("Lendy")
Saving Stream Security Holdings Limited ("Saving Stream")
Lendy Provision Reserve Limited ("Reserve")
As previously reported, RSM was appointed administrator of the collapsed P2P lending platform on May 24, 2019.
RSM issued an update in which it noted that it has found "certain deficiencies" in Lendy's AML compliance checks and procedures.
RSM revealed that it will not be able to release any funds to investors until it has determined or verified that capital invested adheres to relevant AML legislation.
RSM said that a review of Lendy's operating procedures indicated that further investigation into the matter was required. The company needs to check whether the platform actually followed the appropriate AML guidelines.
All Lendy investors will now be required to clear relevant KYC/AML checks at least one more time.
RSM stated:
"We will be using the services of Experian to electronically check your personal or company account details."
It added:
"At this stage all we need you to do is log onto your Lendy Platform account and check your personal details are up-to-date."
Customers need to make sure their information provided via their online accounts has been updated by 5pm on August 30, 2020 (the latest), when the AML verification checks are expected to begin.
This appears to be yet another challenge Lendy investors are facing as they attempt to recover their funds after the P2P lender shut down.
In July of last year, RSM had said that investors would be able to get their money back by October 2019, however, it now remains unclear exactly how long it will take to complete the KYC/AML checks.
It was estimated last year that approximately 22,000 investors have about £165 million at risk.
Iain Niblock, CEO of P2P investment aggregator Orca Money, said (last year) it was no surprise Lendy collapsed as extremely poor loan book performance and troubles with the regulator had left investors nervous for quite some time:
Niblock remarked (in mid-2019):
"Disappointingly, the lender was at one time one of the more popular UK P2P platforms with cumulative lending volumes reaching £428 million. Over 22,661 lenders were attracted to its simple 1% interest per month offering. The platform grew rapidly in 2016 with cumulative lending growing from £79 million by the end of 2015 to £271 million by year end 2016. The company has suffered from extremely poor loan performance with worryingly high numbers of loans in defaults. Currently, on the platform there is £97 million worth of loans in default and only £65 million of loans repaying."
Sponsored Links by DQ Promote