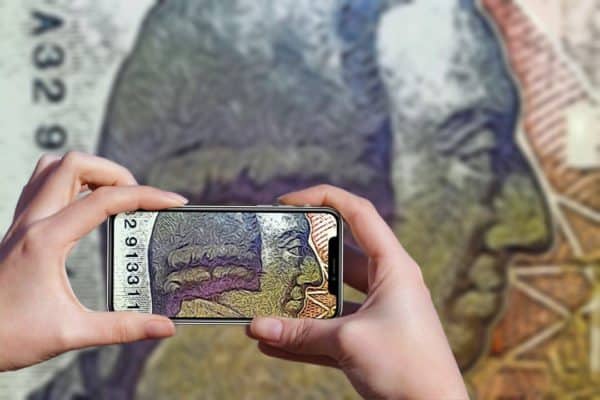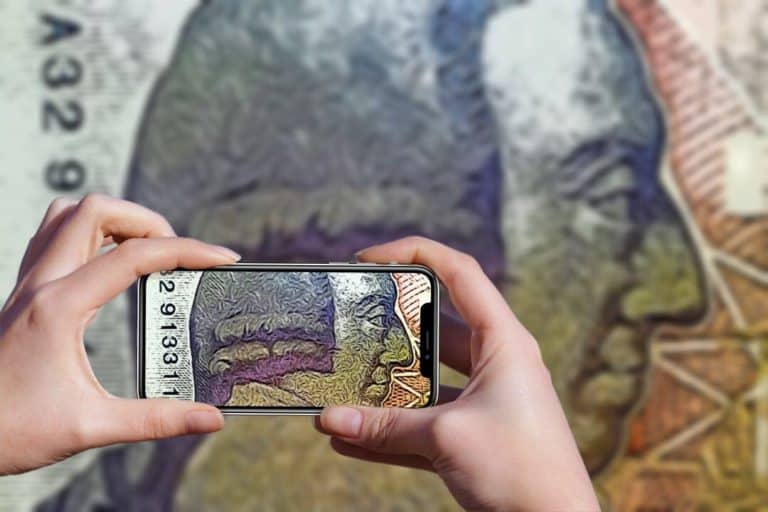 Many large banks in the United Kingdom appear to be falling behind their all-digital competitors when it comes to providing better overall customer service, which includes the ability to allow clients to quickly open new accounts – according to a recent review performed by Peter Ramsey, a user experience (UX) expert.
Digital banking and modern Fintech services are on the rise, with the UK leading the way, as some recent reports have suggested.
These all-digital challengers, which include the UK's Starling Bank, Monzo and Revolut, have gained market share by successfully onboarding millions of customers and some have launched businesses already valued at billions of dollars. A study performed recently has revealed that 44% of UK residents will be working with a digital-only bank within the next five years.
As first reported by Finextra, Ramsey from Built for Mars recently looked into whether these new banking challengers are actually capable of providing more streamlined financial services than incumbents.
Notably, Ramsey was able to open an account at Monzo and Starling within 2 business days. He reveals that Barclays also allowed him to open a new account within the same time period, however, he claims that most incumbents took a really long time, with HSBC reportedly taking over a month.
He said that it took him between "24 to 45 clicks" to create new accounts with Revolut, Starling and Monzo, meanwhile, Fast Direct required a not so fast 120 clicks.
Ramsey found that only Barclays out of all other major traditional banks was providing the same options as Fintechs. The other established banks asked users to visit their websites in order to complete their account activation process.
Ramsey learned that challenger banks are also generally a lot faster than incumbents when it comes to providing access to convenient digital payments services like Apple Pay. The cards issued by Fintechs may be used before they have arrived in users' physical mailboxes.
He noted:
"This is immensely subtle and clever. That simple change of perspective makes opening an account with Monzo, Revolut and Starling feel instant, even if it really does take a few days to get full access to your account. You get an immediate feeling of ownership and objective success."
Digital identity verification has not been widely adopted by big banks like HSBC, Lloyds and Santander, Ramsey learned. He pointed out that if these incumbents had been using advanced digital identity management solutions, then customers would not have to waste time visiting physical locations.
He also mentioned that Starling, Monzo, and Revolut accounts may be opened without users having to provide their current address, which is used by traditional banks to perform credit searches.
Traditional banks require new applicants to provide their previous address.
He argues:
"It's not even close: opening an account with any of the challenger banks, is considerably better than with any traditional bank."
Sponsored Links by DQ Promote