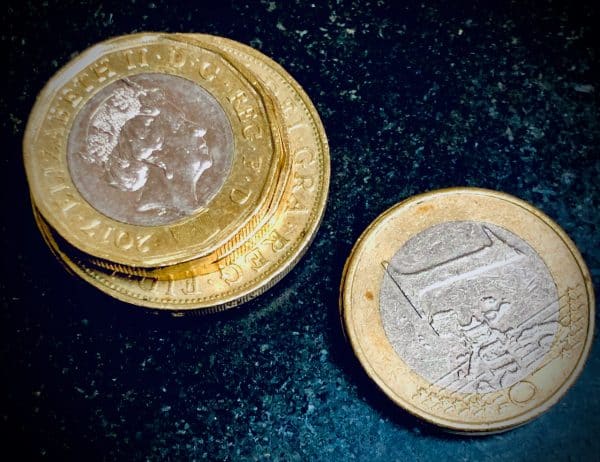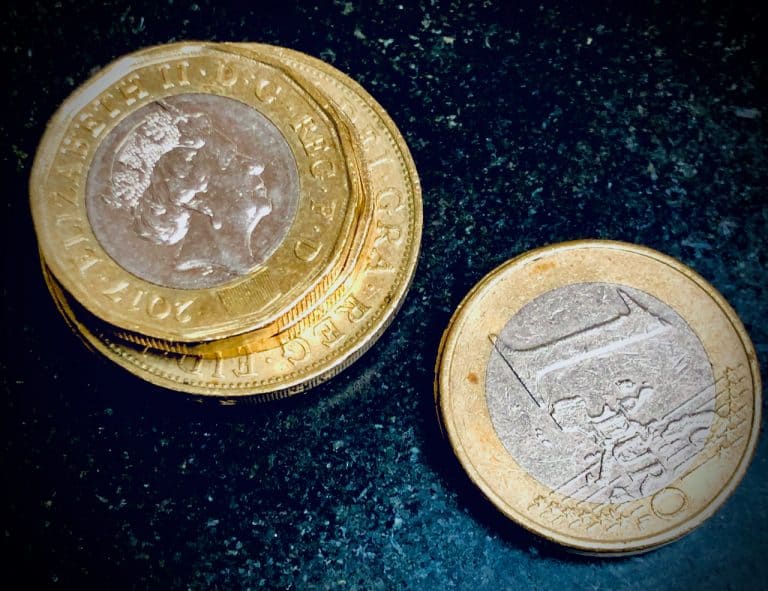 Open banking service provider Salt Edge is helping HyperJar, a UK Fintech, adhere to PSD2 compliance needs.
HyperJar provides a budgeting app and "eWallet" to help people manage their money more effectively. By partnering with Salt Edge, HyperJar is expected to be fully compliant in Europe.
Salt Edge, has a range of PSD2 required functionality including an API, secure connection of TPPs, TPP developer portal, TPP verification system, client dashboard, and much more. Salt Edge will also handle first-line support for HyperJar users.
Chris Lowrie, Chief Operating Officer at HyperJar, said his company has a broad long-term open banking project to be accomplished in collaboration with Salt Edge:
.."the first step is to become PSD2 compliant and offer TPPs access to users' accounts; the second step is to provide AISP and PISP services from within the HyperJar app using additional Salt Edge services."
Sponsored