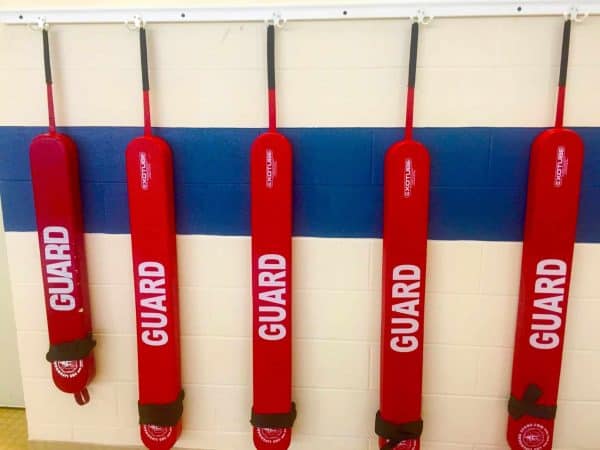 UK-based RateSetter, a peer to peer (P2P) lender, notes that its Provision Fund has been designed to assist investors with managing credit risk and to simplify the investment process.
As explained by Jonathan Hodge, the chief operating officer at RateSetter, the Provision Fund aims to provide a buffer or shield against potential credit losses.
For instance, if a borrower skips a payment, the Provision Fund will step in and ensure that the payment has been made to the investor. In cases where borrowers are unable to repay their loans, the Provision Fund "takes over the loan contract and pays the outstanding capital back to the investor, who is then matched to other loans in the portfolio," Hodge confirms.
The Provision Fund then aims to recover the loaned funds and tries to get borrowers on track with their payment schedule.
Michael Hoare, chief credit officer at RateSetter, explains that by serving as a buffer against credit losses and spreading investors' potential risk across the complete portfolio, "the effect of the Provision Fund is that investments perform more consistently and more predictably."
Hoare continues to note that outcomes are based on "the performance of the portfolio rather than the specific loans an investor is matched to."
In cases where the Provision Fund did not exist, skipped or missed payments and loans that don't repay in full will be deducted from invested funds and returns. Outcomes may be different for investors "depending on [the] performance of the specific loans that they are matched to," Hoare states.
He adds that RateSetter's "headline" metric for the Provision Fund is the Interest Coverage Ratio, which is a measure of the fund's ability to ensure investors get their interest payments on time.
Hoare explains that an Interest Coverage Ratio at or greater 100% means the Provision Fund can handle or take care of expected credit losses in the future, and investors are able to get all their future interest.
He notes that a figure below 100% means the fund won't be able to make up for potential credit losses without putting new investors at risk.
RateSetter also releases the Capital Coverage Ratio, which measures the fund's ability to ensure that "all investors' capital is protected. "
RateSetter's blog post states:
"Investor capital is protected by the Provision Fund resources plus future investor interest … if expected future credit losses are greater than the size of the Provision Fund plus future expected interest, then investor capital is under threat.  A figure at or above 100% means investor capital is fully covered."
(More details on how the coverage ratio is determined are available here.)
In April 2020, Hoare had explained what impact the Coronavirus (COVID-19) pandemic could have on the lending market and what it might mean for credit risk.
Hoare is tasked with overseeing the management of credit risk, loan pricing and underwriting, and analysis of portfolio performance at RateSetter.
He had confirmed (in April 2020) that RateSetter's strategy is "to spread lending across different types of borrowers."
He had noted:
"We consider this to be a strength of the RateSetter model as it helps to diversify risk because different types of borrower perform differently through the economic cycle…At the end of March, the loan portfolio was as follows: 69% Consumer Finance, 19% Property Finance, 2% Asset Finance and 10% other loans, mainly legacy and run-off portfolios."
Established in 2010, RateSetter has originated over £3.6 billion in online lending serving over 84,000 investors. At the end of 2019, RateSetter stated:
"We are proud that the total amount earned by RateSetter customers is nearing £150 million, and we are now delivering almost £1 million of interest every week. The advent of stronger regulation for our sector means that we go into 2020 with even greater confidence of extending our track record of delivering the most consistent and readily accessible returns in peer-to-peer."
Sponsored Links by DQ Promote