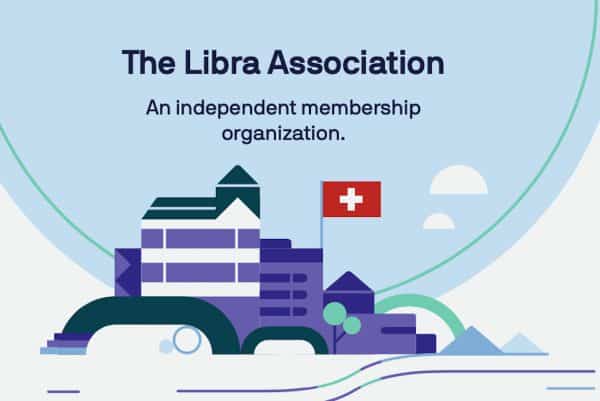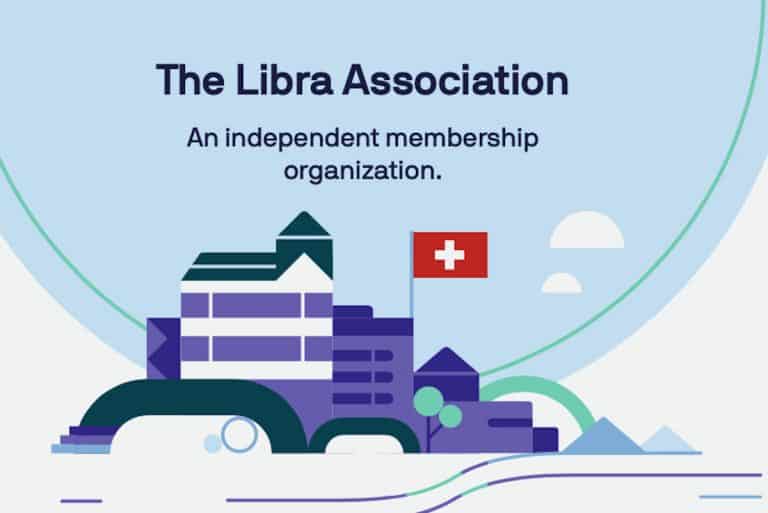 Stablecoins are digital assets pegged 1-to-1 (in most cases) to major world currencies like the  US dollar or British pound (GBP), or even gold. 
In most cases, stablecoin tokens are based on blockchain or some type of distributed ledger technology (DLT). The largest amount or percentage of stablecoins in circulation have been launched on the Ethereum (ETH) blockchain network, the world's second-largest digital asset platform.
Last month, it was reported that stablecoins reached and surpassed $10 billion in market capitalization for the very first time.
Some have argued that stablecoins could reach a $1 trillion market cap in five years. In February 2019, the stablecoin market was valued at only $2.5 billion, but has managed to grow at a rate of 70% per year to currently over $10 billion.
As explained by Fintech and Blockchain Advisor, Efi Pylarinou:
"The stablecoin market growth has mainly been fueled by an increased demand for convenient ways to get into and out of cryptocurrency positions but remain on-chain. Amongst crypto aficionados, stablecoins are the only way they use to on-ramp and off-ramp on crypto exchanges, as these investors typically do not want to exchange their position into fiat currencies."
Tether remains the largest stablecoin in terms of market cap, however, many have questioned whether the company has adequate reserves to back the number of USDT in circulation. For the first time ever, Tether also became the world's third-largest digital asset by market (first is Bitcoin, second is Ethereum).
Last month, Tether surpassed the $9 billion mark and continues to maintain this level. 
As noted by Pylarinou:
"An increase in the supply of Tether has been seen as a positive leading indicator especially for Bitcoin demand. The thinking is that increased issuance of Tether [leads to more] buying. Tether`s price fluctuates around $1. The issuing company, Tether, aims to manage the supply so that it does not trade at a significant premium or a discount for an extended period." 
USDT tokens can be ERC-20 compliant tokens or issued via the Omni Layer (like they were initially, but issuance on this platform has declined considerably) of the Bitcoin (BTC) blockchain. The USD collateral backing the stablecoin is reportedly kept at several different banks.
As expected, USD-backed stablecoins are dominating the market. Circle and Coinbase's USDC stablecoin and Paxos Standard Token (PAX) are in second and third place, respectively, in terms of overall market cap. 
In mid-2019, Facebook introduced the controversial Libra stablecoin project, but when it was first launched, the social media giant said it wanted to "reinvent money" by issuing its own digital currency.
However, due to severe regulatory pressure, the project has now evolved into a platform that will offer a stablecoin or a set of stablecoins that could be backed by a basket of major world currencies or assets.
Pylarinou argues:
"The signaling effect of the Libra project was significant as it was evidence that one of the BigTech companies and several other heavyweight names like Visa, Paypal, Booking.com and more were seeing value in stablecoins backed by major fiat currencies."
She claims:
"By now it is clear that the cost of transacting via such stablecoins is much lower than through the conventional banking system and is especially valuable for micro-transactions that are typical in emerging markets. In addition, the settlement of the transactions is nearly instantaneous and there is full transparency as to where the funds are as they move from sender to receiver."