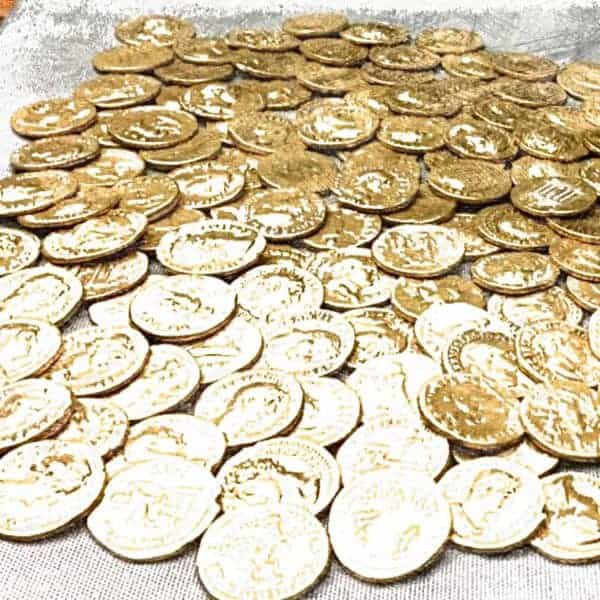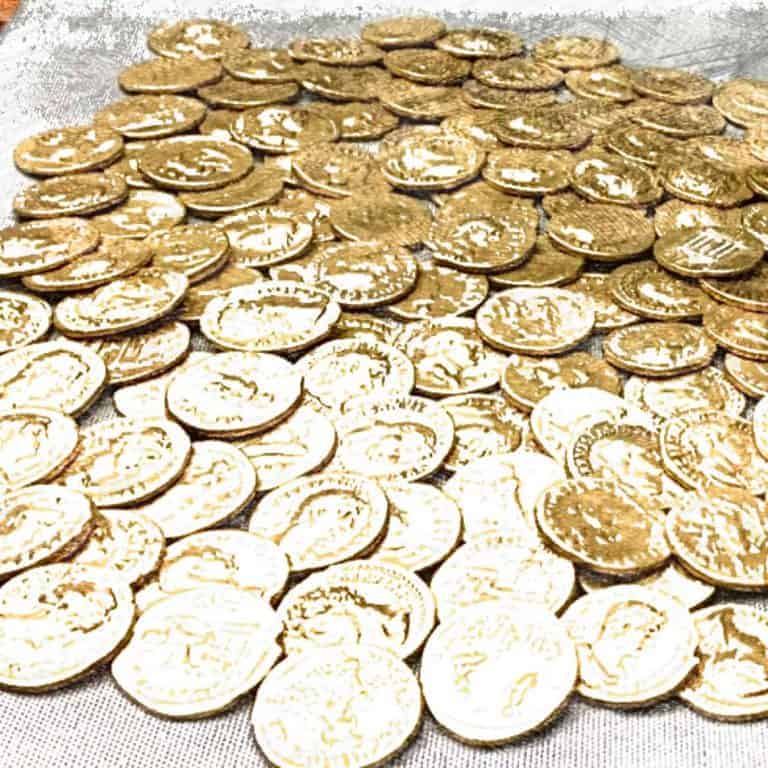 Jon Deane, CEO at InfiniGold,  a company focused on the digitization of physical commodities, recently explained how gold-backed stablecoins can be used to track the spot price of the gold bullion.
InfiniGold leverages patented technologies and works with commodity partners to support the wider distribution of their physical commodities. The company also provides advanced data analytics.
InfiniGold's first business partner, The Perth Mint, has gone live with GoldPass certificates, which are represented by the Perth Mint Gold Token (PGMT) on the Ethereum blockchain.
As explained by Andreas Ruf, the current COO and former CEO at InfiniGold, the Perth Mint is "the custodian of the underlying physical gold that backs all GoldPass certificates that provide the 1:1 gold backing for PMGT."
Deane, a former executive at JPMorgan, commented on the rising adoption rates of digital wallets and how blockchain technology is being increasingly adopted by businesses across the globe.
Our discussion is below.
---
Crowdfund Insider: How closely can gold stablecoins track the spot price of gold? And why is this important?
Jon Deane: PMGT is indirectly fungible and tradeable with traditional gold products, which means arbitrage forces will aid PMGT to closely track the price of spot gold. As our market makers have direct access to both traditional financial markets and digital assets markets, this allows for trading arbitrage relationships in large size and ultimately ensuring that PMGT tracks the price of spot gold.
Crowdfund Insider:  The premiums currently being paid for physical gold in the US have been 5-10% over the spot rate in recent weeks, compared with less than 1% in normal conditions. Please explain why the rates have increased and is there a good strategy for participating in such a market?
Jon Deane: The cause of this has been twofold. Firstly on the demand side there has been a significant increase in demand for physical gold. The Federal Reserve in the USA is printing unprecedented amounts of USD and many are questioning what this means for the value of the USD. Gold as we know has been the greatest store of wealth historically, so it is especially in demand at this time.
Secondly, the Covid-19 pandemic has resulted in significant constraints on the supply side. Many gold refineries and key logistics players in the gold industry have been forced to cut supply and push back delivery times.
The above factors have resulted in a supply and demand imbalance that has caused the abnormal pricing of physical gold over the spot rate.
Crowdfund Insider:  The fees vary behind the different gold stablecoins. How can crypto asset investors be assured that there is actual physical gold backing the token?
Jon Deane: Each token is underpinned 1:1 by Perth Mint digital GoldPass certificates which represent physical gold held by The Perth Mint. The weight and purity of every ounce of gold anchoring PMGT is assured by the Mint's sovereign owner, the Government of Western Australia, which holds a long-term AA+ credit rating to provide unprecedented surety to investors.
PMGT simply represents ownership of gold, whereas it is the GoldPass platform that enables its direct trading capacity as well as physical redemption. Users can either access the traditional gold liquidity pool and sell back to the Perth Mint, or they can take delivery of their holdings by exchanging their GoldPass certificates for a range of the Mint's gold products. PMGT is already available on a tier 1 digital exchange, KuCoin, and we are in the process of launching it on a number of other exchanges.
Crowdfund Insider: The stablecoin market is worth billions of dollars, with Tether (USDT) remaining comfortably in the lead. What are your predictions about the future performance of the global stablecoin market and how will it benefit the existing financial system?
Jon Deane: The adoption rate of digital wallets is increasing fast. Once these are able to include a vast variety of digital assets, then stablecoins might start to play an important role in the everyday payments services sector. With a new generation of financial services evolving fast, DeFi is becoming more and more of a reality and stablecoins could play a significant role in this new ecosystem.
Crowdfund Insider: Many analysts argue that stablecoins might help promote greater financial inclusion as they provide underbanked individuals with access to assets that are backed by major world currencies. Please tell us about all the potential benefits of stablecoins.
Jon Deane: Blockchain-based infrastructure is becoming more and more crucial to a new generation of financial services that require stable assets as collateral and transfer of value. The potential is there to tokenize any asset that is stable in value – and gold is the best candidate. When compared to USD-backed stablecoins, gold-backed stablecoins offer superior transparency, credit quality, risk diversification, and hedging against market volatility.

Sponsored Links by DQ Promote