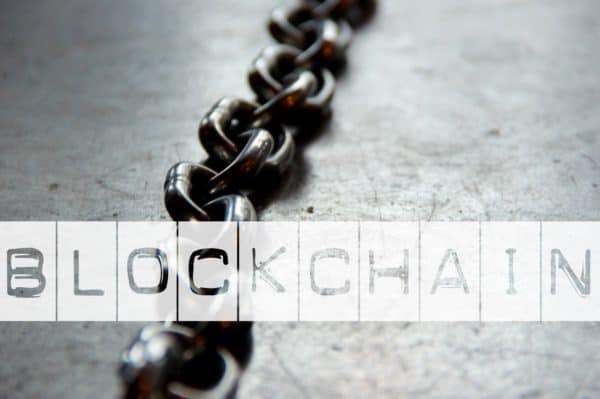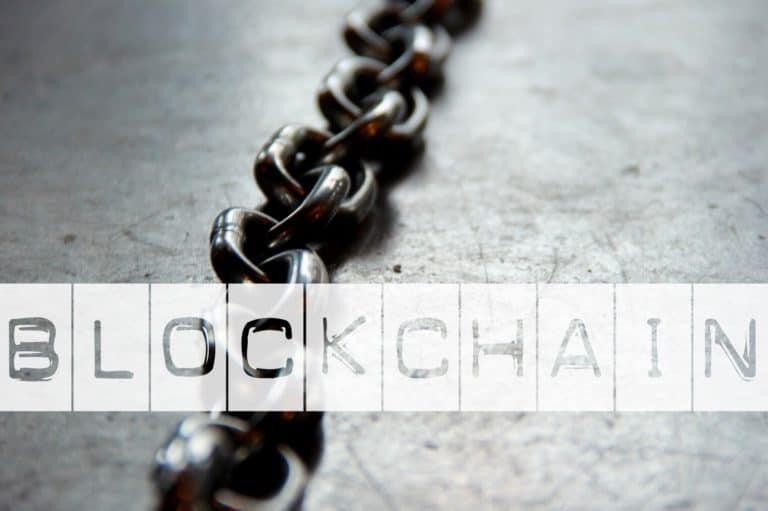 Brian Kerr, CEO at Kava Labs, notes during an interview with Alexandre Raffin at GAINS Associates that Cosmos' value proposition is that "if you make a blockchain and it has a similar consensus mechanism to another blockchain …[then by using] … the inter-blockhain communication protocol (IBC), you should be able to connect those two blockchains and transfer data [or assets] between them."
He explained that Kava is a Cosmos SDK (software development kit) blockchain, Binance (Chain) is a Cosmos SDK blockchain, OKEx's OKChain is now a Cosmos SDK blockchain, and the Cosmos Hub is its own blockchain.
He confirmed that all these chains can connect and interoperate using IBC, and this is the main value proposition.
Kerr added that his development team chose Cosmos because it allowed them to not have to depend on the Ethereum (ETH) security model.
He argues that this was really important when dealing with money. He claims there are "a lot of issues" when building anything on the Ethereum (ETH) blockchain.
He revealed that gas fees have been too high on Ethereum and block times have been slow. This he claims has led to poorly performing oracles which have been unable to post prices in a timely manner.
As previously reported, this had impacted MakerDAO at the time of historic crypto market crash on March 12, 13 2020.
Kerr also pointed out that the recent DForce hack has raised significant concerns about the environment used to deploy decentralized applications (dApps).
He stressed that building on Ethereum is "very difficult."
He pointed out that "the types of testing you have to do to make sure there's no possibility of bugs and errors is ridiculously hard whereas with the Cosmos SDK or Tendermint, we can write just a … module in the Go [programming language, and are able to determine whether] does this module do what we want it to do."
He continued:
"So we don't need a bunch of random developers injecting smart contracts into [the module] and messing around with it like we would on Ethereum because that would expose all these different kinds of attack vectors."
Going on to comment on the global digital asset trading scene, he revealed that Vietnam has seen a lot of new traders join the crypto market. Binance, Huobi, and other leading exchanges are looking to serve these markets. He confirmed that many new traders in India are interested in exploring the use of crypto assets.
Explaining how Kava works with Chainlink, Kerr said that:
"How we've designed the oracles that will operate on Kava is that they're all actually nodes of Chainlink but they're not operating on Ethereum or posting prices on Ethereum. They're running software specifically for the Kava blockchain."
He added:
"So, it's different software…so this is all the bells and whistles that Chainlink has which everyone knows is industry-leading technology."
While talking about the various challenges involved with working in the blockchain space, Kerr said that it was actually a lot easier than he had initially thought to access liquidity and find listing partners.
However, he acknowledges that launching the Kava Mainnet was difficult.
Kava will be going live on June 10 with Binance BNB token as the very first collateral and $USDX stablecoin.
OKEx will reportedly integrate KAVA for its decentralized finance (DeFi) services and will be using Chainlink data.
In an interview with CI in November 2019, Kerr said:
"Across an increasingly interconnected global financial ecosystem, progress remains far from linear. Financial inequality continues to run rampant, despite there being a far greater leveled playing field when it comes to access to information."
He further noted:
"With over 57% of the global population now online coupled with an increased emphasis on digital transformation across a myriad of industries, the rise of fintech, or financial technology, has evolved further to enable DeFi. Beyond the promises offered by automation and increased operational efficiencies, DeFi looks to disintermediate the entire modern financial system and this impacts all levels of the financial ladder, from those that remain underserved by financial institutions to those at the top."
Sponsored