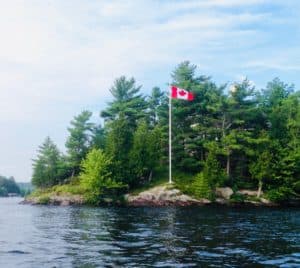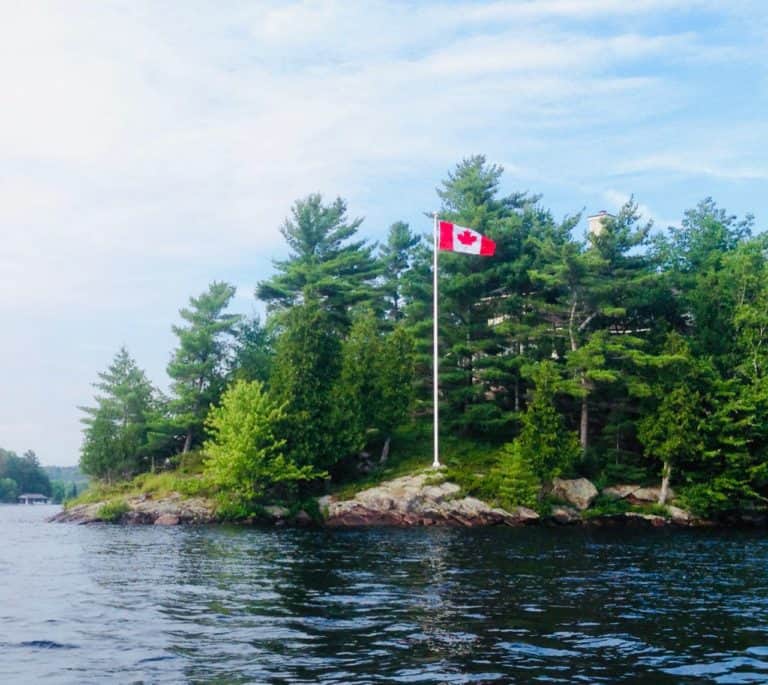 EQ Bank, the digital platform established by Canada-based challenger bank, Equitable Bank (TSX: EQB and EQB.PR.C), has reportedly surpassed $3 billion in total deposits. The increase in deposits is due to a recent growth in customers, the bank claims.
EQ Bank noted that daily sign-ups for new accounts have tripled.
The banking challenger says it aims to offer high-interest rates, no extra fees, and no promotional rates – meaning users need not maintain multiple accounts in order to earn interest and take care of their everyday banking requirements.
EQ Bank wants its customers to be able to purchase products "from start to finish in just a few clicks online." It says that customers should be able to send money easily and cheaply to friends and relatives abroad or within Canada.
Mahima Poddar, SVP of Digital Banking and Strategy at EQ Bank, stated:
"Canadians are becoming more value conscious, and we've noticed a willingness to invest the time to find options that will make their money go further."
Poddar added:
"Combine that with the broader demand for digitization in Canadian banking –meaning online self-serve banking that is easy, fast, and secure – and we [feel that we're] well positioned to serve the fast-growing uptake in digital banking in Canada."
According to EQ Bank, the trend or shift towards digital banking platforms will continue if savings accounts provide competitive interest rates.
The bank confirmed that digital and mobile banking use has been increasing steadily. EQ Bank added that customers want "an easy, fast, and secure banking experience."
Andrew Moor, president and CEO at EQ Bank, said:
"From moving our entire banking platform to the cloud to transforming the way Canadians use their bank accounts, we [aim to] continue to challenge the traditional approaches to banking in order to bring a better, smarter banking experience to customers."
In December 2019, TransferWise for banks partnered with EQ Bank to help it offer faster cross-border funds transfers.

Sponsored