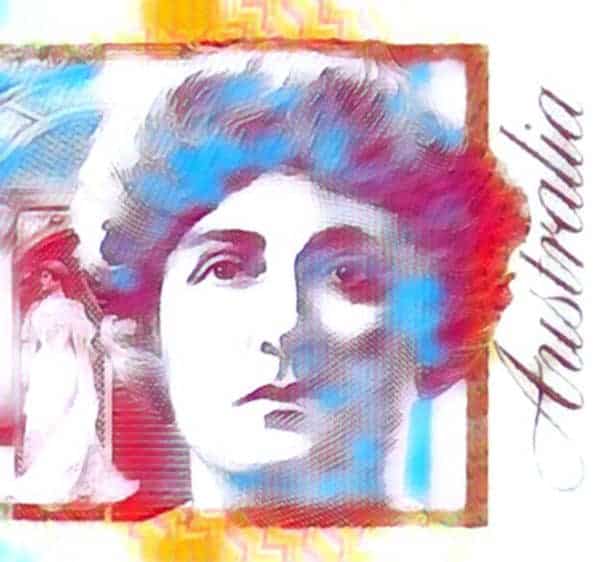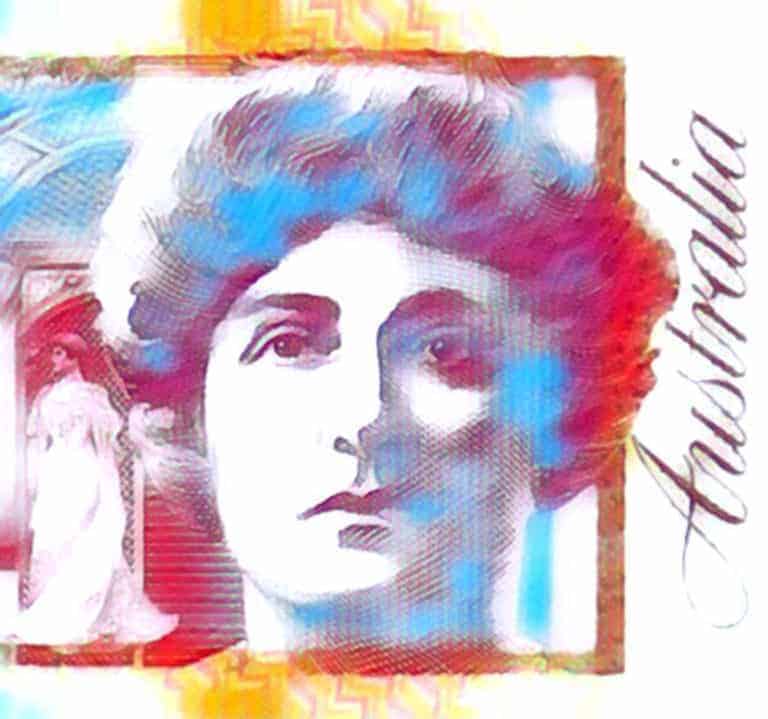 Ross McEwan, a New Zealand banker and the CEO and MD at National Australia Bank (NAB), recently argued that, in his opinion and assessment, "permanent" change has "just been made in 10 weeks" in consumer behavior and their preference towards using digital banking platforms.
As reported by the Sydney Morning Herald, McEwan believes that if the COVID-19 outbreak had not happened, then it would have taken "another five years" to achieve this level of growth and adoption of digital services.
McEwan, the former chief executive at The Royal Bank of Scotland Group, confirmed that digital payments are on the rise due to the pandemic. As noted by other industry participants, the trend toward the increased usage of online, mobile and digital platforms was already well underway even before the Coronavirus crisis. However, multiple reports have confirmed that COVID-19 has accelerated the adoption of contactless payments and other types of digital payment methods.
A dramatic increase in home-delivered grocery items and services like Uber Eats has led to even greater use of digital payment methods, meanwhile, many physical bank branches have been temporarily shut down. Some places have also reported a significant decline in the number of ATM withdrawals since the pandemic began.
Alexis Geoerge, deputy chief executive at ANZ Bank, stated:
"I think that movement towards digital is not going to go away and with people feeling comfortable with doing more major transactions online, I think we can expect that to be a permanent change."
McEwan added that he believes very few merchants or retailers will actually want to go back to offering cash services.
He claims:
"Supermarkets' staff wouldn't handle it. They don't want to touch cash anymore."
Most analysts would agree that we've experienced the biggest economic shock and challenge since the Great Depression in the 1930s.
It can be argued that if these changes are permanent, then financial service providers can save a lot of money because they won't have to maintain a physical presence, which is quite costly.
ANZ Bank reports that ATM usage fell 40% in total volume when compared to the same period last year. Branch traffic is down 50% (in Australia) from February to April 2020. Contactless payments went up 65% during this period.
Australia's Digital Transformation Agency (DTA) has been focused on developing the Australian digital identity system, so that locals can access essential government services in a simple and secure manner.
As the country moves toward digital platforms, its 'Big Four' banks (ANZ, Westpac, Commonwealth Bank, and NAB) will still retain the majority of the banking market share in the country (at least through 2025), according to a report published last month.
Meanwhile, small and mid-sized banks will be competing with all-digital challengers, the report claims.
Malcolm Macnaughtan, regional director for Backbase in Australia and New Zealand, has argued:
"Increased customer adoption of digital together with the launch of open banking present significant opportunities for banks with the capabilities to adapt. Incumbent banks and new challengers in Australia must innovate at a rapid pace to emerge on top in the race to be digital-first."