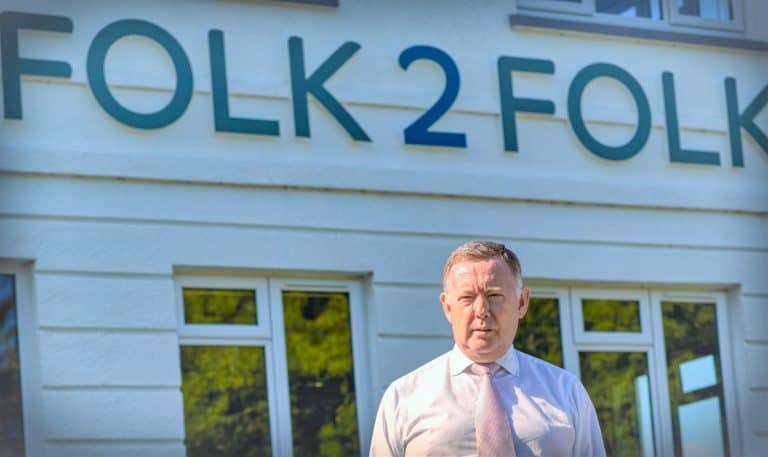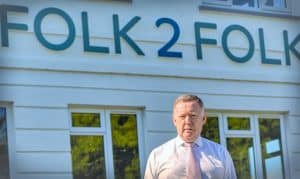 Folk2Folk, a peer to peer lender supporting local and rural businesses, is reporting £17.3 million in loans to SMEs during March, April and May – the midst of the COVID-19 induced lockdown.
Folk2Folk states that during this period the total value of loans has increased month on month with the largest single loan being for £4.05 million.
The majority of loans have been for business growth, property development or farms seeking to refinance or loans to diversify.
Folk2Folk is a secured lender and the £17.3 million is all backed by property and funded by retail investors. The company states that the typical interest rate is 6.5% paid to investors. Folk2Folk contrasts this rate with other options during a historically low-interest rate period.
Roy Warren, Folk2Folk Managing Director, commented on the report saying economic stagnancy is not healthy and during the pandemic they have continued to lend to businesses.
"Small businesses are the lifeblood of our economy and we've felt it important to keep the economy moving by helping to facilitate the flow and circulation of finance," said Warren.  "Now with lock-down conditions easing we're ready to help those businesses wanting to invest in their re-emergence. For some everything will have changed, and they may need to invest in new ways of operating, consider a new direction or diversify. Some of our customers pivoted their business during lock-down and have since discovered benefits beyond survival. Being forced to consider new ways of working or diversification has resulted in new strings to their business bow and in some instances a wider customer base."
Warren posed asked the question as to why, if you are an experienced investor, wouldn't you want to earn 6.5% secured by property while helping local businesses suceed.

Since 2013, Folk2Folk has funded over £360 million in business loans.

Sponsored Links by DQ Promote