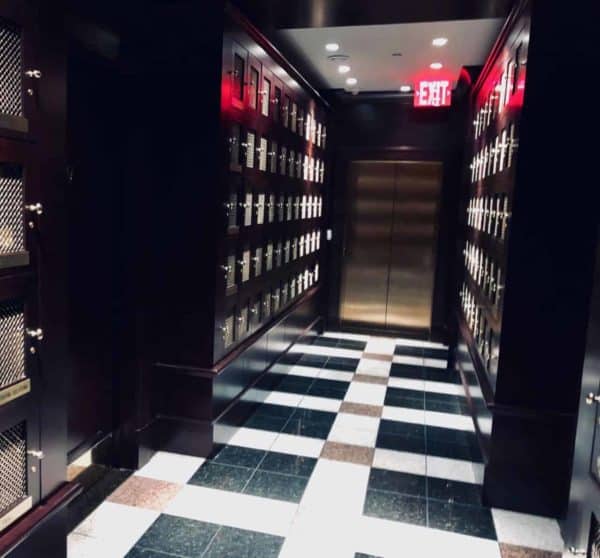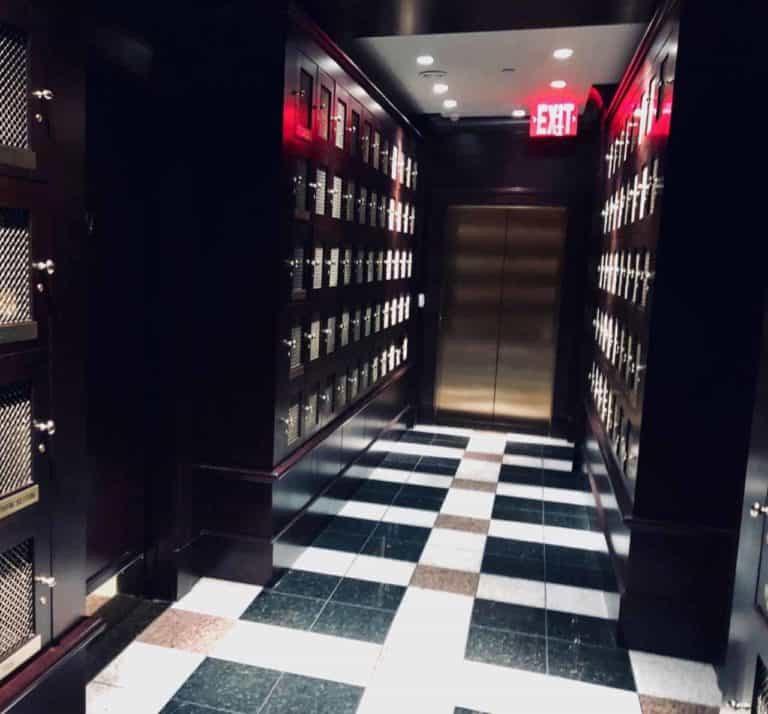 San Francisco-based crypto exchange Coinbase says it will continue to explore and consider adding support for new digital assets.
The exchange says it aims to offer support for all crypto-assets that meet its technical requirements and standards and which also adhere to applicable laws.
The leading US-based exchange stated:
"Over time we expect our customers around the world will have access through Coinbase platforms to at least 90% of the aggregate market cap of all digital assets in circulation."
It added:
"We will continue to evaluate prospective assets against our Digital Asset Framework to assess factors like security, compliance, and the project's alignment with our mission of creating an open financial system for the world." 
At present, Coinbase says it's exploring the addition of several digital assets. It noted that as part of its exploratory process, users might see public-facing APIs and other signs that the exchange is performing engineering work to "potentially" support these assets.
Coinbase said that it's considering adding support for Aave, Aragon, Arweave, Bancor, COMP, DigiByte, Horizen, Livepeer, NuCypher, Numeraire, KEEP Network, Origin Protocol, Ren, Render Network, Siacoin, SKALE Network, Synthetix, and VeChain.
While some of these projects like DigiByte have a fairly strong and supportive community, they've not been able to attract a significant number of users. By adding such assets, it may encourage even more speculative trading in a market that's already plagued with manipulation, scams, and hacks.
Bancor, a project that raised $153 million through its initial coin offering (ICO), managed to attract some users. However, its native BNT token's price, like most other altcoins (all coins other than Bitcoin or BTC), has tanked and the platform has not been able to onboard nearly as many users as initially expected.
As confirmed in an update shared with CI, Coinbase users withdrew 22,000 more BTC than they deposited. They said that the frequent number of outages that Coinbase has experienced led them to withdraw funds from the exchange.
Catherine Coley, CEO at Binance.US, stated:
"Our infrastructure is built to regularly handle over $10 billion of daily trading activity–Binance.US was built for that express purpose, to deliver the leading trading technology of the world's largest crypto marketplace to American users." 
She claims:
"We have capacity for much larger volume before our systems would become stressed. We do conduct routine maintenance and system upgrades, but we always communicate the timing clearly to our users."
It's worth noting that statements issued by exchange staff and management may not always be reliable or entirely accurate.

For instance, CoinMarketCap, which Binance recently acquired, has been displaying what appears to be inaccurate data, as confirmed and reported by many social media users and news outlets.

CoinMarketCap had listed BitMEX at #175 on its list of active crypto exchanges, however, CoinGecko, which usually provides more accurate data, had ranked BitMEX in first place.

In general, crypto data sites have been very unreliable. Even websites that track the activity of so-called decentralized applications (dApps) have extreme inconsistencies in the data they report.

Sponsored Links by DQ Promote