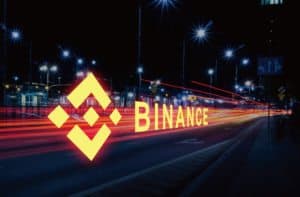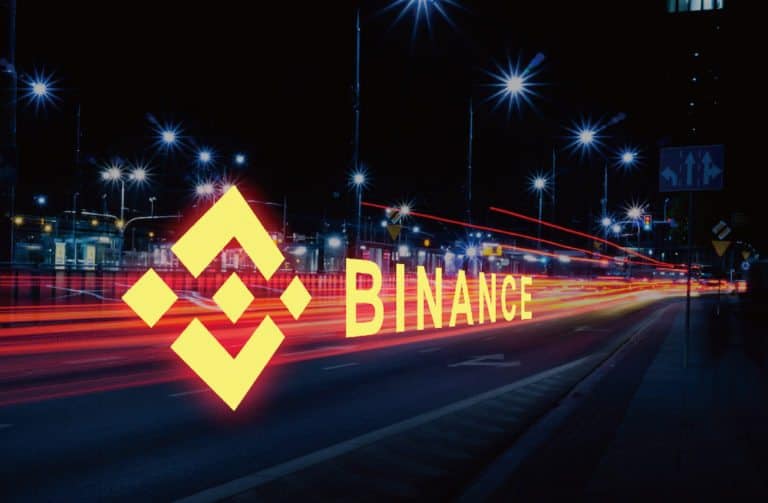 The Kava's decentralized finance (DeFi) lending platform went live on June 10, 2020.  It features Binance Coin (BNB) collateral, USDX loans, and allows network participants to earn rewards.
The Kava Labs team noted:
"With this … launch, Kava [aims to] open the doors of DeFi to the BNB community and soon it [plans to] do the same for the greater crypto space."
The Kava developers confirmed that they had completed working on the core modules required for the platform's DeFi lending platform. The team will now focus on adding support for new types of collateral, and will integrate USDX, Kava's crypto-backed stablecoin, into new online wallets, digital asset exchanges, and various apps.
The Kava team's latest upgrade features cross-chain functionality between Kava and Binance Chain. It has also implemented Chainlink Oracles on the Cosmos-SDK, and the core code for Kava's lending functionality.
As explained by the developers at Kava Labs:
"The launch of the lending functionality enables the first minting of the USDX stablecoin and features the full implementation of in-protocol incentives for USDX minters…. the Kava Growth Fund incentives for BNB holders [aim to] accelerate adoption and the first integrations of USDX [will] start taking place [in the coming months.]"
As noted by the Kava team, all code deployed to Kava's main network (mainnet) is subjected to internal testing and review, peer review testing and analysis, third-party audits, and governance review and adoption.
If and when these steps are completed successfully, then Kava's network validators finally upgrade the software, which may include new features.
Kava is a multi-asset DeFi platform that provides stablecoins, loans, and various other financial services for users invested in Bitcoin (BTC), XRP, Binance Coin (BNB) and Cosmos (ATOM).
The Kava platform developers have created the native KAVA token and the USDX stablecoin. As explained by its developers, the KAVA token is "integral in the security, governance, and mechanical functions of the platform."
Users may collateralize their digital assets in exchange for Kava's USDX stablecoin.