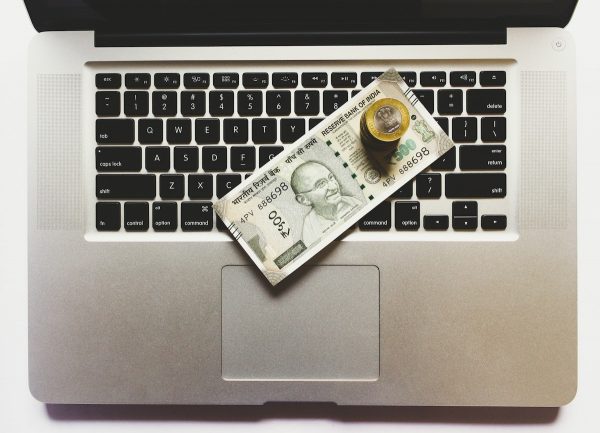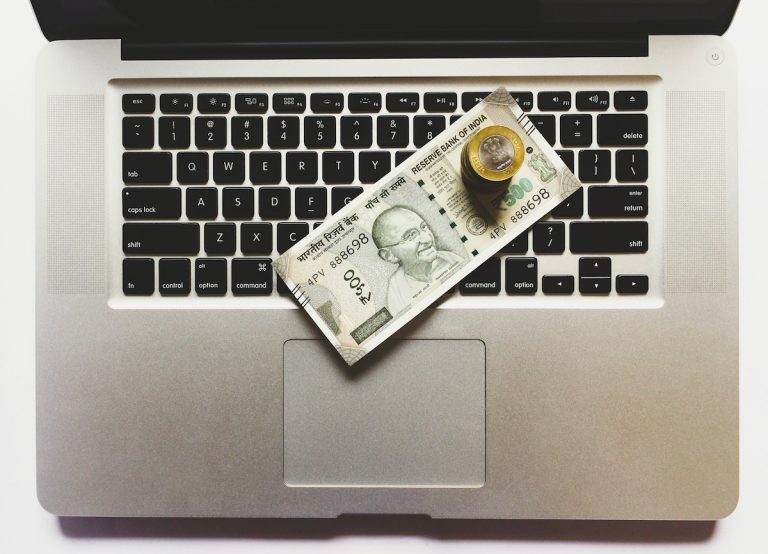 Indian financial services group IIFL (India Infoline) recently introduced an initiative that aims to support local Fintech firms that might be experiencing challenges due to COVID-19.
IIFL's initiative, #IIFLDisrupt, aims to assist Indian Fintechs by providing funding, and potentially becoming their first client. IIFL also plans to offer access to experienced mentors.
Nirmal Jain, the group chairman at IIFL, stated:
"COVID-19 has disrupted the whole world. The post-COVID world will see revolutionary Fintech disruptions. We are keen to partner, invest, collaborate with fintech startups passionate to disrupt and change the world of finance." 
Jain added:
"We are looking out for Fintech startups that can disrupt the existing chain, digitize [key processes], increase productivity, and boost various aspects of the business."
#IIFLDisrupt will be supporting financial technology accelerators and incubators across India.
As noted on the initiative's official website, the program will support firms focused on Wealthtech, Insurtech, robo advisory, transaction technology, distribution of MFs, wealth management, digital content, lending, data analytics, and payment solutions.
India and China reportedly have the highest Fintech adoption rate, but new VC funds are mainly focused on revenue-generating Fintechs, according to a May 2020 report.
There are many international organizations focused on helping businesses cope with the pandemic.
The London Stock Exchange Group (LSEG) and Global Accelerated Ventures (GAV) recently introduced a post-COVID-19 fundraising program that aims to assist Fintech and Healthtech firms that might need additional capital to support their growth and development after the pandemic has passed.
Christopher Malter, CEO at Global Acceleration Ventures, told CI during a recent interivew:
"There's been a liquidity gap for many Fintech and Healthtech companies following COVID-19 and many great companies can't scale because of it. The purpose of this program is to help those aggressive companies find the funding they need. In addition, these CEOs and founders will get access to a network of global resources and a knowledge base that will help them grow at an even faster pace."