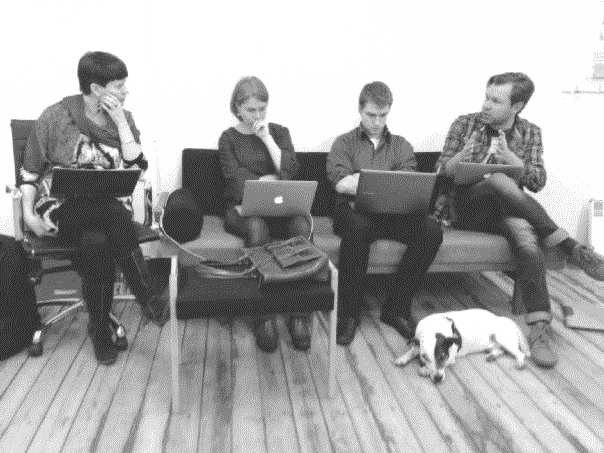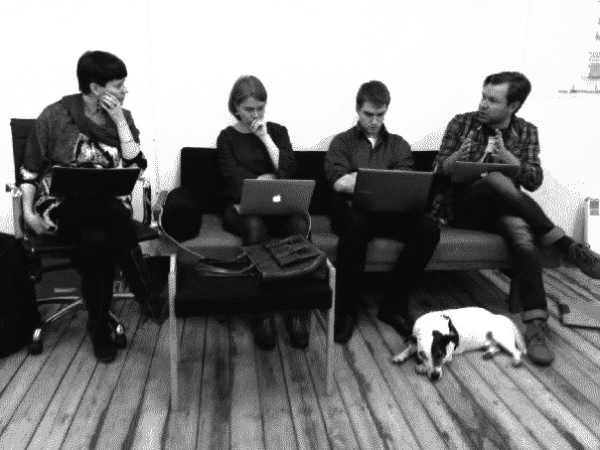 Funderbeam, a Blockchain-powered platform for cross-border startup funding with an extensive information database, a primary market for fundraising, and a secondary market for equity and debt trading, recently announced the launch of its first index. According to Funderbeam, the Funderbeam Venture Index tracks all publicly tradable Funderbeam Marketplace instruments and "easy to grasp" view on market dynamics.
"Private companies as an investment opportunity have been around for some time now, but investors really do not have an easy to track benchmark to compare this asset class and the returns to other assets in their portfolio. Starting now, they can easily compare early stage private investment returns to blue chips, SMEs, commodities, real estate, or even crypto currencies."
Funderbeam further explained that the Index will be a "Price Return Index" that will allow users to easily track publicly tradable securities price changes across the Funderbeam Marketplace. it will also consist of all eligible equity investments and is not intended to be investable itself. Funderbeam added:
"We aim that it simply represents the overall state and changes in the level of the early stage private growth companies. 'But can you trade the Funderbeam Venture Index at some point?' Yes, tradable indexes are in the pipeline, but the Marketplace has to gather some weight beforehand."
As previously reported, Funderbeam was founded in 2013 in Estonia by Kaidi Ruusalepp, a former CEO of the Nasdaq OMX Tallinn stock exchange and Urmas Peiker, a former banker. The platform notably acquires data through a mix of natural language processing, partnerships, and in-house research. 
"By utilizing blockchain, the company assures that every investment on its platform is tokenized. Each token represents the owner's rights in an investment syndicate. This system allows companies to raise a round privately with investors or publicity with the crowd, while adding only one investors to their cap table – syndicate. Funderbeam works with early-stage companies around the world, who face problems accessing financing to support their foundation, accelerate growth, and enhance their competitiveness in global markets."
Sponsored Links by DQ Promote