EquityZen, a secondary marketplace for private securities, has received a nice recognition from the World Economic Forum (WEF), according to a note from the firm. The WEF has selected EquityZen as a company in the list of the 100 of the most promising Technology Pioneers of 2020.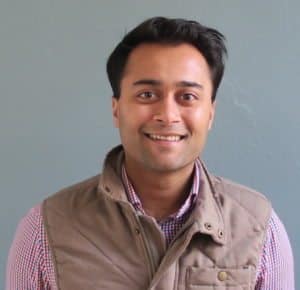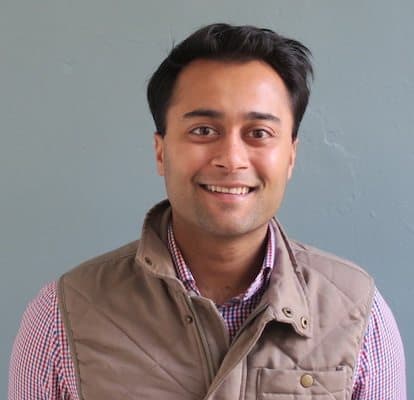 EquityZen CEO Atish Davda issued the following comment:
"We are thrilled to be acknowledged as a pioneer by the World Economic Forum. It is a testament of the work our team has done on behalf of the nearly 100,000+ investors and shareholders who use EquityZen. Our team says we build Private Markets for the Public, and I'm proud our team is being recognized for making a difference in increasing global access to the private markets. We look forward to working with our fellow Tech Pioneers to make a broad range of important financial products and services available to a wider global audience."
EquityZen is one of a handful of marketplaces providing a vital service in the private securities market. As fewer and fewer companies pursue an initial public offering, or attempt to remain private as long as possible (due to cost), EquityZen has facilitated the need for liquidity by smaller investors. Frequently, promising young firms will remunerate employees in shares in addition to a salary. These shares do little good if they can not be sold thus realizing the value. Back in the day when IPOs were more frequent, shareholders could expect an IPO to provide liquidity. EquityZen is now filling the liquidity void that has emerged in recent years – and the market is growing.
Following its selection as a Technology Pioneer, Davda will be invited to participate at the World Economic Forum activities, events and discussions throughout the year. EquityZen will also contribute to Forum initiatives over the next two years, working with policymakers and private sector leaders to help define the global agenda on key issues.
EquityZen is not the lone Fintech on this year's list. There are several other innovative firms providing financial services, including:
Clarity AI
Coda Payments
ComplyAdvantage
Ellevest
Elliptic
IMMO Investments
MakerDAO
Ripjar
StarlingBank
StashAway
ZestMoney
The World Economic Forum's Technology Pioneers are early to growth-stage companies from around the globe that are involved in the development and deployment of new technologies and innovations and may be poised to have a significant impact on business and society.

This year's cohort selection marks the 20th anniversary of the Tech Pioneers community. Past recipients include Airbnb, Google, Mozilla, Palantir Technologies, Spotify, TransferWise, Twitter, and Wikimedia.

Sponsored