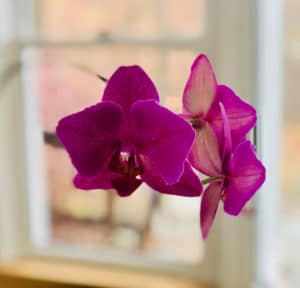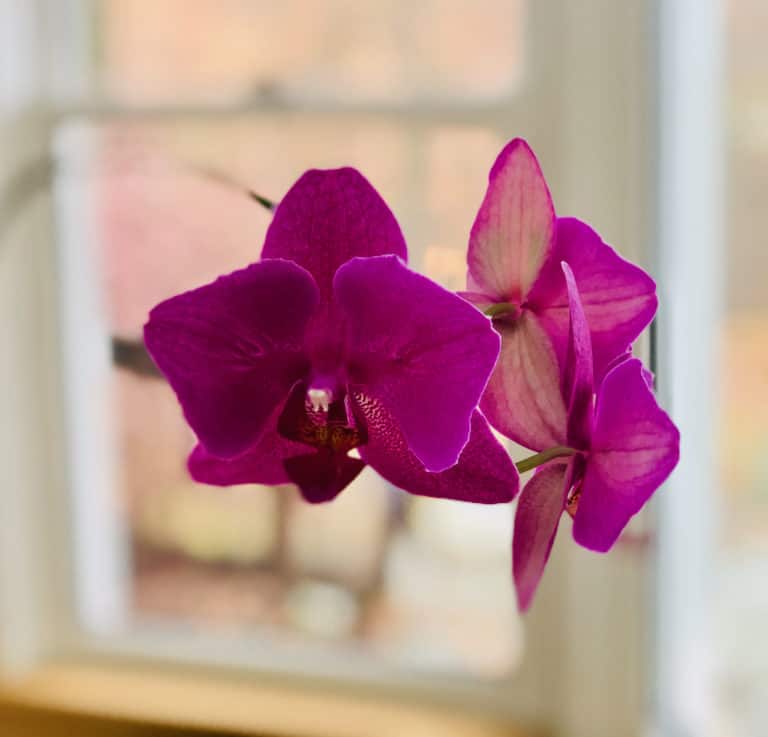 Decentralized VPN network, Orchid Protocol, is developing two Chainlink-powered decentralized oracle networks which will allow users to estimate the bandwidth cost on Orchid.
Users will know how much they can expect to pay (approximately) in the native OXT token and US dollars. The OXT/USD feed is live.
The two new oracle networks should make it easier for Orchid protocol users to estimate the cost of VPN bandwidth.
Chainlink has established itself as a key provider of decentralized oracles, which offer "trusted" price feeds to many decentralized finance (DeFi) apps including Aave, Nexus Mutual, and Synthetix.
As explained by the Orchid team:
"Chainlink oracles allow blockchains to access information outside their networks (off-chain) in a … secure manner, providing more meaningful data to on-chain applications while retaining their end-to-end security."
As noted in the announcement, the first oracle, the OXT/USD price feed, is currently running. It allows users to price VPN bandwidth in US dollars. Chainlink's decentralized price oracle aims to limit the "distorting effect of short-term pricing volatility by smoothing moment-to-moment price fluctuations."
This provides "a more consistent and accurate understanding" of the OXT price than sampling the spot price at a particular time.
The second oracle is currently under development. When launched, it will aggregate data from Orchid providers to give users a more accurate estimate of the expected bandwidth cost.
As explained in the announcement:
"[The second oracle] will act as a 'secret shopper' that samples bandwidth pricing from all the providers on Orchid, synthesizing the data into generalized pricing information for users. This will make it easier for people to estimate the price of services on the network."
Chainlink oracle networks are powered by "an aggregation of numerous independent node operators that source data from multiple independent data sources."
The developers of these oracles claim that they are based on a decentralized framework that offers "manipulation-resistant data with strong market coverage of all relevant sources."
Dr. Steven Waterhouse, co-founder and CEO at Orchid, stated:
"These two … projects [should] improve the experience for Orchid users and help us bring Internet privacy to more people."
Daniel Kochis, head of business development at Chainlink, remarked:
"By aggregating data using a decentralized oracle network, Chainlink is able to provide robust market coverage for pricing bandwidth in a manipulation resistant manner."
Orchid provides a peer-to-peer, incentivized privacy network that lets users purchase and sell bandwidth with the Orchid digital currency (OXT).

Users may browse privately and view content without being restricted by their physical location. Orchid has a decentralized design, and uses a multi-hop architecture. It's also open-source and provides "digital privacy" in a "trustless" manner.

Sponsored Links by DQ Promote