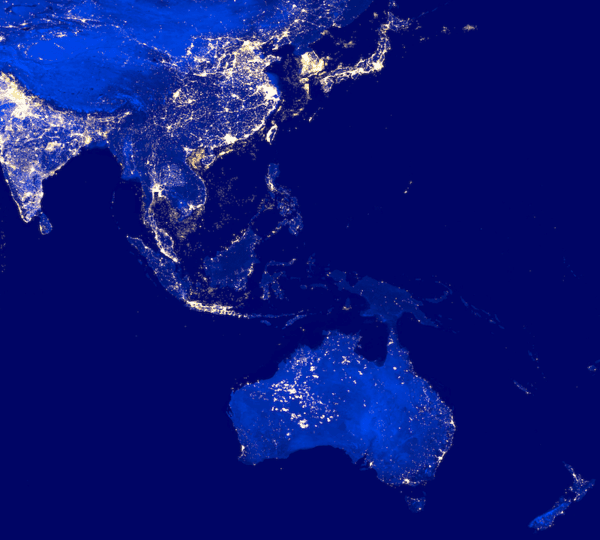 Asia's Fintech industry has been negatively affected due to socio-economic challenges resulting from the COVID-19 outbreak. There's reportedly been a significant decline in the number of financial technology deals closed.
The amount of venture capital acquired by Fintechs in the Asia-Pacific (APAC) region dropped 58.5% to $1.3 billion during Q1 2020, according to a report from S&P Global Market Intelligence that was released on June 16, 2020.
Fintech funding in mainland China "appears to be gaining momentum," the report claims. There's been steady growth in funds raised during the first three months of 2020, however, there have also been losses (like with Softbank's Vision Fund). India has notably clamped down on foreign investments, which has been cited as a "near-term" challenge for fundraising.
Celeste Goh, Fintech analyst at S&P Global Market Intelligence, stated:
"Outlook for fundraising activities in the near-term will likely continue to be restrained. Nevertheless, investors' continued interest in digital-only banks offers some optimism as regulators across various APAC economies are preparing to open the banking industry to technology players."
During Q1 2020, Fintech funding in the Asia Pacific region mostly went to payment firms, the report confirmed. These firms received $403 million in investments through 22 different transactions. Mobile payment apps attracted the biggest funding rounds, as they accounted for three of the 10 largest Fintech deals during Q1 2020.

These payments firms include South Korea's NHN Payco (secured $64.4 million in January 2020); India's PhonePe (raised $59.7 million from Walmart-owned Flipkart Payments in February 2020); and Japan's Kyash (secured $43.7 million through a Series C in March 2020).

Investments acquired by Australian neobanks also surged during the first half of this year, the report noted. Australia-based digital bank Xinja has received substantial investments this year, while the nation's Volt Bank finalized a $70 million Series C in January.

The report concluded that digital banking initiatives in the APAC region should help with further developing its Fintech sector.  S&P confirmed that there are eight virtual banking licenses that may be issued by the Hong Kong Monetary Authority. The city-state's ZA Bank has launched operations after being granted approval.

Singapore also plans to award five digital banking license this year.

Sponsored Links by DQ Promote