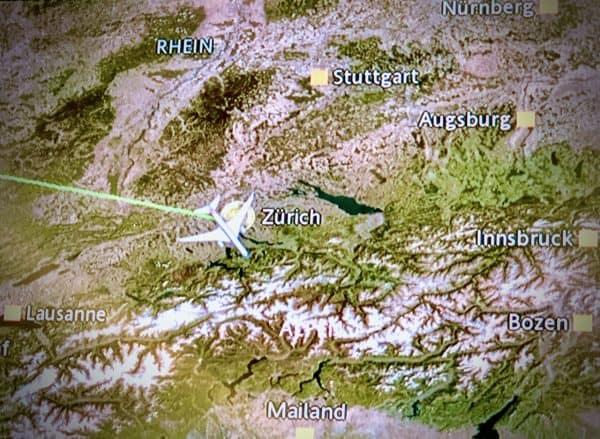 Switzerland listed Fintech firm Achiko is reportedly planning to offer payment services to European businesses. Based in Indonesia, the company is now moving to Switzerland after its shareholders supported the decision during a recent meeting.
Established in 2018, the Jakarta-headquartered company currently offers payment services to consumers who may not have access to a bank account. Achiko's Mimopay app aims to provide a secure payment solution for game publishers and software developers.
Achiko's management noted that it will move its head offices from the Cayman Islands to Switzerland in order to expand its business operations in Europe during the third quarter of this year.
Company CEO Kenneth Ting confirmed that the company is planning to introduce AchikoPay, a mobile payments app, in the coming months.
The Fintech firm is reportedly working with Swiss Hypothekarbank Lenzburg (a Swiss mortgage bank) to develop the payments app, which will use Finstar's (a local lender) platform for conducting transactions. This means that Achiko's customers will also become Lenzburg's clients if they use the AchikoPay app.
Achiko has not provided more details about the other products and services it may offer in Switzerland. In Indonesia, the Fintech firm offers a Buy Now, Pay Later service, and AchikoID, which provides digital ID verification for local businesses.
Achiko is also planning to provide an "early-pay" option later this year. The feature will allow companies to pay wages to workers in advance.
In November 2019, Achiko Ltd, an established provider of game payment services in Indonesia, began listing its company shares on the SIX Swiss Exchange.
Allen Wu, chairman at Achiko, had said at that time:
"Our decision to list on the Swiss stock exchange SIX is a strategic choice, taken with a long-term view. Switzerland is a vibrant and growing hub for Fintech innovation with a strong and supportive regulatory environment. We are planning to open a local branch here in Switzerland to support strategic partnerships in Europe." 
Achiko offers various payment solutions for games and e-commerce via different channels including telephone bill, stores, online wallets and ATMs. The company says it "constantly seeks applications that go beyond the gaming market."

Achiko says it aims to focus on providing "a broader range" of financial services.

Sponsored Links by DQ Promote