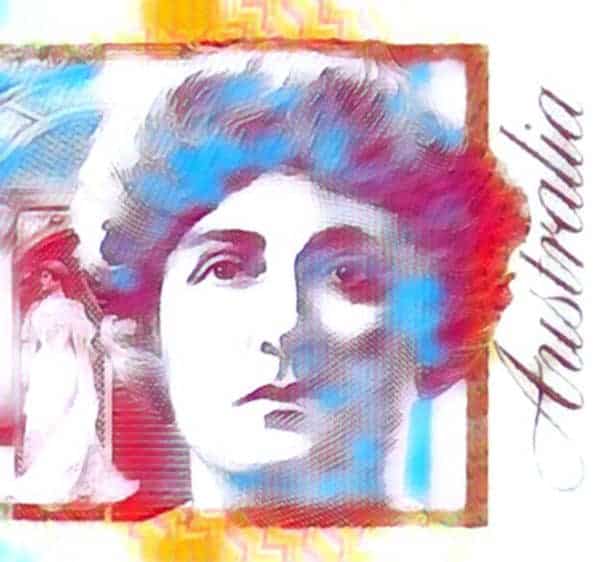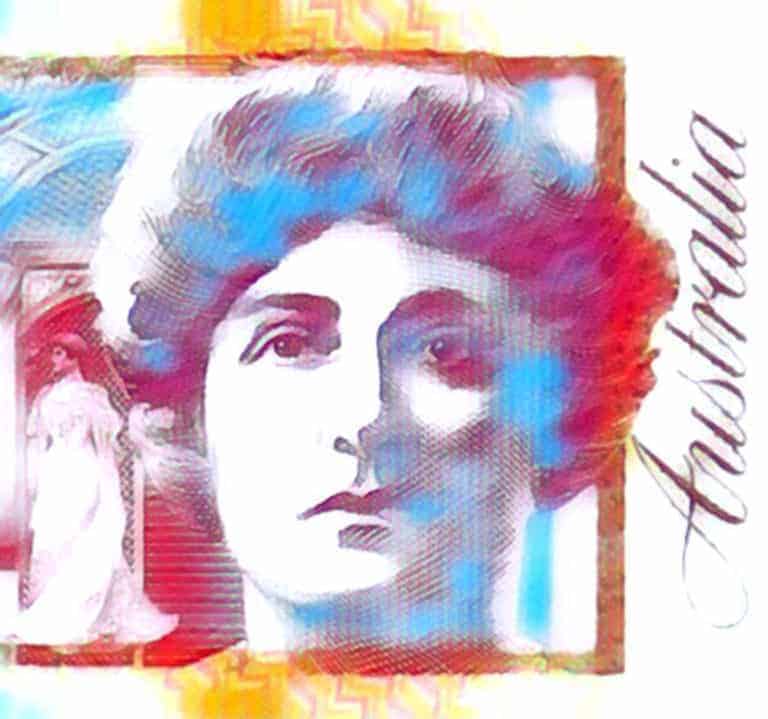 Bank branches and ATMs might continue to disappear across Australia as the COVID-19 outbreak is expected to accelerate the shift towards a cashless economy.
Local news outlet 7NEWS Sydney reports that the use of cash has been reduced by over 50% due to the Coronavirus crisis. Many retailers in Australia are switching to payment cards and mobile payments.
Bryan Seymour from 7NEWS reports that "the unintended cost of avoiding close contact [has led to] achieving in 10 weeks what they planned to achieve in 5 years."
Lance Blockley from The Initiatives Group says:
"Things have changed so fast. Who would have believed there'd be merchants in Sydney that wouldn't accept cash."
A recent survey released by the Bank of Australia found that 10 years ago, cash was being used in 62% of all transactions. By 2016, it dropped to 37% and fell further to 27% in 2019.
Since the pandemic began, it's estimated that cash usage has plunged to around 10%.
Nathan Rees from the Financial Services Union acknowledges that the shift to a cashless economy may have been accelerated due to COVID-19.
He adds:
"The bottom line is that banking is considered by Australians as an essential service."
Australia's Big Four banks have closed around 70 physical branches during the lockdowns enforced due to the Coronavirus. It's now expected that some of these branches might not even reopen when the pandemic has passed.

Australia's 28,000 ATM machines could drop to as few as 15,000 and paper cheques may be issued a lot less than they were before. Seymour predicts that Australia may be on track to become like Sweden, the world's leading cashless society.

Only 13% of transactions in Sweden are settled with cash. The nation's government has reportedly been forced to legislate to guarantee access to cash for those who really need to use it.

Consumers in remote and rural locations, and the elderly, may still want to perform transactions using cash. These people might still prefer visiting a physical branch location.

In April 2020, banks in Australia had increased the "tap and go" limit on payment cards to AUD 200.

Sponsored Links by DQ Promote