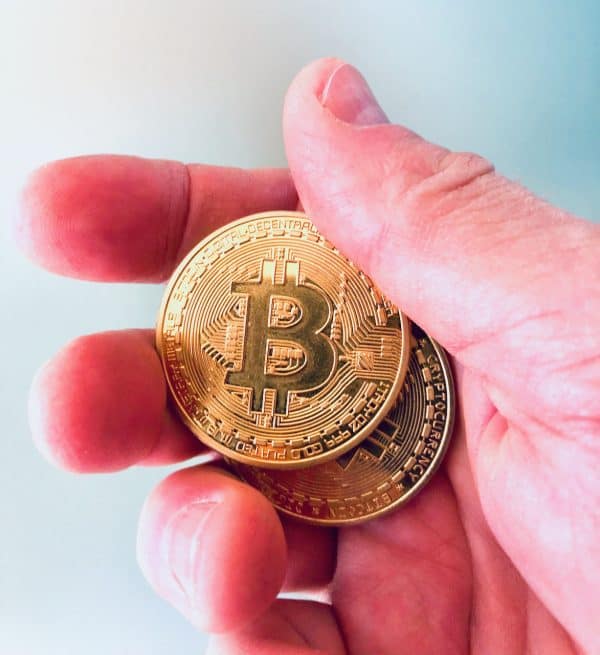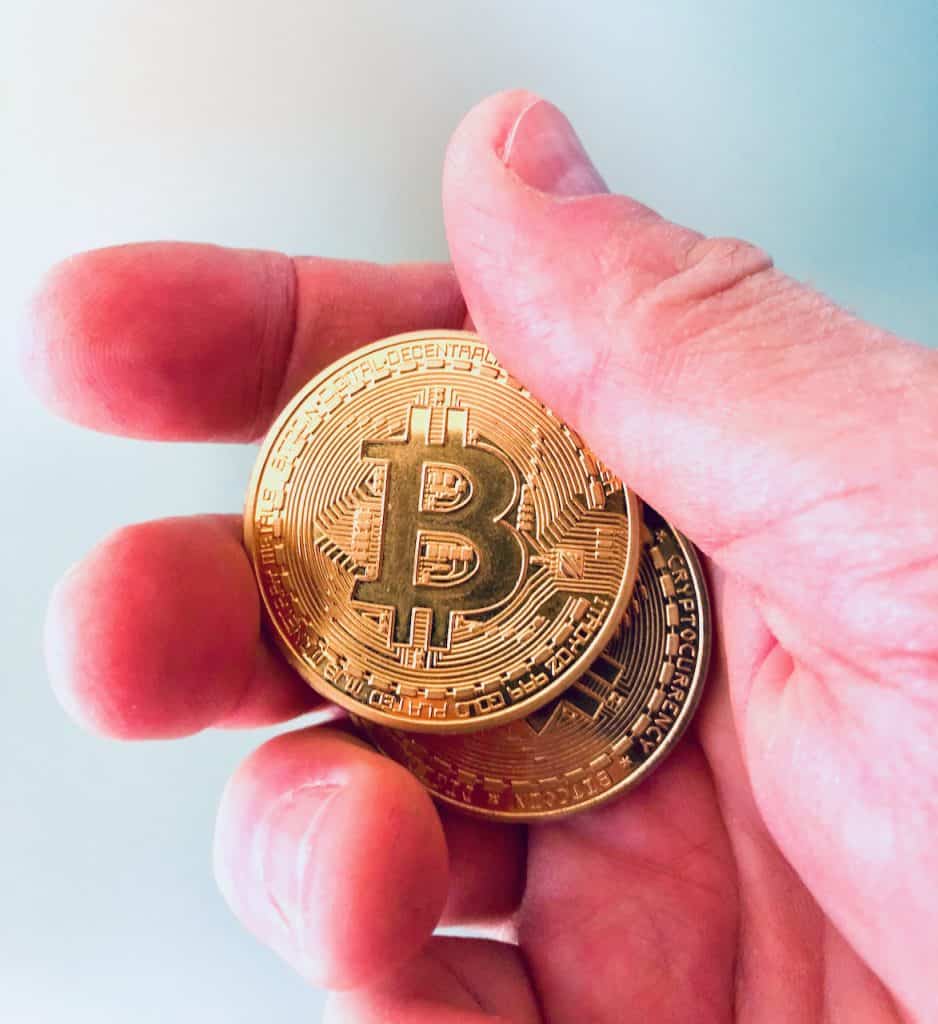 Cred, a global blockchain-enabled financial services platform serving clients in around 190 countries, has hired Daniel Goldstein as its new CTO.
Bethany De Lude has also joined Cred. She'll be taking over the company's security operations as Chief Information Security Officer (CISO).
As mentioned in a release shared with Crowdfund Insider:
"Each executive brings a 25+ year proven track record of security and financial innovation, spanning blockchain technology, payments, risk engineering, and compliance."
Bethany De Lude has experience working at the US National Security Agency (NSA), where she served as the first CISO for the Federal Judiciary. She has also held security leadership positions at Big Four auditing firm PricewaterhouseCoopers (PwC), Riggs Bank, and the Corporate Executive Board.
Bethany was notably the first CISO for the Federal Judiciary and served in a security leadership position at the NSA.
She remarked:
"I look forward to joining a team of true professionals and innovators whose mission is to offer equitable, inclusive financial services using blockchain technology. I am eager to bring my knowledge of information security and help Cred build a world-class security organization as it continues its growth trajectory."
Daniel Goldstein has served in senior management positions at money transfer giant Western Union, cybersecurity software firm Symantec, and Emergent Technology, a company that supports global commerce in emerging markets using the latest innovations.
Goldstein has worked in teams that have created various digital fraud detection tools, Big Data systems, and global payments solutions. He has also been in charge of Emergent Technology's Responsible Gold supply chain solution and G-Coin digital token.
He stated:
"I'm thrilled to support Cred's mission of providing more equitable and inclusive financial and services utilizing the best of blockchain and traditional fintech." 
He added:
"This team has a strong track record of innovation and understands how to apply new technology to solve current industry problems and create significant value."
Dan Schatt, CEO and co-founder at Cred, noted:
"Daniel's … technical expertise and Bethany's … information security leadership [should] prepare Cred to scale its business to support lending and blockchain transactions."
Cred is a licensed lender with head offices in San Francisco. It reportedly supports more than a dozen business partners with its digital asset backed lending and borrowing platform.

Established by former PayPal employees, Cred works cooperatively with the Litecoin Foundation, Bitcoin.com, and Uphold. It provides cryptocurrency-based interest accounts offering competitive interest rates on Bitcoin (BTC), Ether (ETH), stablecoins and crypto-backed loans which help users gain access to liquidity in US dollars.

Cred is the founding member of the Universal Protocol Alliance, a board member of the Blockchain Advocacy Coalition.

In May 2019, Binance formed a partnership with Cred.  As noted at that time, an intiative called CredEarn allows crypto holders to "lend" their digital assets to borrowers and ostensibly earn decent returns. The process is similar to a bank savings account except lenders earn a far higher return.

Sponsored Links by DQ Promote