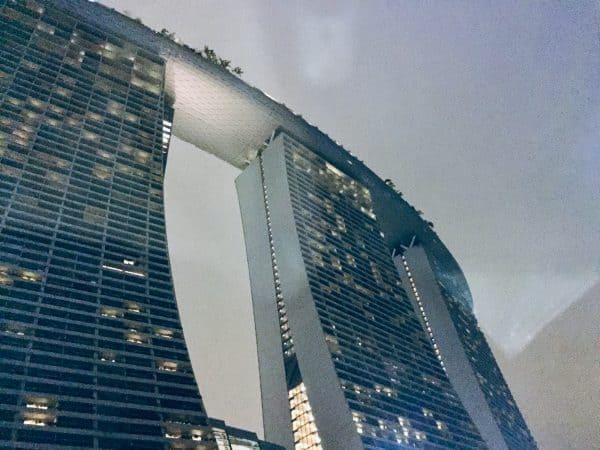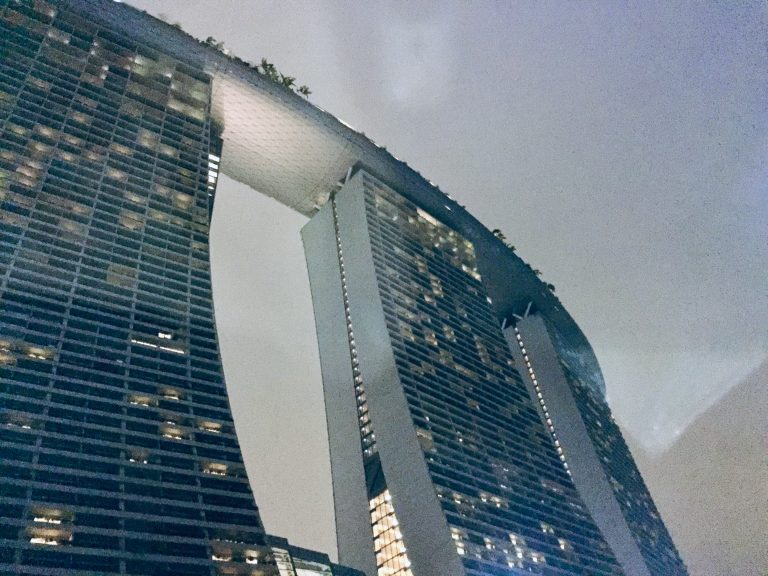 Singapore's Fintech firms continue to attract substantial investments, despite the global COVID-19 outbreak and resulting socio-economic challenges.
Singapore Fintechs have been able to secure a total of $650 million in capital so far this year, which notably includes a record high of $462 million in overall equity funding.
Investors appear to be interested in Fintech businesses that are likely to do well during these difficult times. This, according to a recent report from BCG Fintech Control Tower (FCT), a research division launched by the Boston Consulting Group and Expand Research.
As mentioned in the report, investors mostly targeted mature Fintech firms that appear to have a clear path to future growth and development. There was reportedly a significant increase in mid-stage Series C+ funding, particularly in April and May 2020.
Fintechs providing banking services to SMEs saw the largest increase in investments of around 210% for the first half of 2020 up to around mid-June. These Fintech firms attracted substantially more investments during this period when compared to the first six months of 2019, the report noted.
Fintechs focused specifically on the technology sector saw equity funding increase around 180%. The SME banking and tech segments attracted a total of $288 million in investments, the report confirmed.
BCG FCT has been working cooperatively with the Monetary Authority of Singapore (MAS) to analyze equity-funding data as it relates to the growth of local financial technology companies.
The report noted that Fintech mergers and acquisitions (M&As) were valued at about $185 million during the H1 2020.
Major M&As included Grab's acquisition of Bento, a robo-adviser and wealthtech firm; GoBear's acquisition of AsiaKredit, a consumer lending service; AMTD's acquisition of CapBridge, a private capital platform; and AMTD's acquisiton of Policypal, which lets users compare and purchase insurance packages online.
The total number of Fintech deals dropped from 44 during H1 2019 to 41 during H1 2020. However, the average deal size was around 20% larger than last year, the report revealed.
Sopnendu Mohanty, chief fintech officer at MAS, stated:
"In spite of the challenging environment, investors' confidence in Fintechs demonstrates a deep understanding and appreciation of the long-term value fintech firms will create."
Pauline Wray, MD at BCG FCT, noted that the Fintech sector has been maturing in Singapore, and has benefitted from MAS' progressive policies.
She remarked:
"Fintechs across the world have injected a new lease of life to financial services by supporting the financial industry as they provide value-added services and products to both new and existing customers."
Sponsored