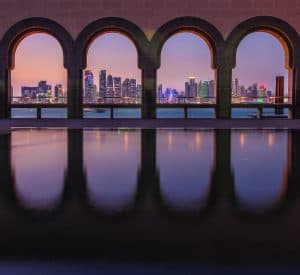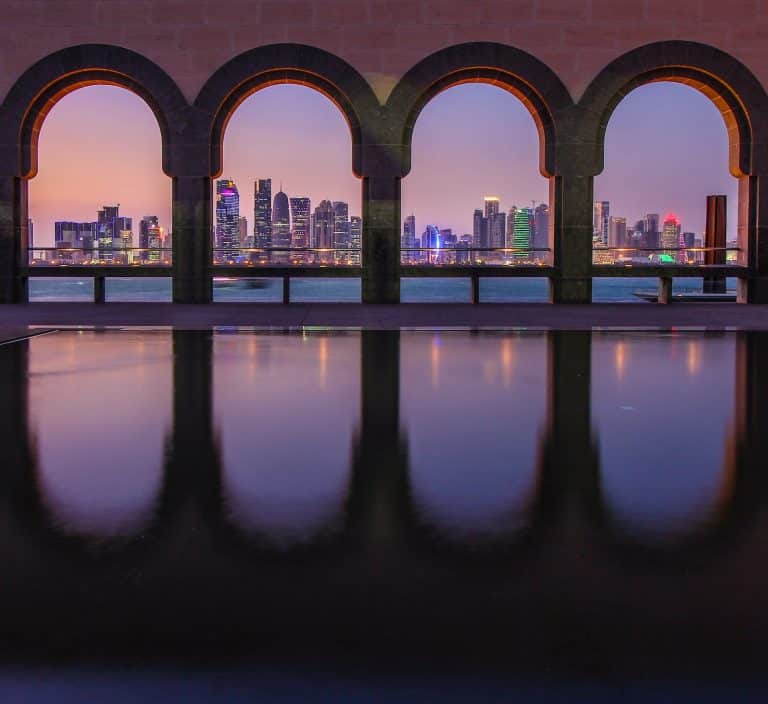 Randy Rivera, Executive Director of FinTEx, a member-led community focused on promoting innovation and collaboration within Fintech in Qatar and the MENA region, has said that his organization continues to work with international financial services industry participants.
During a June 23, 2020 virtual panel discussion (hosted by the US-Qatar Business Council) on "Qatar's Growing Fintech Sector & Business Opportunities," Rivera stated:
"We [aim to] … match talent with opportunity and what is going on in Qatar fits as an attractive platform not just for the Fintechs involved but for the Qatari market and the Middle East overall."
He added:
"The design of these programs reflects thoughtfulness, broad participation and commitment of the right mix of leaders who can affect change and attract the talent to make that change uniquely impactful, not just to the market, but to the regional fintech community as well."
Qatar is now a major financial hub in the Middle East. The country's human development index (HDI) value is around 0.85, which puts it in the "very high" human development (and quality of life) category.
Qatar is ranked at 41 out of 189 countries and territories. Its HDI value has increased from around 0.75 to 0.85 in the past two decades – which indicates that the living standards of its residents may have improved significantly due to its booming economy.
As mentioned in a release shared with CI, Qatar aims to further support and develop a strong business community and a competitive environment that will help local SMEs while also attracting foreign SMEs.
The release revealed:
"Qatar has advanced 18 spots in the national level of entrepreneurial activity, securing the 15th rank globally and the 2nd in the MENA region for the Total Early-Stage Entrepreneurial Activity (TEA) index, according to the Global Entrepreneurship Monitor (GEM) Report 2019/2020."
Amy Nauiokas, founder and CEO at Anthemis, a VC investment platform with over 100 portfolio firms, believes Qatar provides "a promising environment and set of opportunities for Fintech growth."
Nauiokas, whose company supports an ecosystem of over 10,000 investors, incumbents, and high-potential Fintech firms, globally, stated:
"We look forward to solidifying some key relationships in Qatar as Anthemis further builds our MENA strategy."
Mohammed Barakat, MD of US Qatar Business Council, who also attended the webinar, said:
"Considering Qatar's large payment processing and remittance market and its strategy to become a regional gateway for a huge market, I foresee rapid growth in Qatar's FinTech sector."
The US-Qatar Business Council aims to support trade and investment between the two nations and to also build strategic business relationships.
As noted in the release, there are over 120 wholly-owned US firms operating in Qatar, and over 700 U.S.-Qatar joint projects currently active in the Middle Eastern nation.
As reported recently, the Qatar Financial Center will launch "Fintech Circle," a co-workspace for qualifying financial technology firms free of charge for a year.