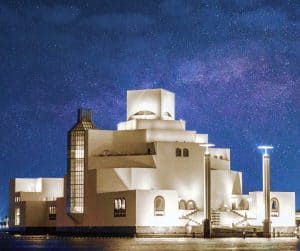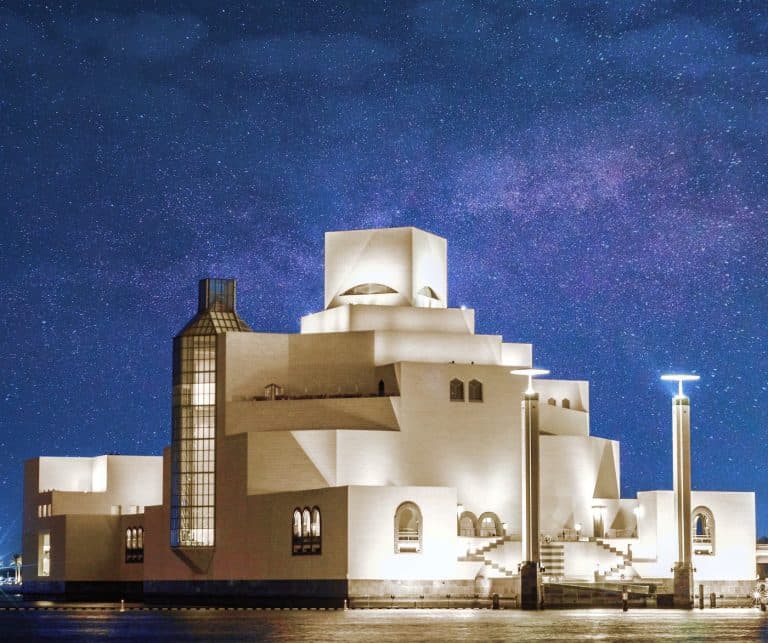 The Qatar Financial Center (QFC) Authority, a business and financial center based in Doha, recently confirmed that it remains focused on becoming a major hub for Fintech in the MENA and South Asia region.
The Middle East region's Fintech sector reportedly saw global investment increase to around $112 billion toward the end of 2018, up significantly from only $50 billion in 2017 (according to KPMG).
Qatar is home to major European and Indian Fintech investors. It's also where QPay's operations are based, which is notably the nation's largest Fintech firm.
The QFC offers a Fintech services provider license that allows financial services providers to easily access the nation's evolving capital markets. The QFC is also planning to launch its "Fintech Circle," a co-workspace for qualifying Fintechs "free of charge for 12 months," according to a release shared with Crowdfund Insider.
The release noted:
"[The Fintech Circle] will enable Fintech communities and talents to network with large institutions and corporates as well as foster joint collaboration."
Abdulaziz Al-Khalifa, CEO at Qatar Development Bank (QDB), noted during a recent online conference:
"The launch of QDB's FinTech Incubator and Accelerator Programs is a great milestone. These programs are set to further consolidate Qatar's position as a global Fintech leader and create a vibrant ecosystem that is attractive for international investors, especially those from the United States." 
Al-Khalifa added:
"What is remarkable is that this achievement comes within the wider framework of Qatar's ongoing pursuit of entrepreneurship and business climate excellence, which led to its 'Top 20' ranking among countries undertaking reforms to develop the business and investment environment, as well as being ranked 1st in the MENA region in the National Entrepreneurship Context Index."
The QDB recently announced the launch of the Fintech Incubator program (for early-stage firms) and the Accelerator program (for mature Fintech companies). The initiative has reportedly been launched via a collaboration with Big Four auditor EY and MEDICI, a research company and content curation and Fintech ecosystem collaboration platform.
As explained in the announcement:
"The Programs will cater to local and global FinTech entrepreneurs who are looking for a launchpad and a hub to accelerate their growth within a healthy business ecosystem, with a focus on … payment solutions, solutions for SMEs, Islamic FinTech, and regulatory technology." 
Fintechs will be able to work with experienced mentors from over 10 countries, and will also get a chance to receive financial, regulatory, and registration support.
As reported recently, Fahad Al Dosari, Commercial Attaché for the Embassy of Qatar in the US, has argued that Qatar is one of the world's most stable economies.
Dosari, whose statements came during a virtual panel discussion that covered Qatar's evolving Fintech sector and related business opportunities (on June 23, 2020), stated:
"Under the leadership of His Highness the Emir Sheikh Tamim bin Hamad Al Thani, all of Qatar's government agencies are committed to supporting US investment in the region and making Qatar a fintech hub for the Middle East."
As reported in January 2020, the Qatar Financial Center said it recorded 33% growth in 2019 with over 800 Fintech, IT, tax, and investment consulting firms now part of the organization.

Sponsored