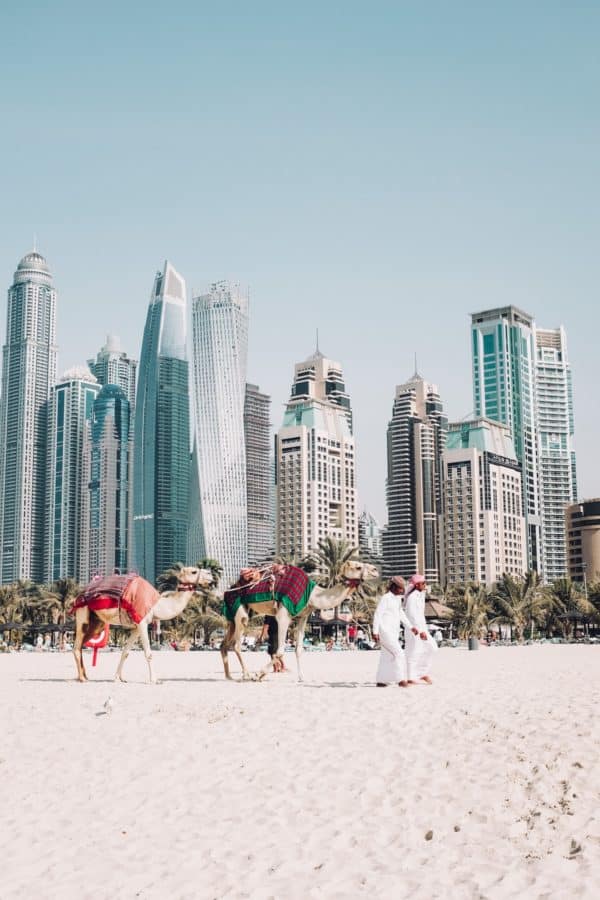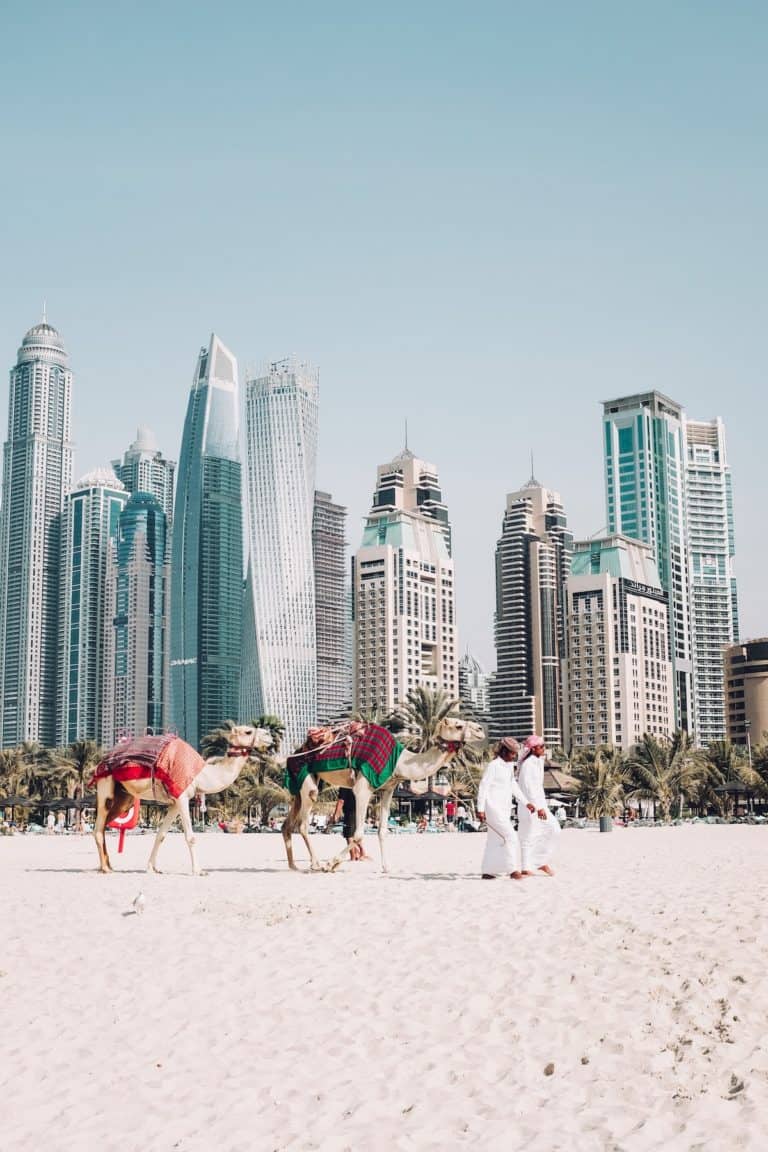 Dubai is consistently ranked among the world's leading Fintech hubs. Fintechs in Dubai have been supported by the UAE (United Arab Emirates) government which has introduced many progressive policies and regulations.
In statements shared with the Khaleej Times, Arif Amiri, CEO at the Dubai International Financial Center (DIFC), stated:
"We've been able to build the region's most comprehensive offering for fintech firms. Over 160 Fintech companies now operate from the DIFC. [We remain] committed [to] investing in start-ups through our $100 million Fintech fund. We invest to … drive sustainable economic growth for Dubai."
The $100 million Fintech fund has been introduced to help grow and scale the operations of local startups, which includes early-stage Fintechs looking for access to key markets in the MENA and Asian markets.
Sarwa. a Robo-advisory wealth management company based in the Middle East, claims it has seen 4x times growth since April 2020.
Mark Chawan, CEO at Sarwa, stated:
"Our plan is also to develop more product offerings, between goals-based investing and employee workspace schemes," 
Chawan added:
"The [funding we've received] will allow us to scale and reach a bigger audience as well as expand to other markets in the region…[We're planning to] grow [our workforce] – specifically the tech team – in order to continue providing a unique onboarding customer experience."
UAE's Fintech firm FlexxPay, a provider of a cloud-powered B2B employee benefits platform, says it plans to continue to help people gain early access to their earned wags.
It notes:
"You earned it, you can access it. This will have a very positive effect on the overall economy / GDP of a country. Money is put to work earlier, the money multiplier effect comes into play."
Michael Trüschler, CEO at Flexxpay, remarked:
"Covid-19 forces companies (and society) to digitally transform. Many companies knew that they had to digitize their businesses and processes but were reluctant to invest or simply took too much time. These are the companies that suffer now. Covid-19 is a sort of catalyst or accelerator forcing companies to take the necessary steps immediately to survive and grow in the current (new) reality."
London-based Checkout.com, a major global payment solution provider and Fintech unicorn, has tripled its valuation to $5.5 billion, after a recent $150 million Series B round.
Checkout has reportedly teamed up with more than 500+ merchants in the past year, including Careem, Farfetch, Grab, Klarna, Remitly, Revolut, Robinhood, Farfetch, among many others.
Sebastian Reis, EVP global e-commerce at Checkout.com, stated:
"Dubai is well-known as a global financial center… Fintechs are boosting the economy, creating jobs, increasing transparency, and increasing efficiency for all stakeholders. At Checkout.com, we have seen first-hand how the UAE fintech sector is thriving and are proud to help power its growth."
Sponsored Links by DQ Promote