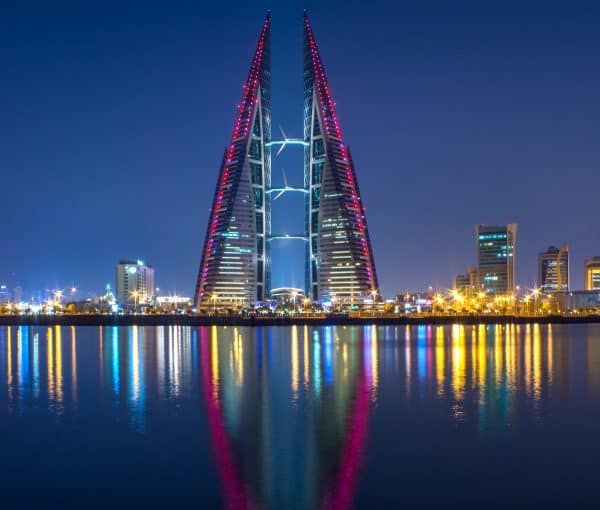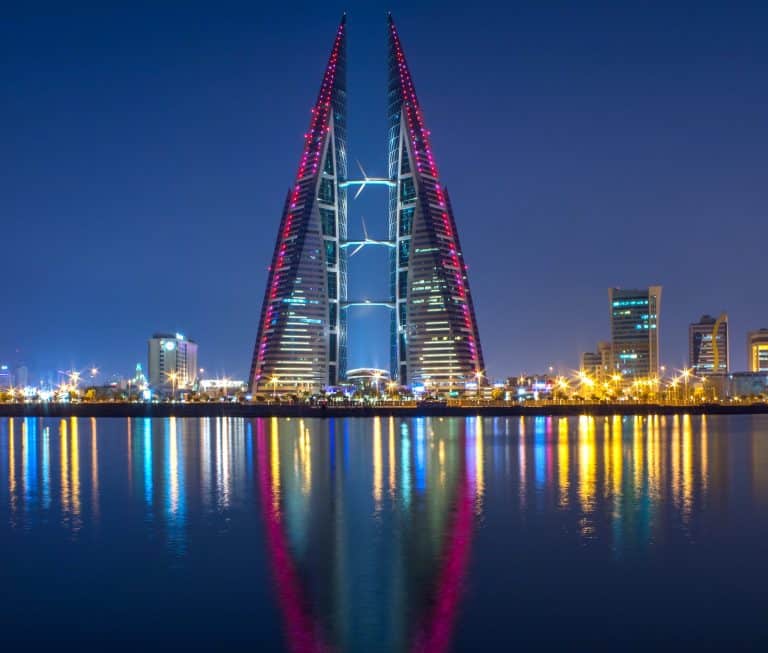 The Fintech startup ecosystem in Bahrain has been ranked among the highest in the Middle East region. The sector is also ranked near the top in terms of Islamic finance regulation, according to Startup Genome's Global Startup Ecosystem Report (GSER) 2020.
The Central Bank of Bahrain's regulatory sandbox program, the Al Waha Fund of Funds and Waqfe's digital banking solution are leading the charge when it comes to Fintech (and tech startup) growth and adoption in Bahrain, according to the latest GSER report.
Al Waha Funds of Funds aims to support the creation of a dynamic VC community in the MENA region. It will be assisting fund managers that make strategic investments in innovative tech startups across the Middle East.
As mentioned on its website:
"With a sec­tor focus on tech­nol­o­gy, the $100 million Al Waha Fund of Funds is sup­port­ing Ven­ture Cap­i­tal funds which will either invest in tech­nol­o­gy busi­ness­es, or that will deliv­er strate­gic impact through their net­works and expertise."
Waqfe's digital banking solution is one of the fastest-growing Fintech platforms in the GCC region. It involves the launch (in February 2019) of Aion Digital, a mobile platform that aims to develop secure digital banking services.
Ashar Nazim, Group CEO at Aion Digital, noted last year:
"Aion's mission is to enable existing banks in the GCC to go digital with certainty. Aion works smoothly with legacy core banking systems to deliver fast, affordable digital launch for banks. It is custom built for GCC's regulatory and business environment and initial results have been very encouraging. Banks are able to expand beyond their traditional customer base while reducing acquisition cost by up to 80%."
The GCC (Gulf Cooperation Council) is a regional intergovernmental political and economic union consisting of several Arab nations, including Bahrain, Kuwait, Oman, Qatar, Saudi Arabia, and the United Arab Emirates (UAE).

As reported recently, over 80% of banking customers in the Middle East say they're ready or willing to use Fintech apps, however, many traditional lenders have not started integrating financial technology products, according to a recent study by Big Four auditing firm Deloitte.

The Fintech sector in Bahrain is growing rapidly due to a significant increase in mobile and digital payments, according to Narayanan Ganapathy, Analyst at Angivest Ventures.

Bahrain and the UAE were also recently ranked among the world's top 100 destinations for startups across the globe, according to another new study published by StartupBlink.

Digital banking in Bahrain is now seen as a necessity, and not a "luxury" like before due to COVID-19, according to local sources.

Sponsored Links by DQ Promote