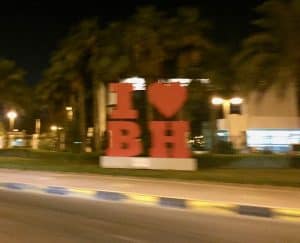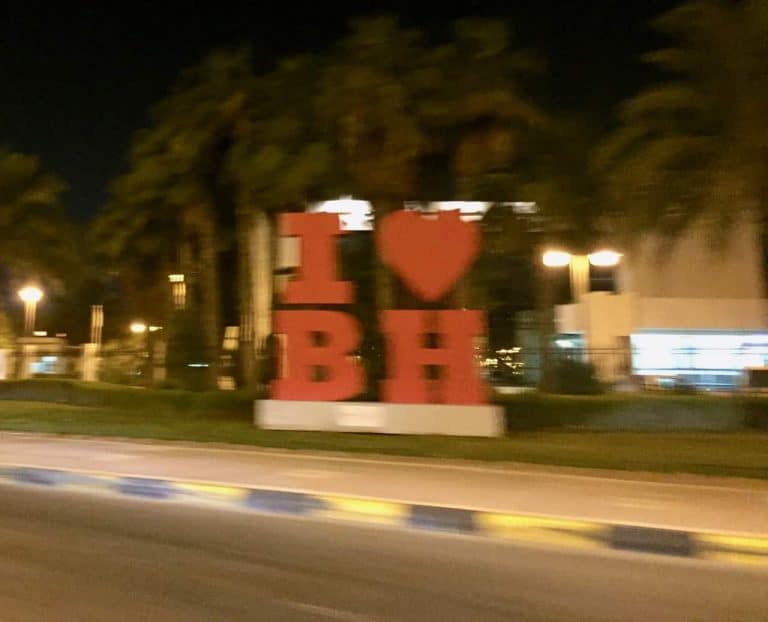 Narayanan Ganapathy, a financial analyst, angel investor, and the CEO at Angivest Ventures, recently noted that significantly more people are using smartphone apps and other types of software to make digital payments, because of the COVID-19 outbreak and resulting challenges.
Ganapathy, whose comments came during a recently held webinar, called "Fintech Trends – Yesterday, Today, and Tomorrow," stated:
"[The increase in digital payments] has reflected positively on the Fintech sector, where we see financial technology companies and startups are nowadays growing and expanding their scope of work by offering more innovative products and services to the suddenly increased numbers of clients, which include individuals, government entities, banks and other institutions. We will sure witness more from this sector in the near future."
Ganapathy manages an early-stage investment company (Angivest Ventures) based in Bahrain. It offers pre-seed and seed stage capital to tech startups across the globe.
Ganapathy has worked as an investment management specialist for 20 years. He's held senior management positions at Deutsche Bank in London, GFH Financial Group, KPMG Corporate Finance and the International Investment Bank in Bahrain.
He also serves as an advisor to Fintech Connector, the first "exclusive" online membership community that connects local Fintech business owners and startups with industry professionals, and thought leaders.
Last month, Visa announced a new partnership with Bahrain Fintech Bay to further develop the country's Fintech ecosystem.
The Bahrain Fintech Bay was established a year ago and has around 100 partners including financial institutions, technology companies, fintechs, public institutions, educational institutions, and others to drive innovation and the entrepreneurial ecosystem. Bahrain Fintech Bay is part of the Fintech Consortium's global hub network.
The Middle East Fintech sector continues to expand as Bahrain and the United Arab Emirates (UAE) move up in global startup rankings, according to a new report.
Digital banking in Bahrain is now seen as a necessity, and not a "luxury" like before due to COVID-19, according to Dalal Buhejji, senior manager for financial services at the Bahrain Economic Development Board.
She noted (in May 2020):
"In the past, it was more of a luxury to use digital banking, but now that Covid-19 is here, people feel they have to interact online and we have seen an uptake in digital payments."
She added:
"Fintech is great, but it is only successful if people use it, and it has always been a struggle globally to get consumers to try the technology. The Covid-19 situation has accelerated take-up."
Sponsored Links by DQ Promote