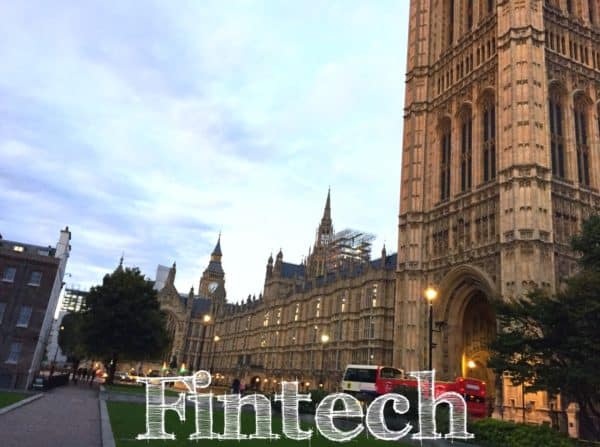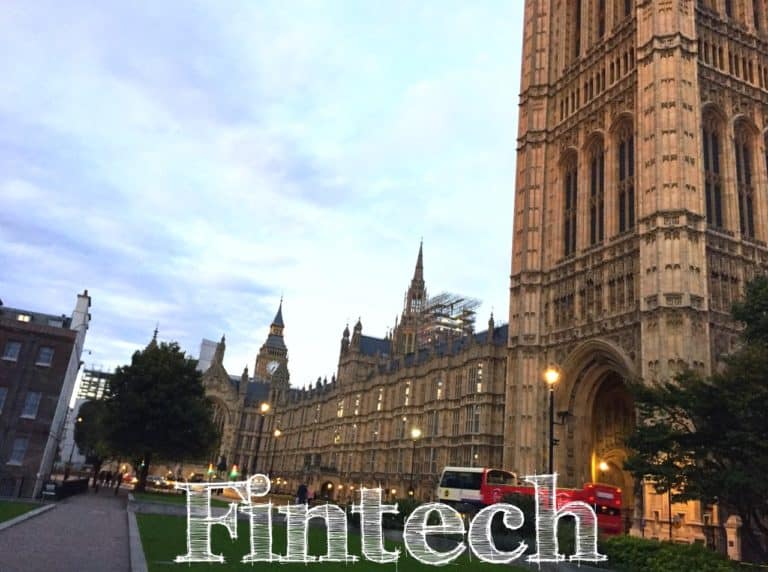 Between June 2nd – 14th 2020, Innovate Finance, Tech Nation, and the Fintech National jointly distributed a 14-question online, anonymous survey. With particular regard to funding and investment, the purpose of the survey was to collate and analyse data on how the UK Fintech Sector has fared against the Covid-19 pandemic.
Of the 126 companies who responded, 61% employ less than 25 individuals. Understandably given London's magnetic pull of finance, 71% of respondents were located in London. This was followed by 7% of respondents located overseas, 7% in the Northeast, 4% in the Northwest, 2% in Scotland, 2% in the East of England, 1% in the Southwest, and 0% in both Wales and Northern Ireland.
In terms of funding, almost 70% of smaller UK Fintech companies (those with 0-25 employees) have a cash runway of 6 months or less.
Furthermore, 77% said they are worried about their next funding round. Given this, it may come as no surprise that smaller Fintech companies are at higher risk of being negatively impacted by Covid-19.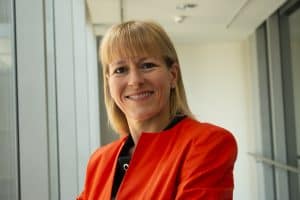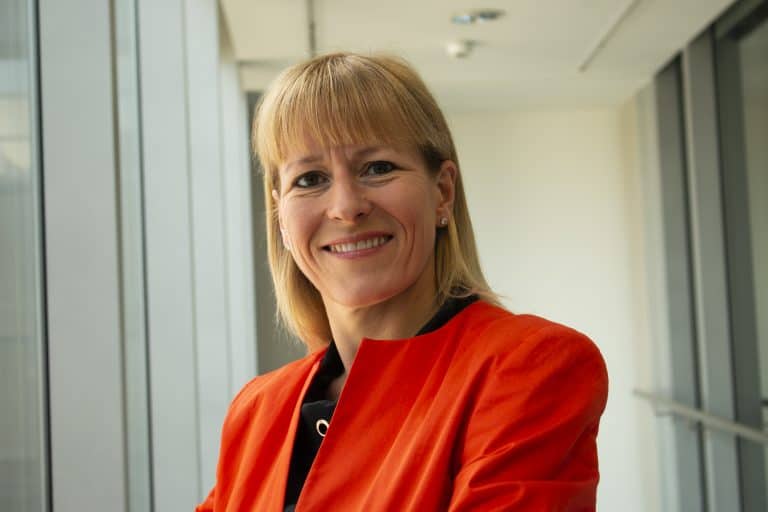 Charlotte Crosswell, CEO of Innovate Finance, said:
"It's evident that the FinTech sector faces a significant funding gap as a direct result of COVID-19. We need to act fast before it's too late. If we fail to address this, we risk losing many companies in the fastest-growing sector in the UK economy – one that has enormous potential to transform every aspect of our lives and underpin the digital future".
Among these smaller FinTech companies, 76% admitted they intended to apply for, or have already applied for one of the UK government support programmes designed to prop up suffering businesses in the current climate. The Coronavirus Job Retention Scheme and Bounce Back loans proved particularly popular, followed by Innovate UK Scheme, CBILs, BBILs, and Future Fund.
Despite this, since the UK lockdown which commenced on March 23rd, 72% of survey respondents said they have not received any funding. For those that have, 10% sourced funding from Angel investment.
This is worrying. Christian Faes, Chair of the Digital Finance Forum, said:
"The government has spent the better part of the last decade building a world-beating FinTech sector. However, there's now a growing fear that a large part of that great work is at risk of being undone. The FinTech sector has a vital role to play in the UK's economic recovery. If we are to leverage this innovative technology to help consumers and businesses, it is clear that firms will need targeted government support to attract capital".
As for strategy, 60% of survey respondents said they are considering adapting their strategy to not only survive, but thrive in the post-pandemic world. Just over a third talked about diversifying their revenue (32%) or pivoting their business (30%). To prove the fragility of start-ups, 11% are looking to close or mothball their company.

The survey, while useful, presents a bleak outlook for UK FinTech startups. Innovate Finance commented:

"the growing funding gap will need to be bridged if the sector is to fulfil its potential to transform the UK economy and boost financial wellbeing as the country emerges from the crisis".

Sponsored Links by DQ Promote