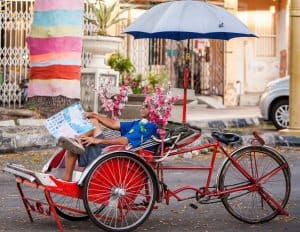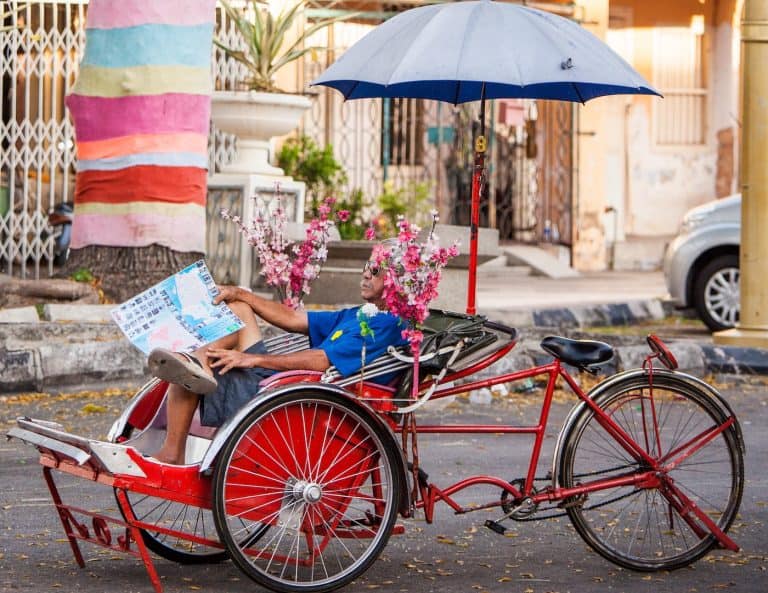 Razer Fintech, the Fintech division of Razer (a multinational financial service provider), has introduced #RazerForLife, an initiative that aims to support local Malaysian businesses.
Global capital markets have been negatively affected by the COVID-19 outbreak. SMEs across the globe are struggling to maintain operations as they've experienced challenges when trying to gain access to much-needed capital.
Malaysia has been preparing to move into the RMCO (Recovery Movement Control Order) phase, which has allowed many sectors in the nation's economy to resume operations while observing certain safety measures.
The #RazerForLife initiative supports the national #KitaJagaKita movement, which aims to support local businesses and consumers by moving towards becoming a cashless society.
The project is part of Razer's commitment to its business partners during the pandemic. The initiative was first announced in April 2020. It includes a $50 million fund for Malaysian businesses. The funds will be distributed to local companies throughout this year.
Lee Li Meng, CEO at Razer Fintech, stated:
"The global pandemic has made a significant impact on businesses, large to small, across the globe. As Malaysia enters the RMCO, we recognize that this is also the time for us to stand by our partners and merchants to tide through recovery side by side," 
Li Meng added:
"#RazerForLife is our way of looking out for our partners by encouraging consumers to support their local businesses, especially in a country ahead of most of Malaysia's neighboring counterparts in contactless and digital payments."
SMEs that join the Razer Fintech program (offered until December 31, 2020 for now) will not have to pay MDR fees, subject to certain terms and conditions. Razer Fintech said it plans to add 50,000 more touchpoints for merchants by the end of 2020.

#RazerForLife aims to support 14,000 Malaysian merchants through its network. It also intends to support the move towards cashless payments by providing clients one free surgical mask each month (from July to November 2020).

The company will also provide one free surgical mask per day to people who buy at least RM10 worth of goods using Razer Pay at any of the Fintech firm's 14,000+ supported merchants

(Note: More details about this offer are available here.)

In June 2020, the Malaysian government announced plans to help local residents and businesses that may be struggling to cope with the COVID-19 outbreak and resulting socio-economic problems.

Malaysia's recovery plan, called "PEJANA," includes 40 different initiatives valued at RM 35 billion (appr. $8.25 billion). As part of the plan, the country's government says it will be allocating RM 750 million ($176 million+) of the total towards promoting the adoption of digital wallets by local consumers.

RM 50 will reportedly be credited into the electronic wallet accounts of around 15 million residents. The RM 50 will also be matched with cashbacks, various discount schemes, and vouchers from digital wallet providers that take part in the program.

Citizens who are at least 18 years old and are earning less than RM 100,000 (appr. $23,500) per year will be eligible for the scheme. The program is expected to officially launch this month.

Sponsored Links by DQ Promote