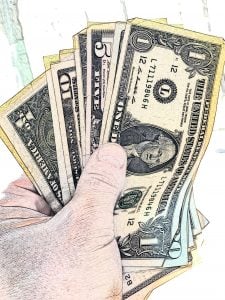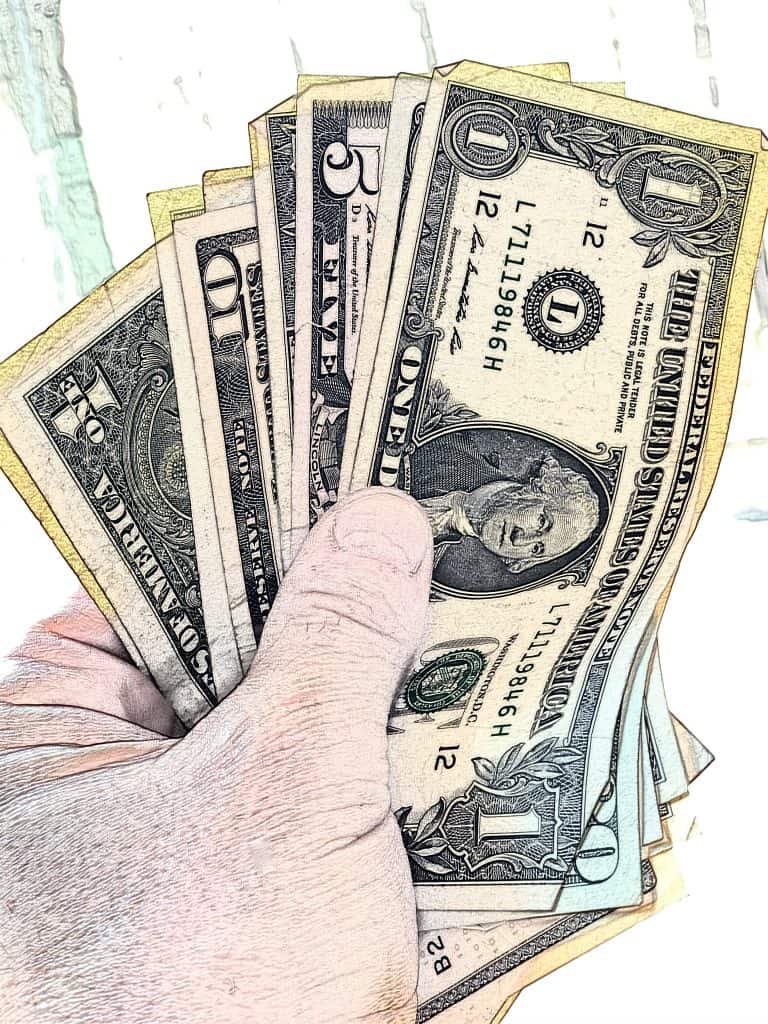 The global COVID-19 outbreak has created many challenges as individuals and businesses have to get used to observing safe distancing measures and make changes to their lifestyle – which may include working from home.
According to a recent blog post published by the International Monetary Fund (IMF), low-income households and small companies can potentially benefit from advancements made in mobile money services, Fintech platforms, and online or digital banking.
The post notes that greater financial inclusion may be supported by innovative digital financial services which may boost economic growth. Although the Coronavirus crisis will most likely lead to even more people using digital services, the pandemic has also created certain challenges for smaller players in the Fintech space.
At present, everyone does not have equal access to proper digital infrastructure.
The IMF blog notes:
"In most countries digital payments services are evolving into digital lending, as companies accumulate users' data and develop new ways to use it for [determining]  credit-worthiness… Marketplace lending, which uses digital platforms to directly connect lenders to borrowers doubled in value from 2015 to 2017. While so far concentrated in China, the United Kingdom, and the United States, it appears to be growing in other parts of the world…."
It adds:
"Financial inclusion benefits economies and societies as a whole…extending traditional financial services to low-income households and small firms goes hand-in-hand with increasing economic growth and reducing income inequality…digital financial inclusion is also associated with higher GDP growth."
As mentioned in the blog post, individuals and businesses must have equal access to digital infrastructure including access to electricity, mobile and internet services, and digital ID verification systems. Once we've provided equal access, we'll all be able to benefit from digital financial services.
When everyone (or at least significantly more people) have access to modern financial services, then this will enable greater financial and digital literacy, the blog post states.
It adds:
"[According to] Fintech firms, central banks, regulatory bodies, and banks (responding to a survey),… regulators need to keep up with fast-paced technological changes in Fintech to ensure consumer and data protection, cybersecurity, and interoperability across users and national borders. Fintech firms also indicated a global shortage of 'coders'—software developers and programmers."
The blog post's authors conclude that it's important to ensure that the Fintech sector stays competitive in order to take full advantage of advancements in digital financial services.
They also mentioned that the pandemic poses certain challenges for small Fintechs such as low levels of funding (or none at all), an increase in non-performing loans, and a decline in transactions and credit demand.
They further noted:
"Widespread consolidation and retrenchment of start-ups would lead to greater concentration in the sector and could set back inclusion…this points to accelerating the creation of governance frameworks for big Fintech companies."
As reported recently, China's Fintech sector could be "instrumental" in assisting SMEs with acquiring reliable credit, according to Tobias Adrian, financial counselor and director at IMF's Monetary and Capital Markets Department.

Sponsored Links by DQ Promote