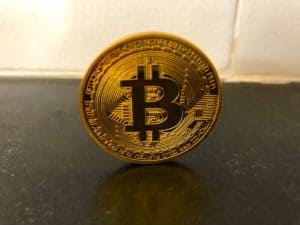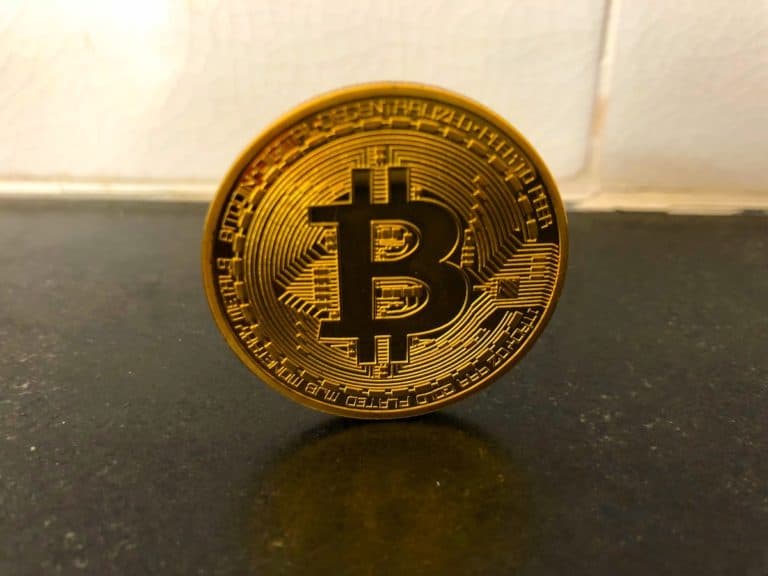 LocalBitcoins, a leading peer to peer (P2P) Bitcoin (BTC) exchange, reported its financial results on July 1, 2020 for last year (2019).
The P2P crypto exchange company recorded an annual revenue of €26.2 million (appr. $29.46 million), which represents a significant 10% increase when compared to FY 2018. LocalBitcoins reported an annual operating income of €17.6 million (appr. $19.79 million) for 2019.
Sebastian Sonntag, CEO at LocalBitcoins, stated in a release:
"2019 was an invaluable learning experience for us, as we implemented anti-money laundering and know-your-customer (KYC) regulations." 
Sonntag added:
"As expected, undesired activity was driven away from the platform and the implementation of KYC itself was a challenging process. Despite these [challenges,] we were able to deliver growth and excellent earnings."
As mentioned in the release, LocalBitcoins managed to attract 1.46 million new users. The P2P Bitcoin exchange processed €2.48 billion in total trading volume through 15.6 million trades in 2019.
The company said that there were around 913,000 active traders on its platform last year.
LocalBitcoins claims:
"Looking towards 2020 and beyond there are numerous reasons to be very optimistic. First, implementation of AML and KYC regulations have significantly reduced illicit activity on our platform making it more secure and trusted for our valued customers. … LocalBitcoins has returned to its growth track, which has been a result of our relentless focus on improving customer satisfaction." 
LocalBitcoins noted that it received a TrustPilot score of 4.8, which was reportedly given by more than 25,000 customers. The company said that it grew its daily new customer sign-ups by more than 50% since early 2020.

There were about 4,000 new daily sign-ups in early 2020. Now the company claims there are more than 6,000 new daily sign-ups on LocalBitcoins.

Last month, CipherTrace, a data and cyber-security firm entrenched in the crypto-asset sector, released a report quantifying the activities of crypto-criminals.

In a document that covered the first 5 months of 2020, CipherTrace claims that nefarious activities have netted $1.36 billion and thus puts 2020 on track to be a banner year for the bad guys (perhaps topping 2019s $4.5 billion stolen).

Finnish exchanges ranked #1 for the highest percentage of criminal BTC received for the third year in a row, with 12.01% of all BTC funds received coming directly from criminal sources.

LocalBitcoins, one of the largest peer-to-peer crypto marketplaces based in Finland, received over 99% of these criminal funds.

Major P2P Bitcoin marketplace Paxful recently overtook LocalBitcoins in BTC trading volume. Paxful is also considered one of the safest exchanges by Chainalysis.

Sponsored Links by DQ Promote